Report
Product Discovery Benchmarking Report: North America Edition
Is your retail website's Product Discovery optimized for maximum performance? Our benchmarking report puts some of North America's best known retailers under the microscope to find out exactly this.
Featuring comments from Klevu CEO Nilay Oza, and retail futurist Petah Marian, this report takes a deep dive into the increasing importance of Product Discovery in an ever-growing digital climate.
Sneak peak: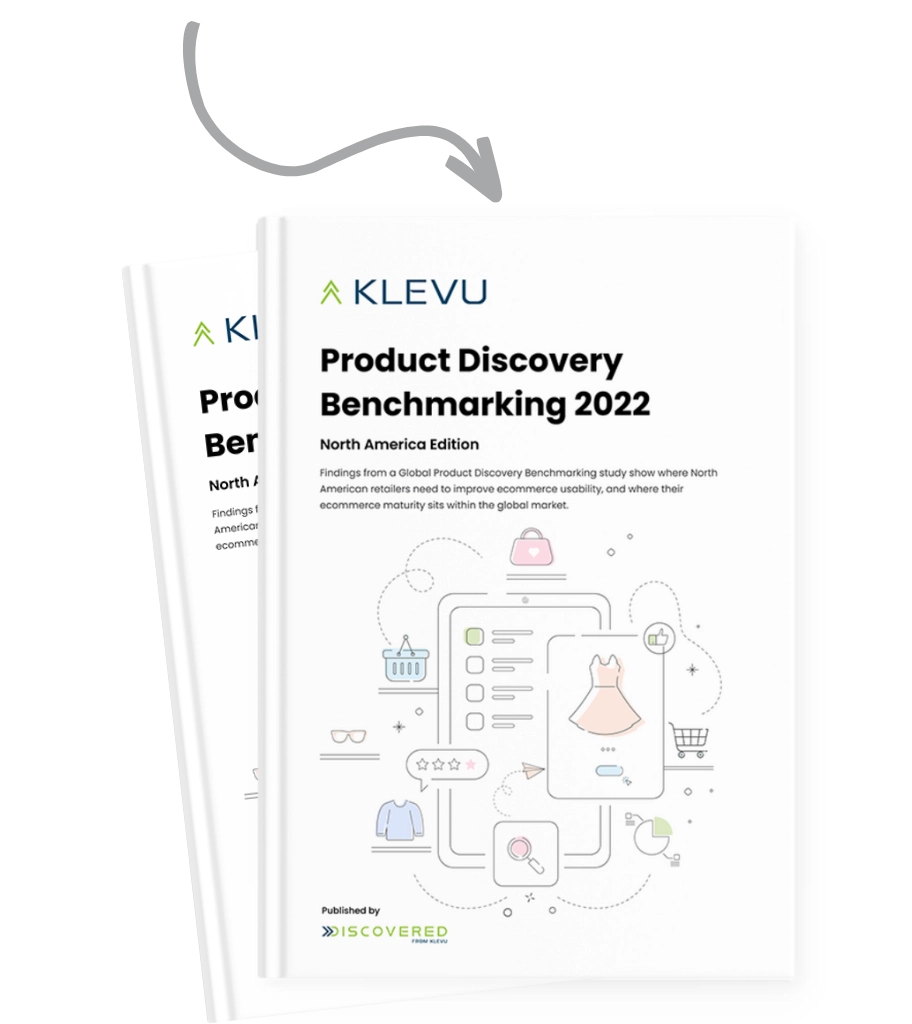 Retail futurist, Petah Marian talks about the key drivers for product discovery innovation, and analyses where North American retailers can improve
Natural Language is a key theme throughout and we explore its importance for online retailers
Product Recommendations and Personalization is highlighted as another key theme in the future of Product Discovery
Exclusive global research about how different regions perform in product discovery – including conversion rates, traffic and average order values (AOV)
Breakdown of best product discovery experiences and suggestions for retailers with room for improvement
"75% of North American retailers were unable to process natural language in their search engines and only 45% of retailers were able to process misspellings and return relevant results."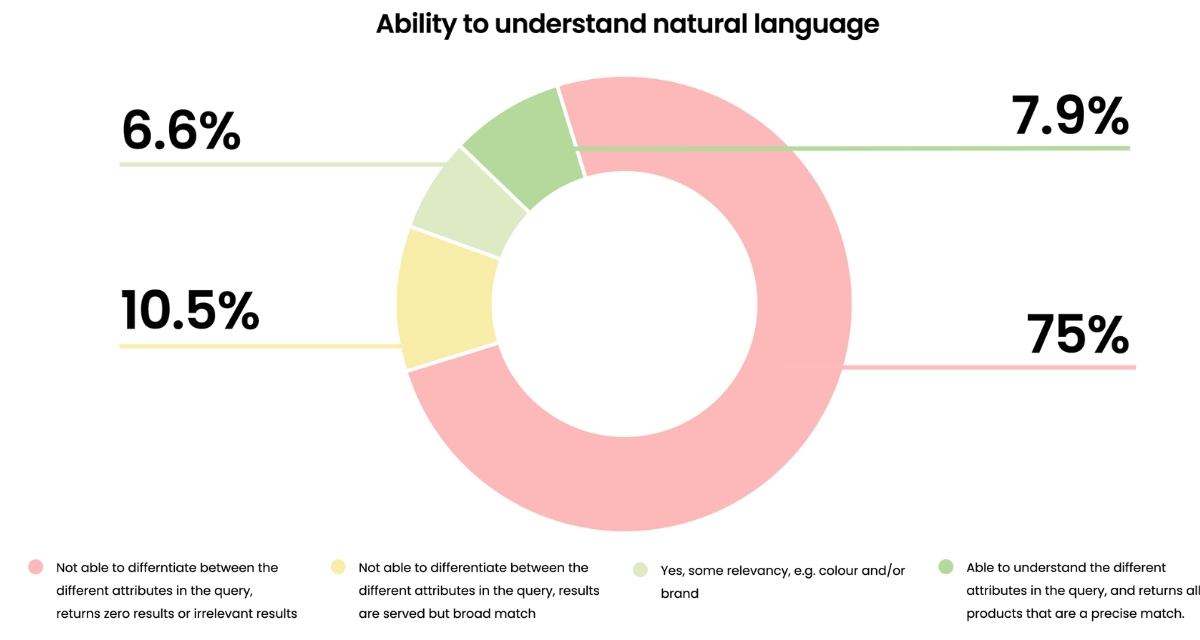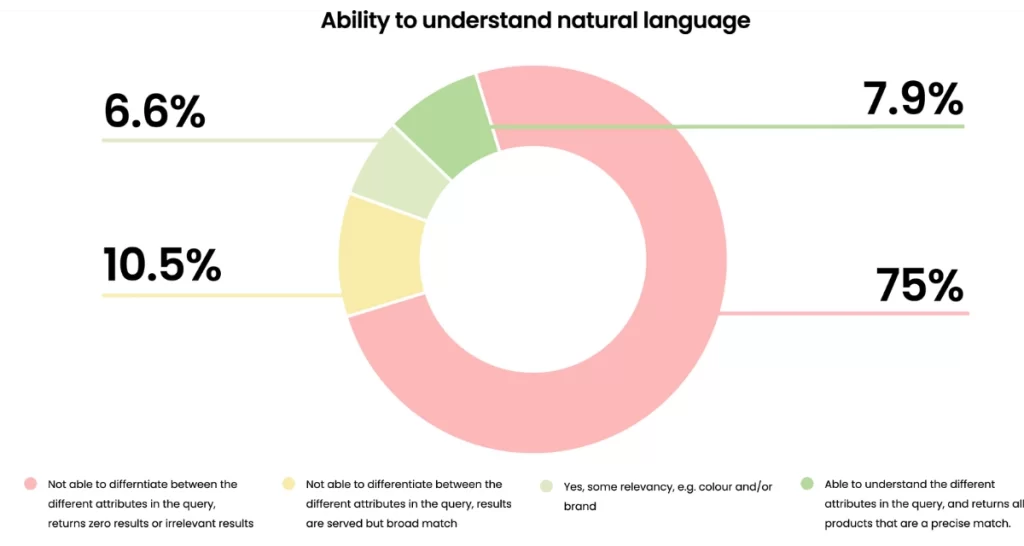 Download the report and get advice from experts on how to optimize your ecommerce product discovery.