Supercharged search conversion rate by 460% with Klevu
560%
increase in search-led revenue per visitor
460%
increase in search conversion rate
120%
increased in search average order value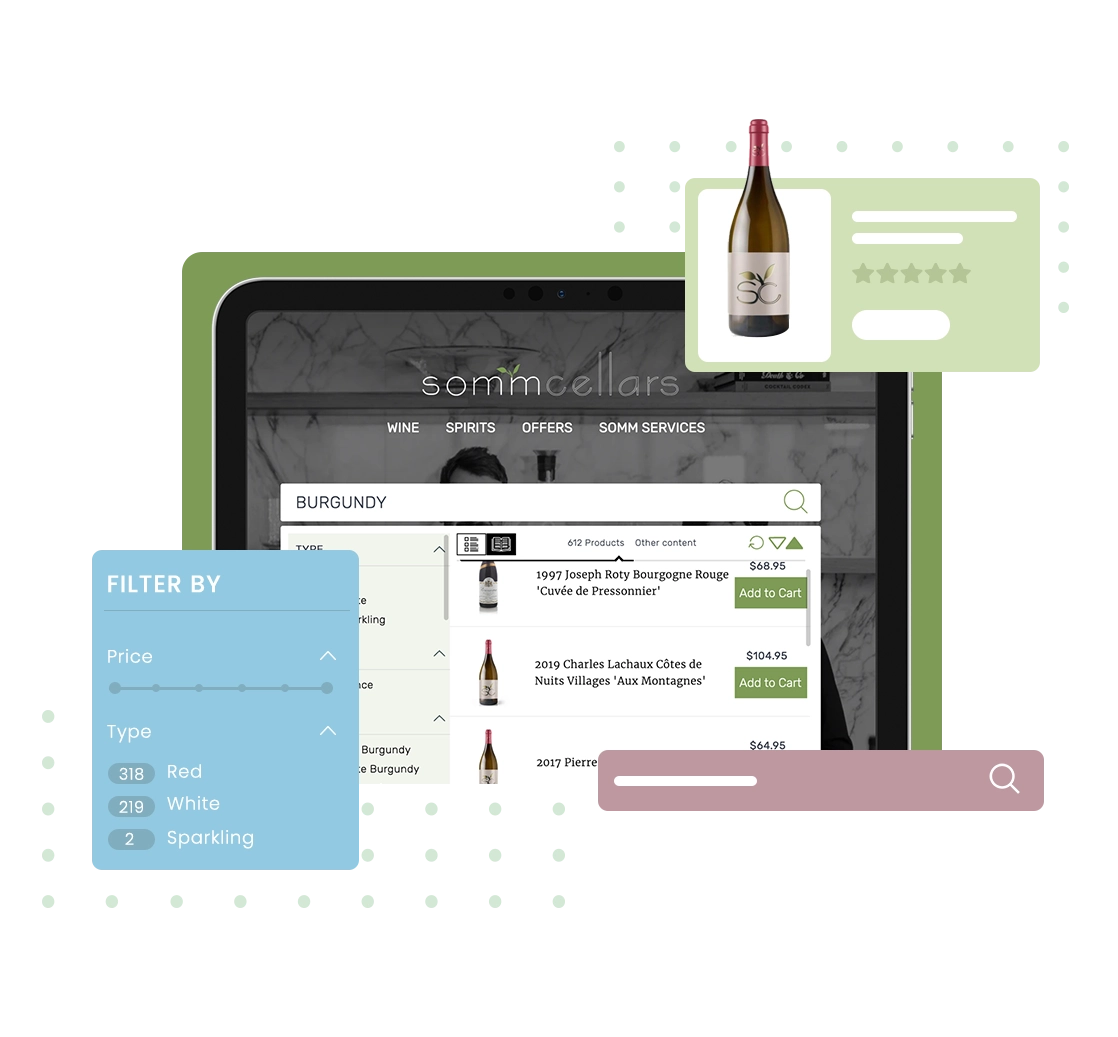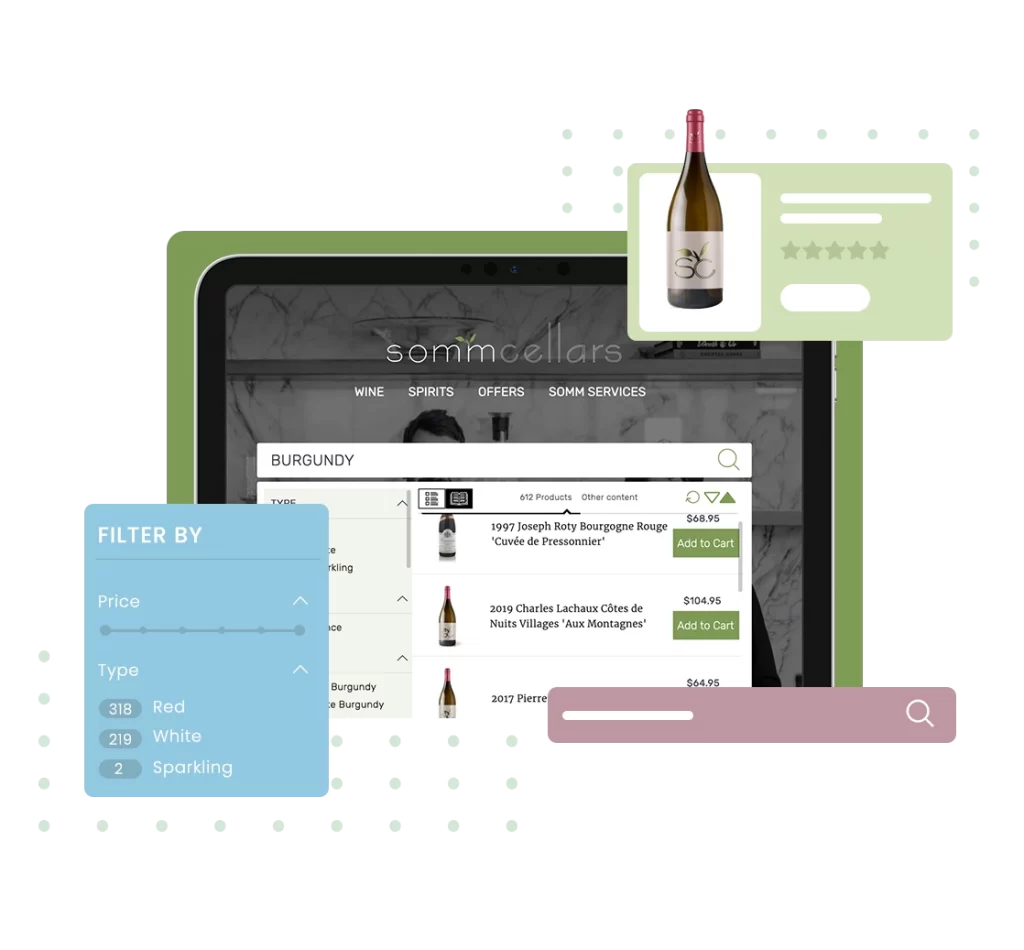 Somm Cellars focuses on expertly curated and impeccably sourced fine wines and collectable spirits, with a particular focus on the wines of France's Burgundy region. Somm Cellars inventory effortlessly blends a deep variety of value-priced gems with a broad selection of the world's most sought-after wines.
Somm Cellars needed a "Wine List" themed search results listing, replicating that sommelier experience online. Omnycode used the Klevu JavaScript Library to re-imagine some of the common widgets like grid and list view into a more appropriate 'detailed' and 'wine list' view, keeping the search results in line with their brand. Custom facets for wine type and country allow their customers to find exactly what they want to drink next.
The Somm Cellars team needed a solution that could help:
Quick, simple, intuitive website search and merchandising functionality
A specific, customized front-end experience offering a personalized touch for shoppers.
With 1500 SKUs and the desire to offer a world-class customer experience, complexity was a concern. Somm Cellars needed a solution that is easy-to-integrate, and a solution provider with an excellent technical, support, and project management team.
A search and merchandising solution that offers both a high degree of customization, and the right amount of automation.
In partnership with Omnycode, Somm Cellars found Klevu to be the perfect choice to integrate one of the most sophisticated but easy to use on-site search solutions. Being a complex integration, strong communication was paramount, and the Omnycode, Somm Cellars, and Klevu teams worked quickly and efficiently to tackle all obstacles that became present during the process.
"This integration was quite complex and our experience was that Klevu was very responsive. We were able to find the solution, one way or another. Regardless of how complex the integration would be, I think Klevu can certainly be recommended for even the most complex projects."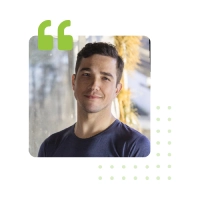 The result is a world-class, personalized search and category merchandising experience on the Somm Cellars website where shoppers can find the products they're looking for, powered by Klevu.
Search & Discovery Demo & Consultation
Uncover growth opportunities for your ecommerce business
Feature focus
Search layout
Somm Cellars needed a "Wine List" themed search results listing, replicating that sommelier experience online.
Customization
Somm Cellars were in search for a provider with a high level of customization with the right amount of automation to help achieve its goals.