Join Our Network
Klevu Partner Program
Klevu's exclusive partner program is a trusted ecosystem of ecommerce agencies, developers, and technology platforms across the globe. We are committed to helping our partners create a state-of-the-art search & product discovery experience for their clients.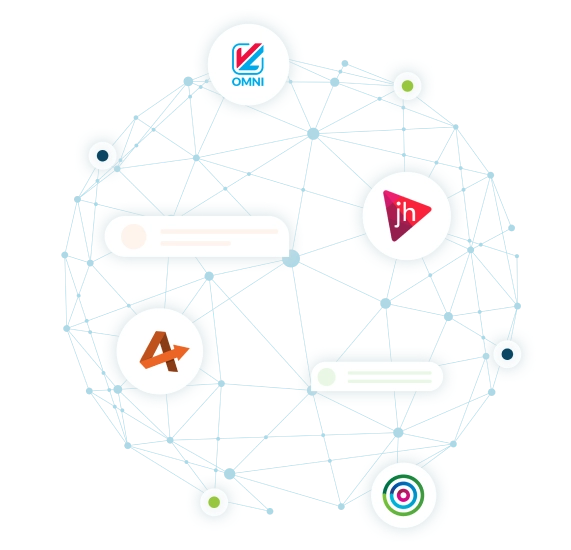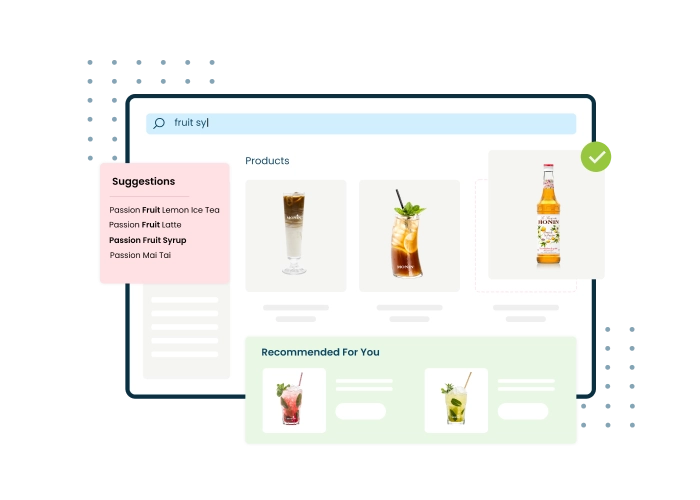 Authority
Become a search & product discovery authority
Leverage the Klevu knowledge base to build a team of search & product discovery experts and expand your offerings to clients.
Custom Development
Open doors to more custom development business
Klevu's out-of-the-box functionality provides significant benefits for ecommerce sites, but there are endless ways to customize our search & product discovery experiences to tailor the appearance to meet any client's specific needs.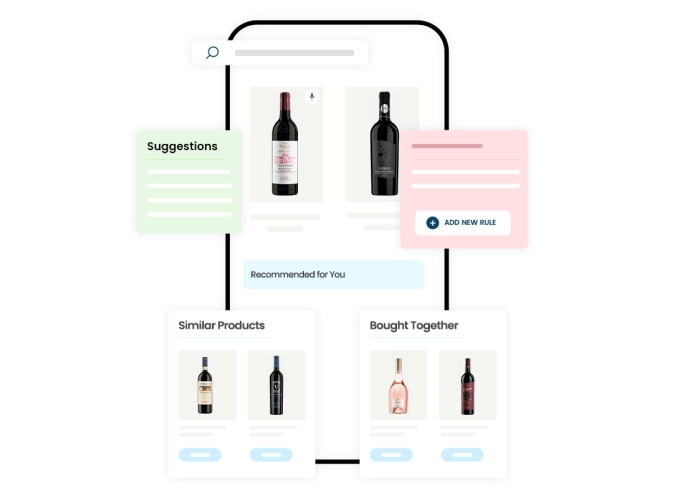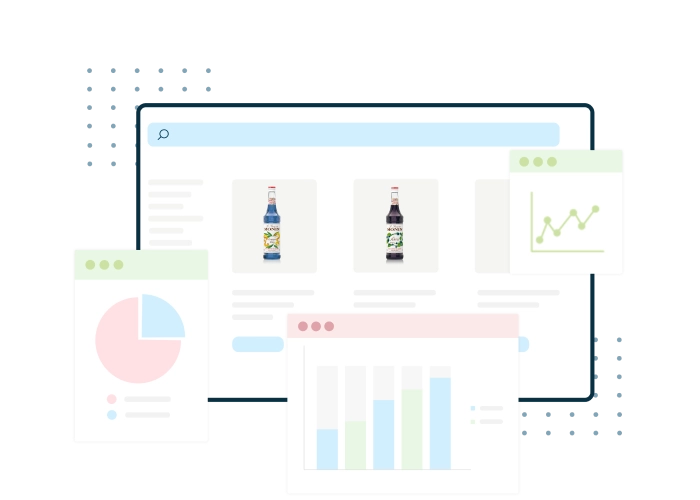 Ecommerce AI Technology
Grow your brand and revenue
Amplify your brand with a plethora of co-marketing opportunities and gain financial incentives.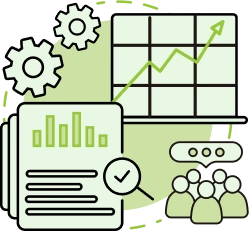 Ecommerce Search & Discovery Audit
Uncover growth opportunities for your ecommerce business
Grow revenue with better search & product discovery
Increase revenue per web session by 37% with Klevu Search & Product Discovery Platform.
Continuously optimize and drive growth faster
Deliver relevant search & product discovery results with Klevu's powerful and personable search, merchandising, and recommendation engine built exclusively for ecommerce.
Understand customers on every level
With Klevu's deep integrations with your ecommerce platform, our AI can understand nuances based on customer behavior and intentions which you can analyze.
Ecommerce Integrations
Easily connect Klevu AI with your ecommerce platform
Advanced AI technology isn't just for giants like Amazon anymore. Ensure a smooth development process with Klevu documentation and 24/7 support. Effortlessly build your own integration using our SDKs and APIs or use our pre-built ecommerce connectors and JavaScript library.
Support Services
Technology that works and people who care
You don't have to do it alone. Ensure you have a support team by your side that is highly responsive, knowledgeable, and hard-working.

Client Testimonials
Here's why retailers Klevu
"We've found that using Klevu AI increases AOV, on site customer experience, CLV, and ROAS."
"Now with Klevu, we have time and resources available to focus on scaling the business."
"Klevu really works out of the box. We have been impressed by the flexibility of the APIs – straightforward, well documented, stable and working as advertised."
"Klevu has allowed us to bring a feature set to our client that allows their customers to shop more efficiently."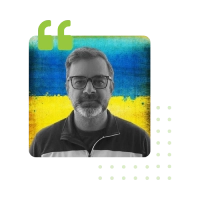 Join the Klevu Partner Network
Help your clients increase revenue and improve conversion rates using true AI-powered search & product discovery solutions