Product Recommendation Software
Inspire shoppers to spend more on what they like
Average product recommendations just take up space. Inspire shoppers with Klevu AI product carousels. Combine AI magic with precision control and squeeze 37% more revenue from every web visit.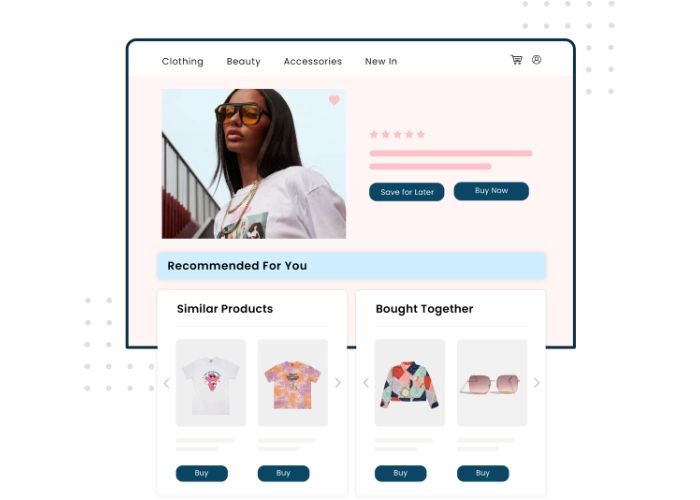 Trusted by the world's leading brands and retailers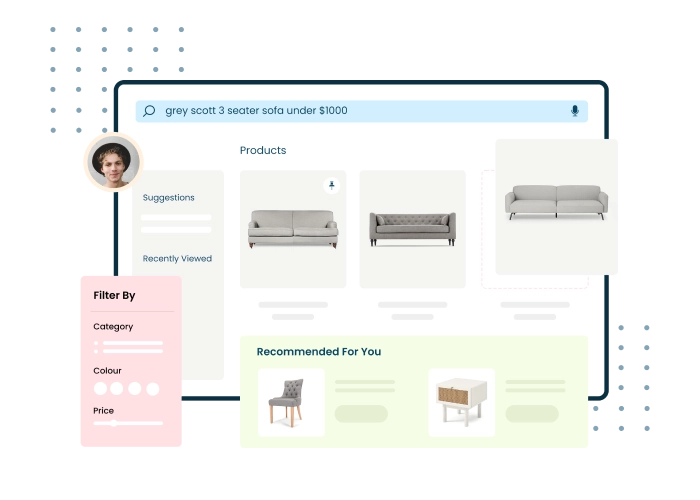 Product Discovery
Revolutionize your ecommerce store
Connect shoppers with products they want to buy. Using Klevu AI across your search & product discovery journey will deliver an unparalleled customer experience by using customer intent data to improve conversion rate and revenue.
Technology
Recommend products that will sell with premium Klevu AI technology
Klevu AI is the most human-centric based AI, designed specifically for ecommerce, and one of the most comprehensive, included in Gartner's Market Guide 2021 for Digital commerce search.
Clicks, purchases, and product reviews influence the AI to optimize results dynamically, driving more revenue automatically.
Your shoppers deserve the most advanced linguistic processing to help them find what they want on your website.
Using clickstream, segmentation, and collaborative filtering, you can use Klevu to personalize even new and anonymous web visitors.
Product Recommendation Features
Show the right products to the right shoppers at the right time
Power product recommendations site-wide with easy-to-use controls, automation, and a fully composable front end.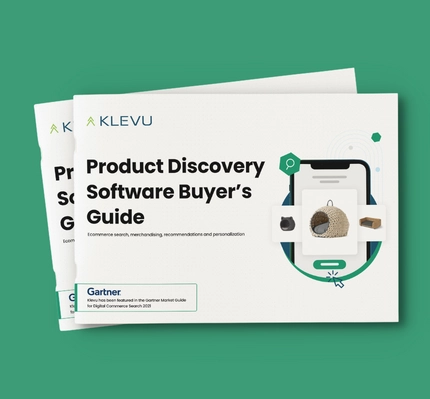 Download the Search & Product Discovery Buyer's Guide to share with your team.
Recommendation Engine
Optimize product positions on your landing pages with data from your own shoppers, plus set-and-forget strategic rules for inventory levels, out of stocks, margin, and more.
Trending Products
Visually Similar Products
Best Selling Products
Highly Rated Products
Cross-Sells
Related Products
New Products
Hand-Picked Products
Fine-tune product results using easy-to-apply strategic rules, product pinning and exclusion, and simple drag-and-drop interfaces.
Klevu's A/B and multivariate testing tools for merchandising make it easy to decide what works best for your shoppers on your category and collection pages.
Optimize major campaigns, uncover new tactics, reduce friction in the customer journey and avoid missed opportunities for revenue growth.
Visual GUI Editor
Easily switch off or on for individual Klevu products, and edit how the solution looks and works using pre-built templates.
Technology
Scale your store with cloud-native and headless technology
Klevu has robust APIs and SDKs to help speed up the development of wildly creative custom storefronts.
Klevu is the most advanced AI product discovery technology in the MACH Alliance. We challenge how modern retailers, brands, and solution integrators think about headless architecture.
Scalable, fast, and secure, Klevu offers a 99.99% uptime guarantee, real-time status reporting, global data centers for failovers and load balancing, and dedicated infrastructure options.
Case Study: Bulk Candy Store

An ecommerce makeover for Bulk Candy Store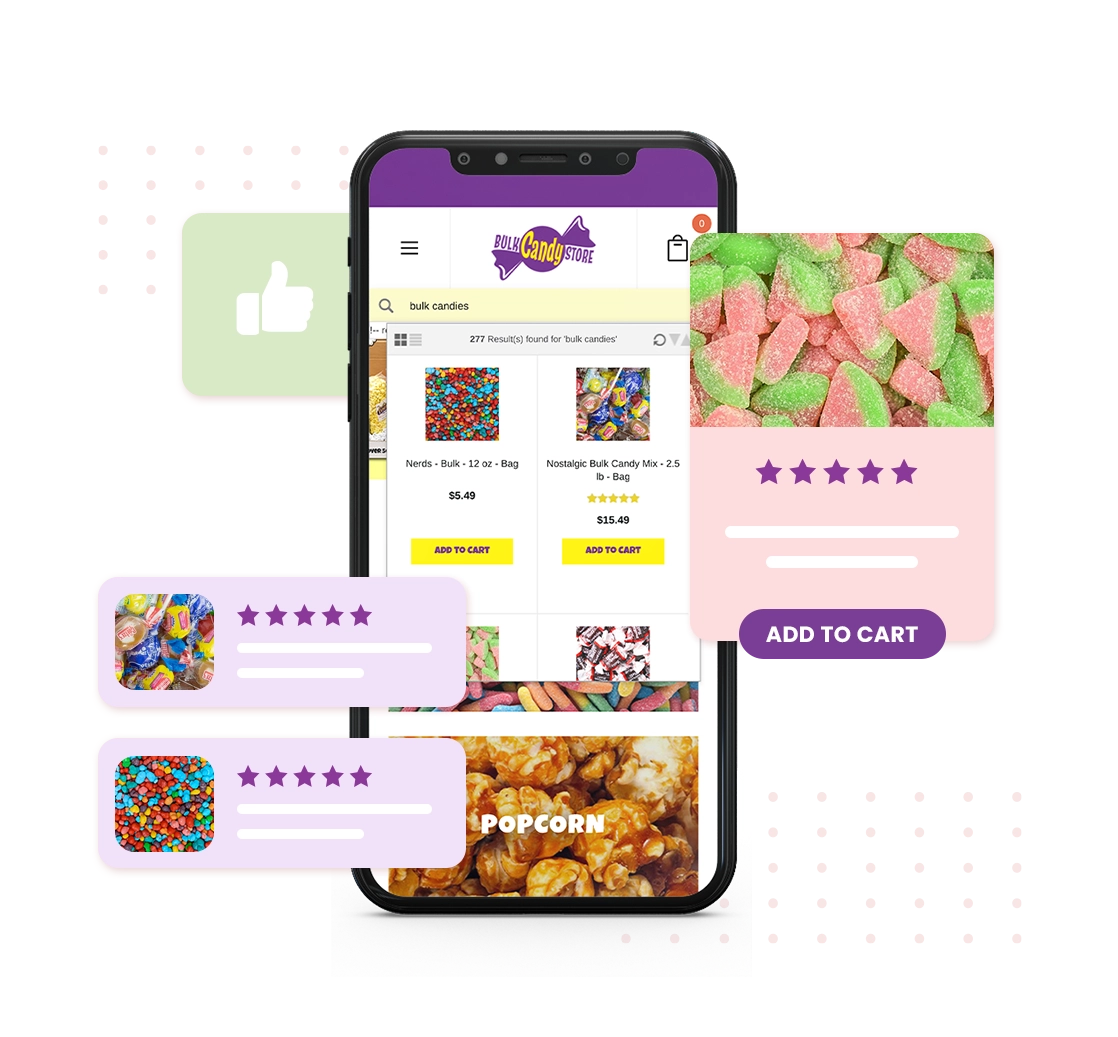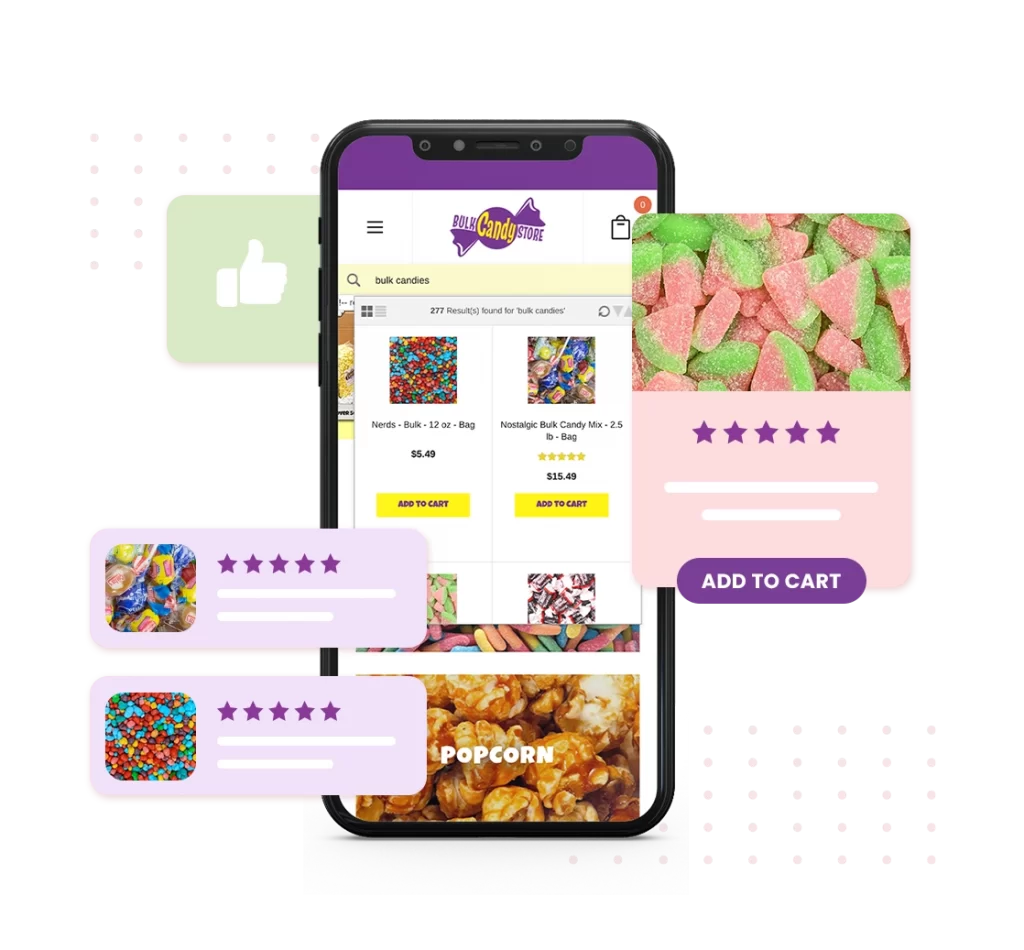 Case Study: Roolee

Roolee increases page value by 55% using search-powered product recommendations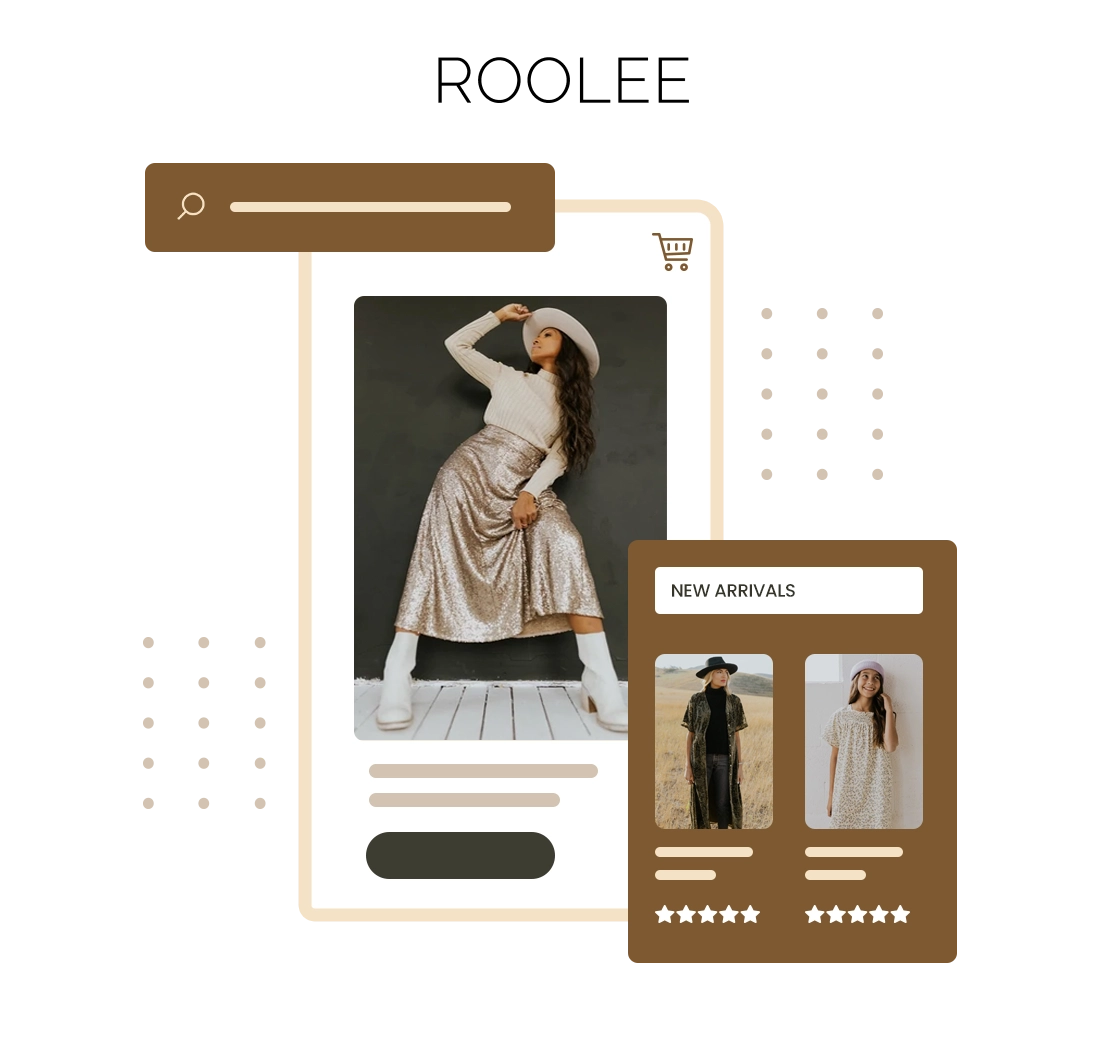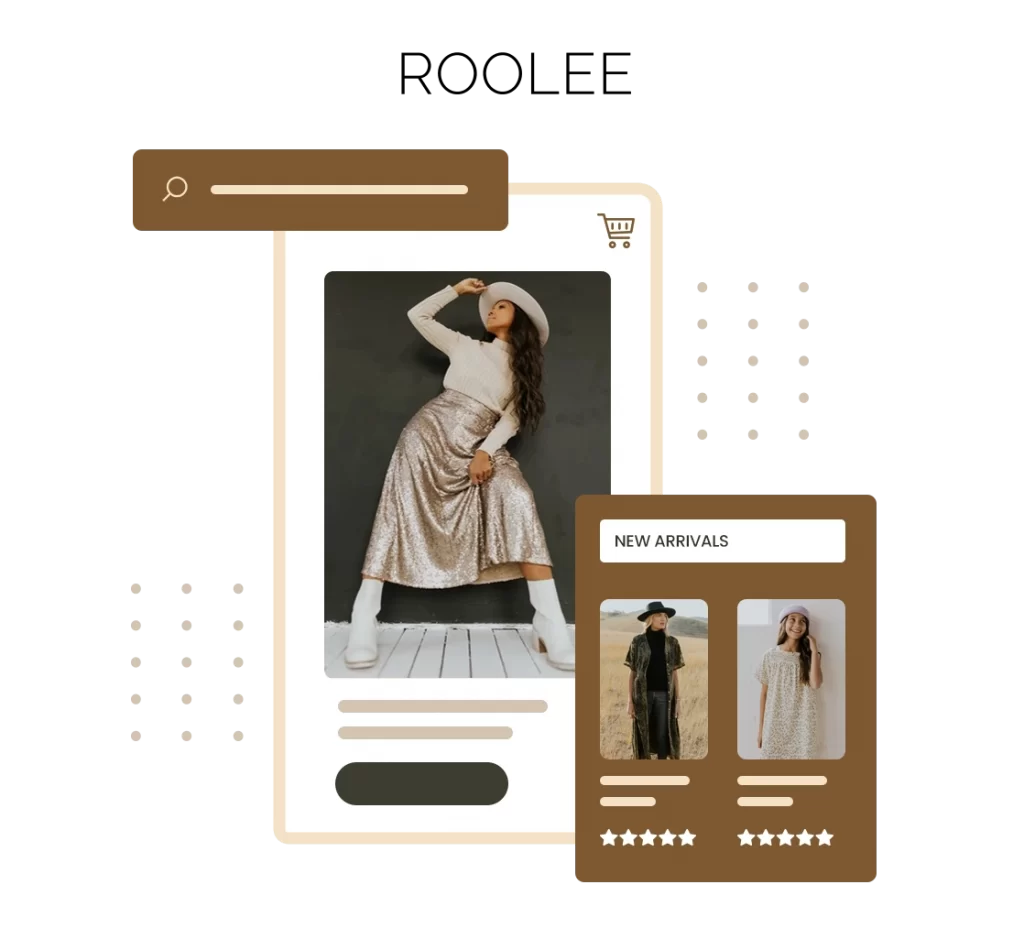 Case Study: Kingpin Tattoo Supply

Kingpin Tattoo Supply's conversion rate jumps to 24% through an elevated search experience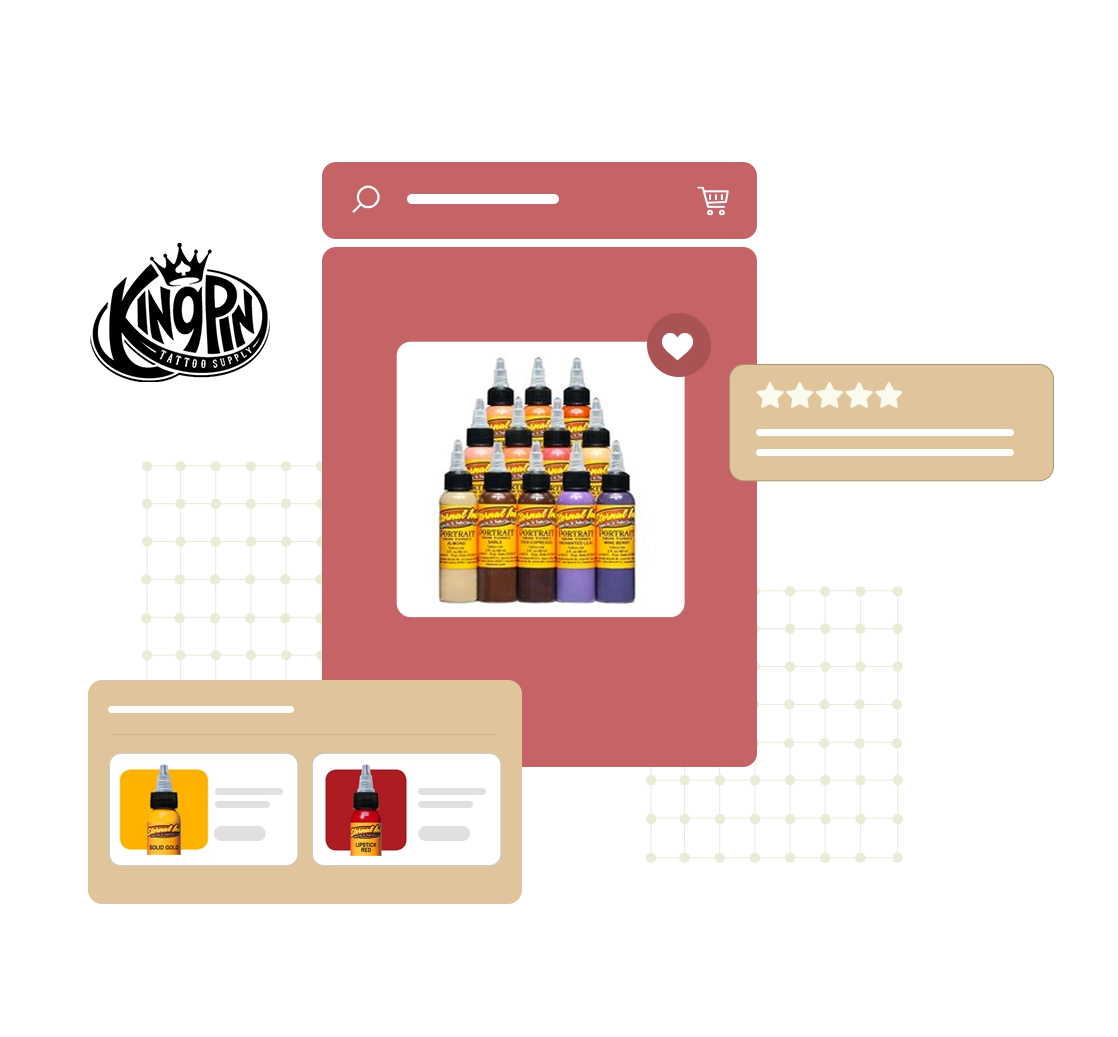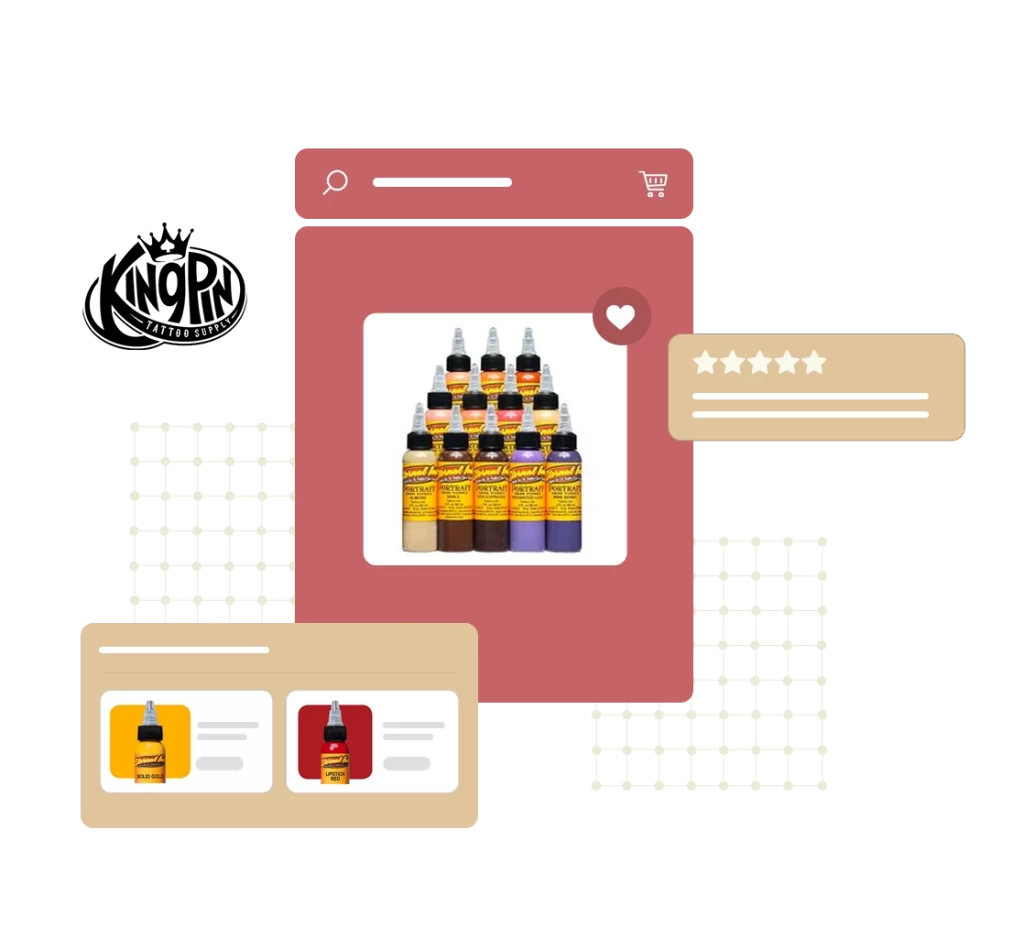 Ecommerce Integrations
Easily connect with a variety of ecommerce platforms
Connect Klevu search & product discovery power easily with any platform. You can use our pre-built connectors or build your own integration using our product feed, javascript library, SDKs, and APIs.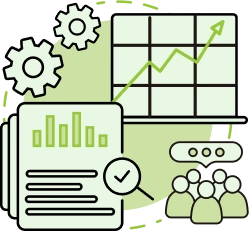 Ecommerce Search & Discovery Audit
Uncover growth opportunities for your ecommerce business
Grow revenue with better search & product discovery
Increase revenue per web session by 37% with Klevu Search & Product Discovery Platform.
Continuously optimize and drive growth faster
Deliver relevant search & product discovery results with Klevu's powerful and personable search, merchandising, and recommendation engine built exclusively for ecommerce.
Understand customers on every level
With Klevu's deep integrations with your ecommerce platform, our AI can understand nuances based on customer behavior and intentions which you can analyze.
Support Services
Start, learn, and grow with the expert team your business deserves
You don't have to do it alone. Master the art of product discovery and get the most out of our platform with Klevu's expert eCommerce team.

Let's do this
Take the next step, tell us your goals, and let's exceed them together.