Headless Search & Discovery
AI-powered search & product discovery for headless commerce
Provide shoppers with a consistently excellent product discovery experience. With the Klevu Product Discovery Platform, achieve an average of 37% more revenue per session than those that don't.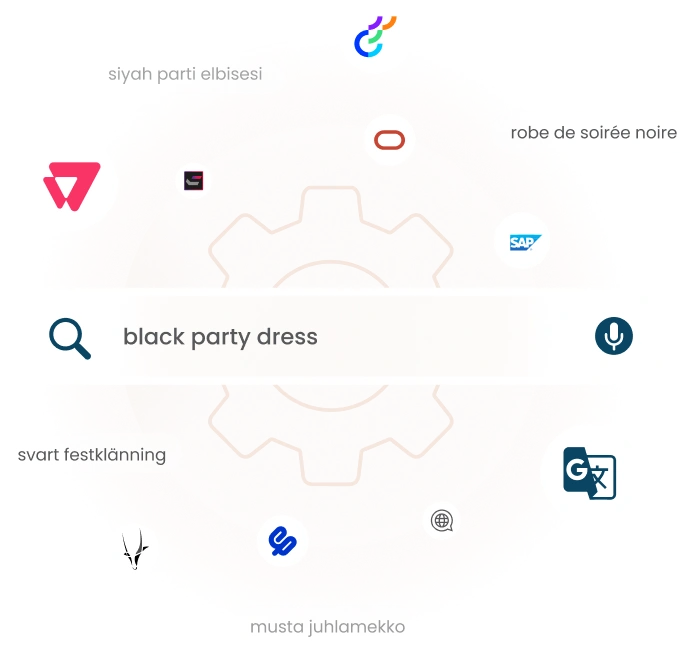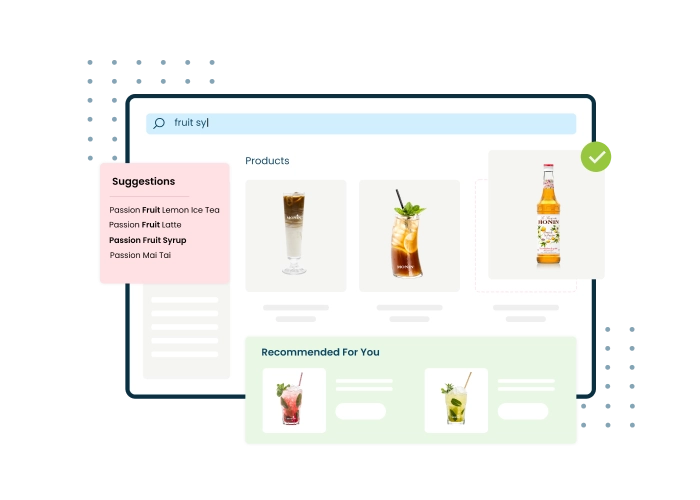 Search & Product Discovery
Revolutionize your headless commerce
Connect shoppers with products they want to buy. Using Klevu AI customer intent data across your search & product discovery journeys delivers unparalleled customer experience and significantly improves conversion rate and revenue.
Headless Commerce Architecture
Start your headless commerce journey with search & product discovery for every body
Klevu is an AI Search and Product Discovery Experience Platform for any ecommerce front-end solution. With Klevu's robust SDKs and APIs, you can pull the power of Klevu AI technology into anything and improve your KPIs.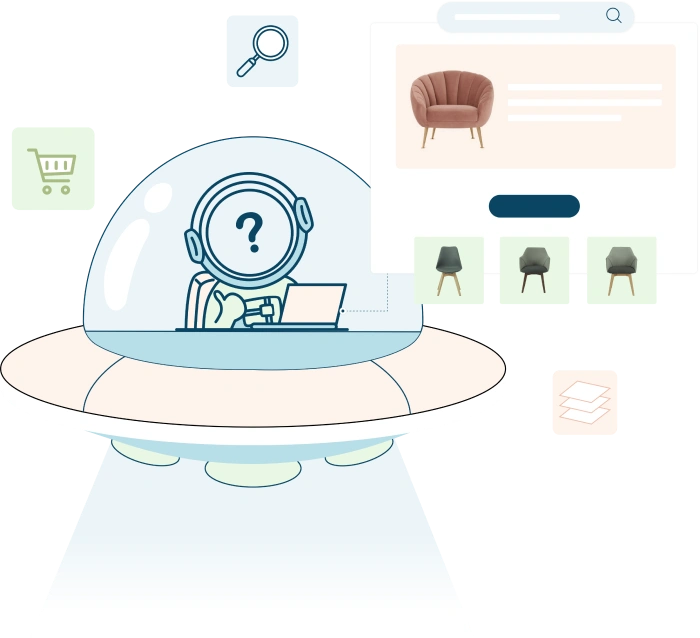 Customize algorithms to suit your goals. Clicks, purchases, and product reviews influence the AI to optimize results, dynamically driving more revenue.
Your shoppers deserve the most advanced linguistic processing to help them find what they want on your website.
Using clickstream, segmentation, and collaborative filtering, you can use Klevu to personalize even new and anonymous web visitors.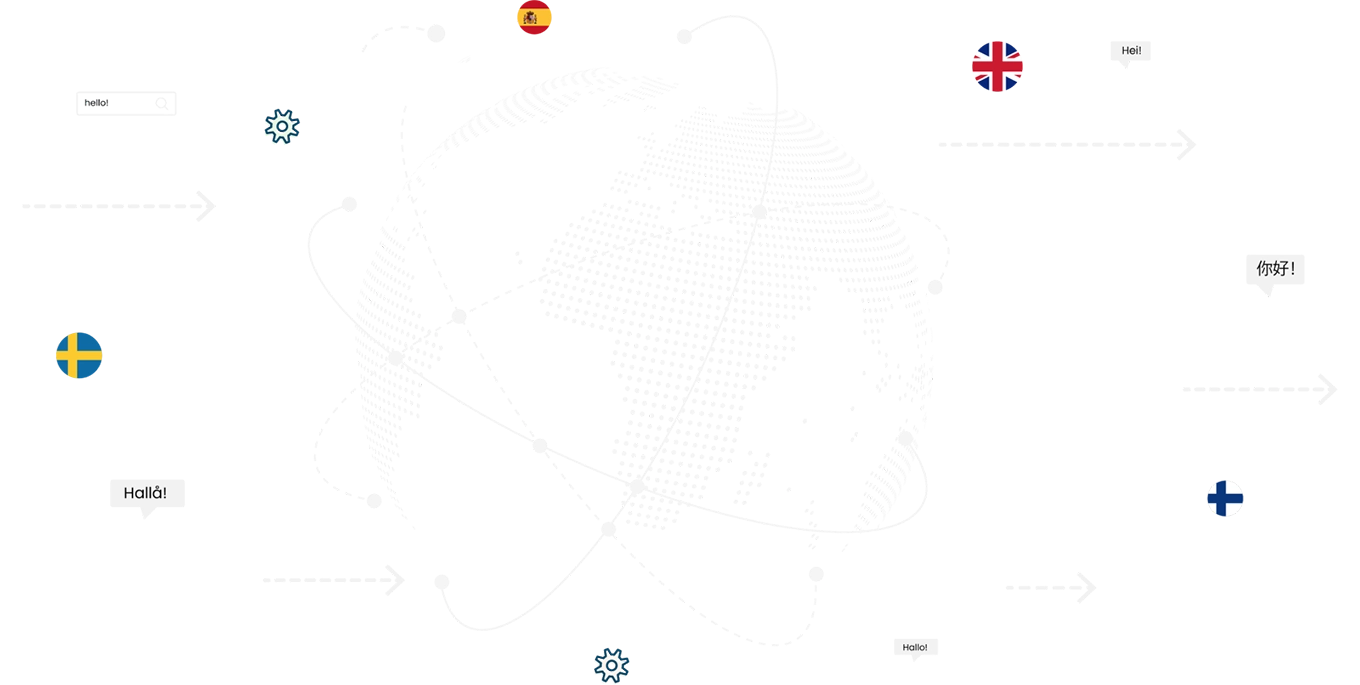 Multilingual Search Capabilities
Localize at scale with Klevu's multilingual capabilities
Klevu uses advanced natural language processing and localized machine learning to determine what shoppers want in almost any language. Those language and cultural preferences are nuanced and impossible to get right with manual merchandising. Klevu AI automatically learns from local shoppers to display products most likely to convert specifically in each region.
Architecture & Infrastructure
Scale your store with cloud-native and headless technology
Unlock limitless scalability and agility for your ecommerce store with our cutting-edge headless architecture and our secure, cloud-native infrastructure.
Klevu is the most advanced AI product discovery technology in the MACH Alliance. We challenge how modern retailers, brands, and solution integrators think about headless architecture.
Scalable, fast, and secure, Klevu offers a 99.99% uptime guarantee, real-time status reporting, global data centers for failovers and load balancing, and dedicated infrastructure options.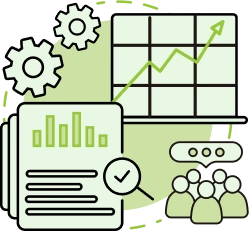 Ecommerce Search & Discovery Audit
Uncover growth opportunities for your ecommerce business
Grow revenue with better search & product discovery
Increase revenue per web session by 37% with Klevu Search & Product Discovery Platform.
Continuously optimize and drive growth faster
Deliver relevant search & product discovery results with Klevu's powerful and personable search, merchandising, and recommendation engine built exclusively for ecommerce.
Understand customers on every level
With Klevu's deep integrations with your ecommerce platform, our AI can understand nuances based on customer behavior and intentions which you can analyze.
Support Services
Technology that works and people who care
You don't have to do it alone. Ensure you have a support team by your side that is highly responsive, knowledgeable, and hard-working.

Let's grow together
Take the next step, tell us your goals, and let us exceed them together.