Multilingual Capabilities
Localize at scale with Klevu multilingual capabilities
Klevu uses advanced natural language processing and localized machine learning to determine what shoppers precisely want in almost any language. Those language and cultural preferences are nuanced and impossible to get right with manual merchandising. Klevu AI automatically learns from local shoppers to display products most likely to convert in specifically each region.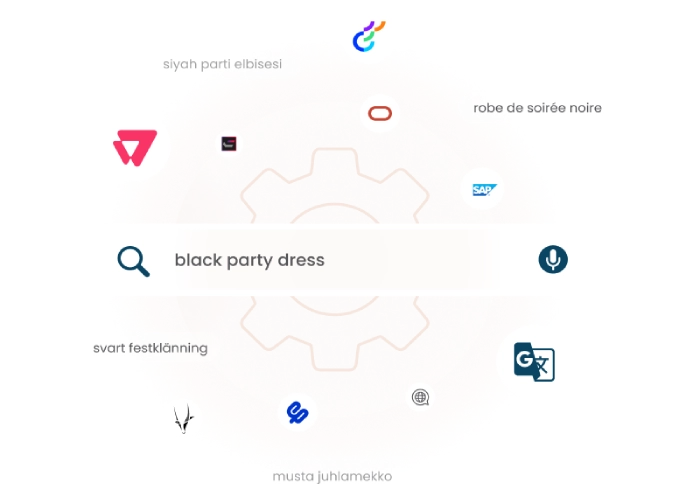 Site Search Languages
Support global ecommerce strategies instantly
Out-of-the-box Klevu site search features such as self-learning, word boundaries, stopwords, partial match, and synonym management are supported in almost all languages, meaning that retailers anywhere in the world can benefit from multilingual search right away.
Inflected Words Normalization
Automated Synonym Enrichment
Decoupling Compound Words
Advanced Query Processing
Globalize at scale with Klevu Multilingual and localized merchandising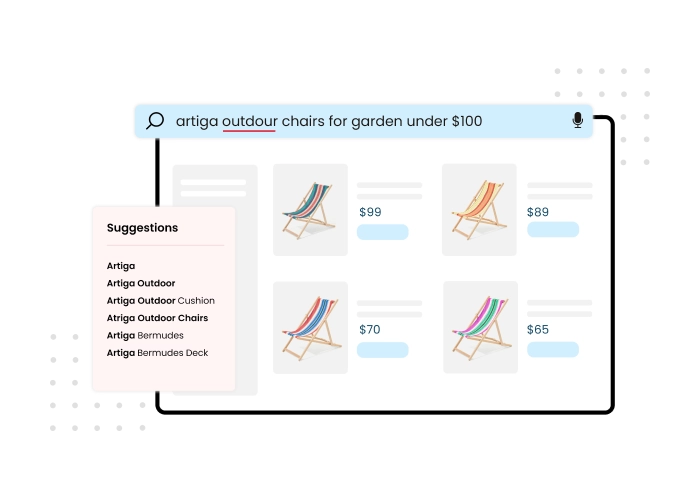 Advanced site search in almost all languages
Using advanced natural language processing, and localized machine learning, Klevu brings relevant results in any language or mixed language searches.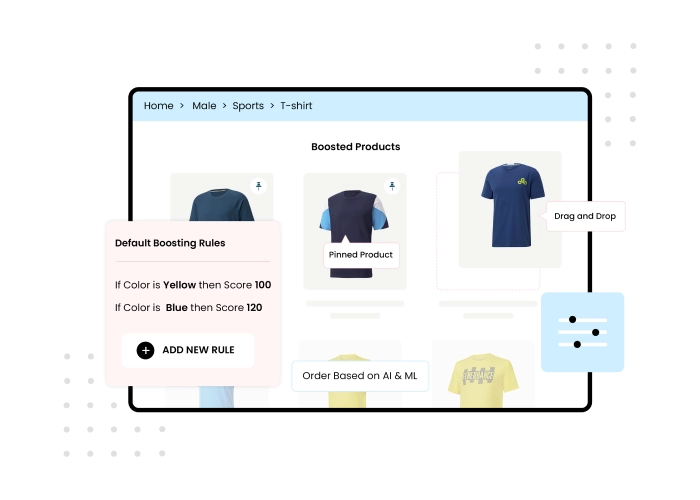 Merchandise differently in each region automatically
Machine learning dynamically optimizes category pages using shopper intent data from each region, and allows for strategic merchandising from the admin panel.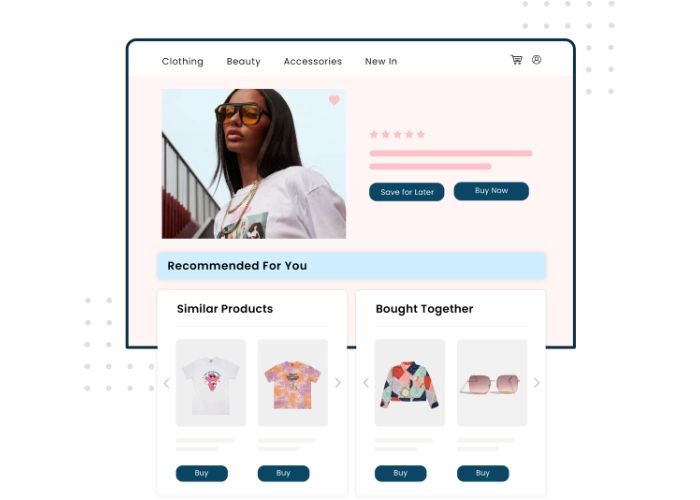 Inspire shoppers with relevant localized product recommendations
Choose from various automated strategies driven by machine learning, and pin and filter products with precision control by region.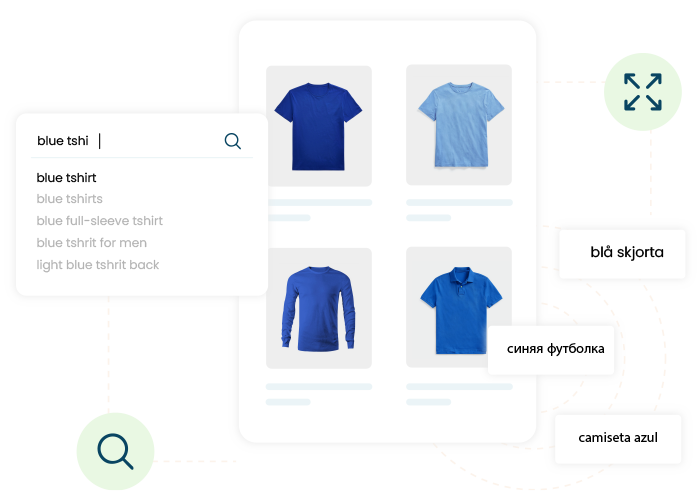 Natural Language Processing
Built to understand and enrich product data
Automatically and manually add synonyms, normalize measurements, and index that enriched data in real-time to expand your product data by 2-3x without any manual work in English, French, Swedish, Finnish, and Spanish.
Machine Learning
Market the right products to a local audience automatically
Klevu's unique strengths in linguistics and advanced AI meets shopper needs in whatever language they use to search. Klevu AI learns on an individual store level to understand shopper intent in different territories and automatically reflect localized results.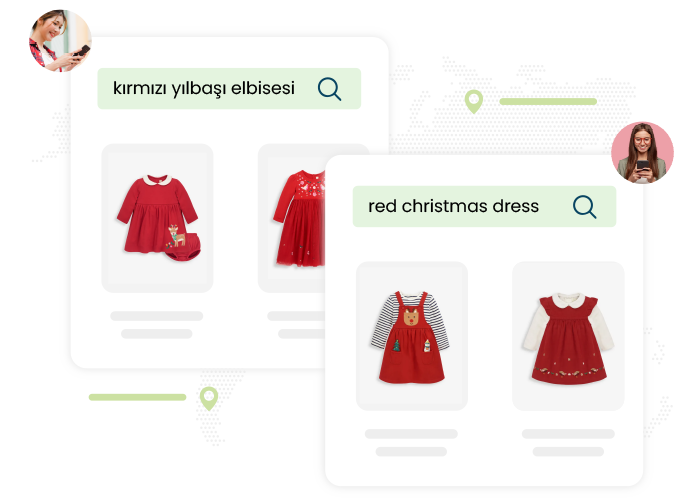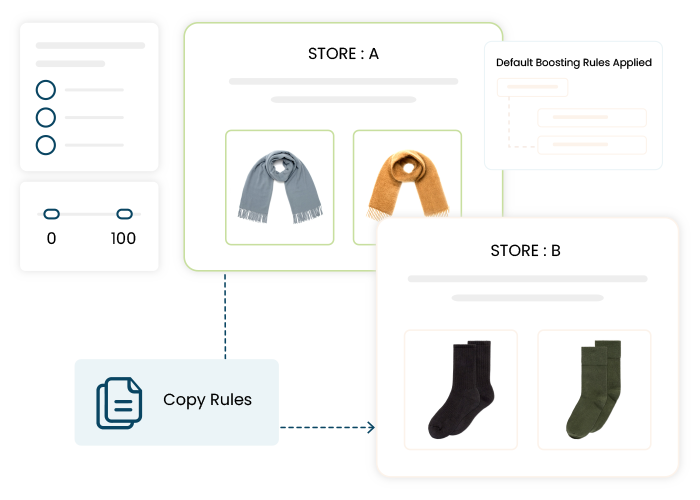 Category Merchandising
Easily copy merchandising rules between regional stores
Merchandising teams can easily copy merchandising rules across all stores or apply different business logic to specific store contexts.
Case Study: Sarah Raven

Dr Barbara Sturm used Klevu AI search and merchandising to to achieve 61% click-to-conversion rate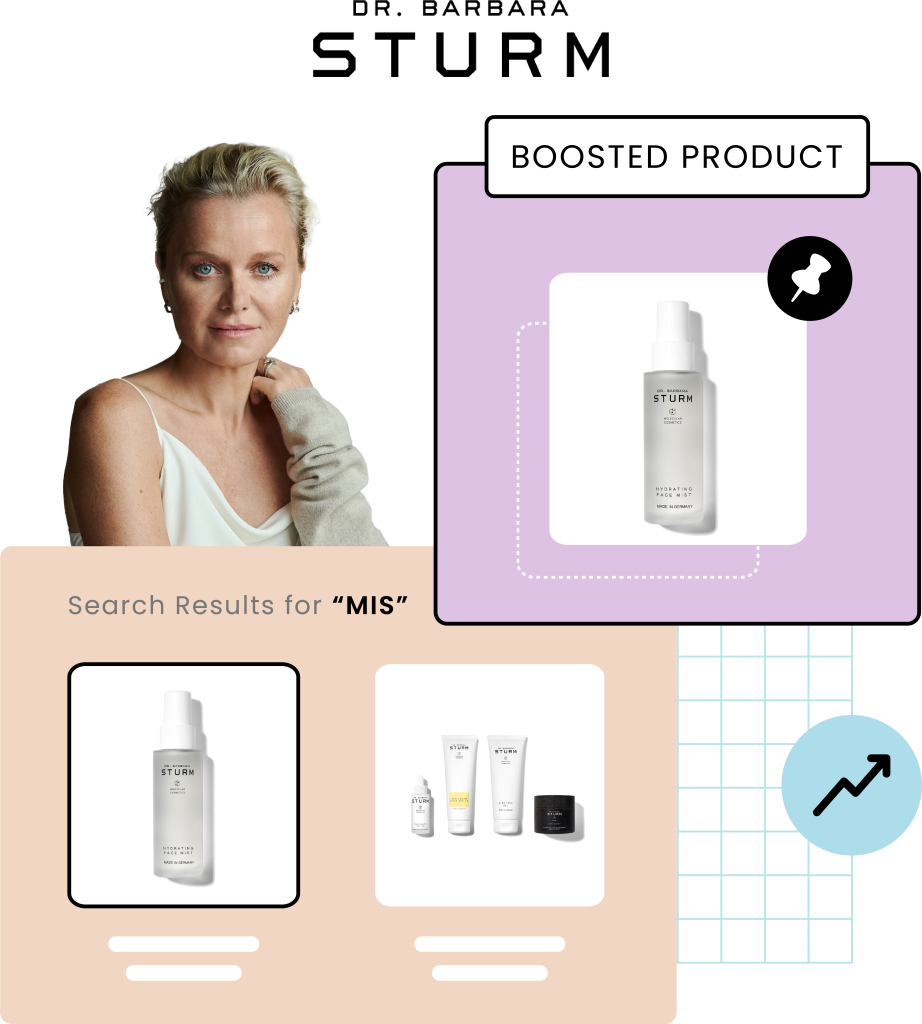 Case Study: Craft Company

Sweet Success: How Craft Company boosts email revenue by 6% with Klevu & Klaviyo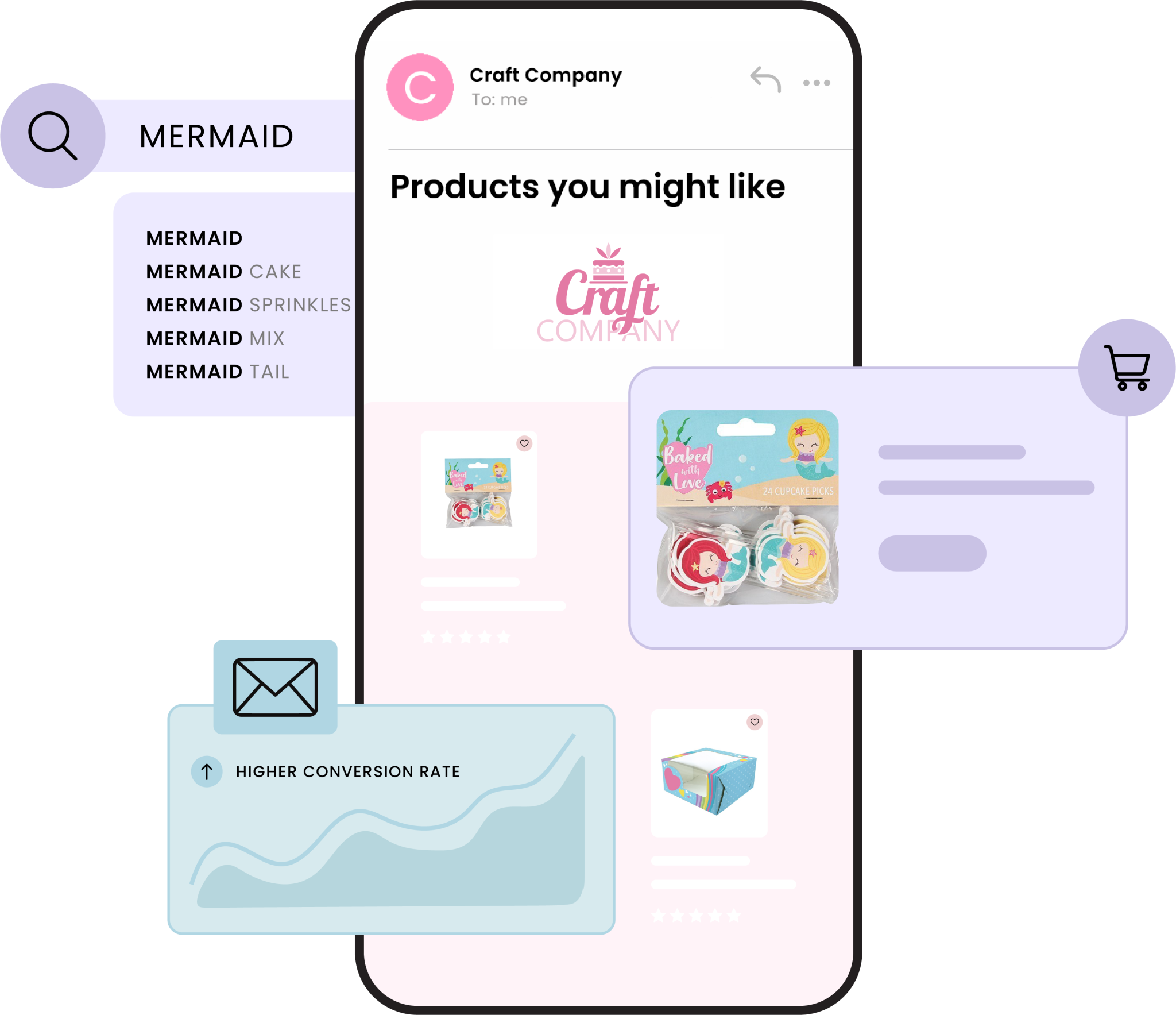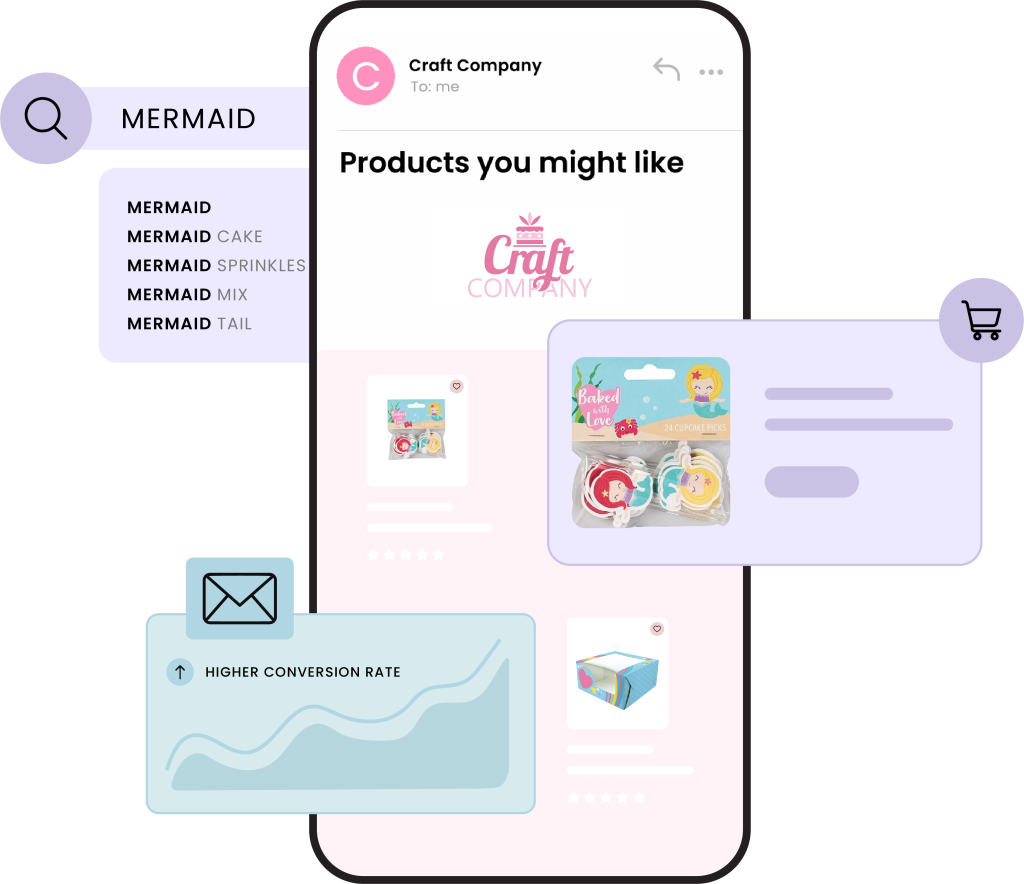 Case Study: Monrovia

B2B plant retailer Monrovia saw a 50% increase in use of on-site search with Klevu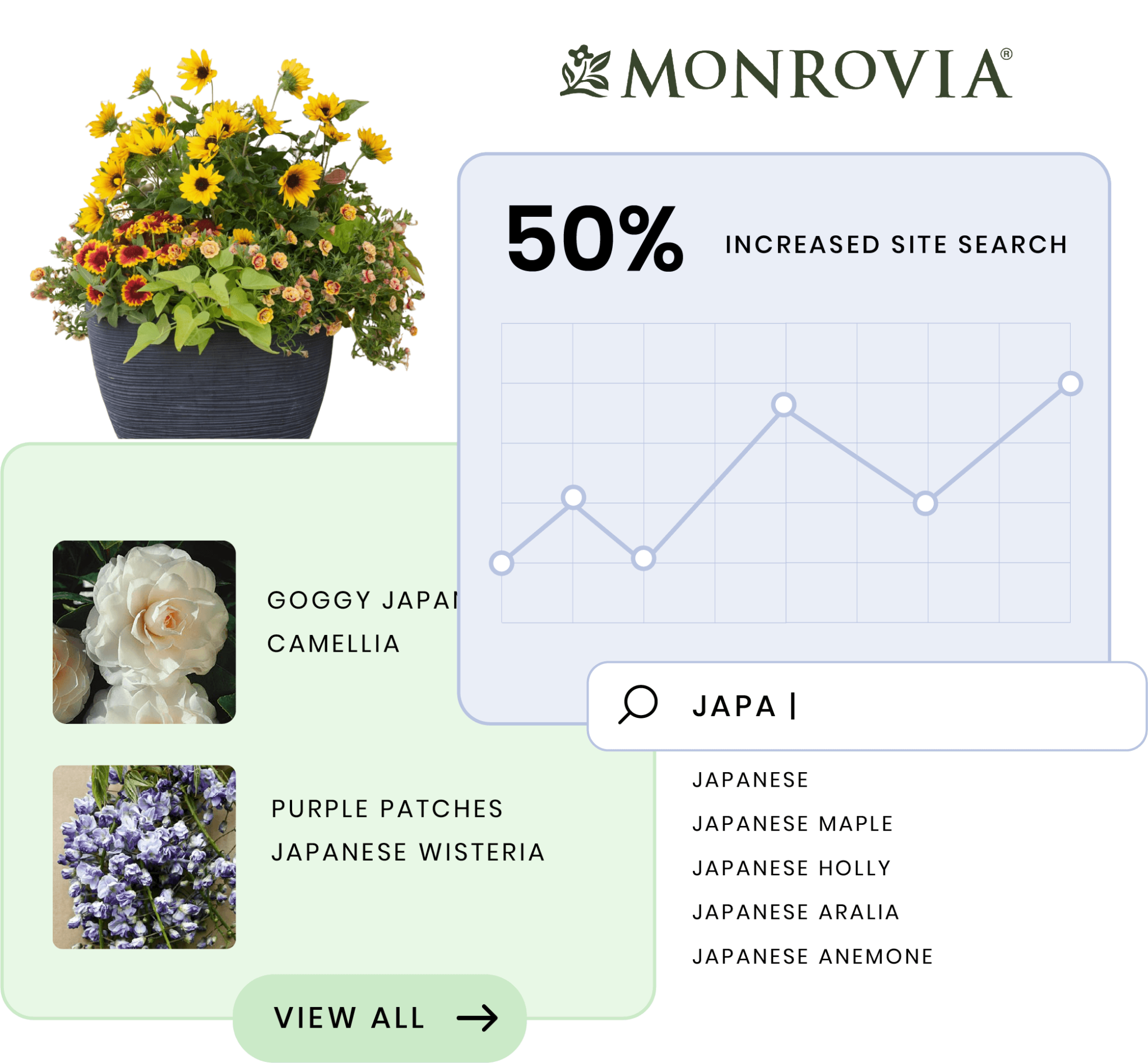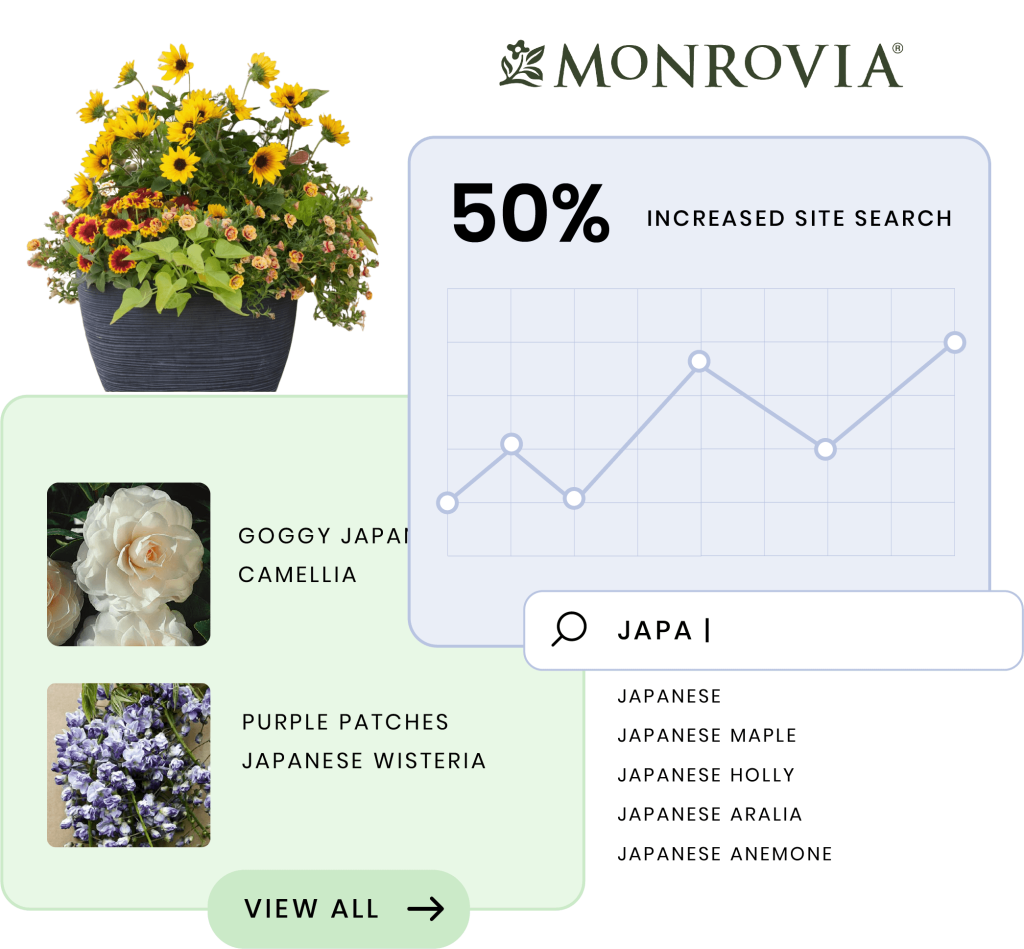 Support Services
Technology that works and people who care
You don't have to do it alone. Ensure you have a support team by your side that is highly responsive, knowledgeable, and hard-working.

Let's grow together
Take the next step, tell us your goals, and let us exceed them together.