What is Klevu?
About us
Founded in 2013, Klevu's proprietary search & product discovery technology drives traffic, conversion, and loyalty for ecommerce websites, while reducing bounce rates. It is easy to configure, optimize and maintain and fully integrates with major ecommerce platforms in hours.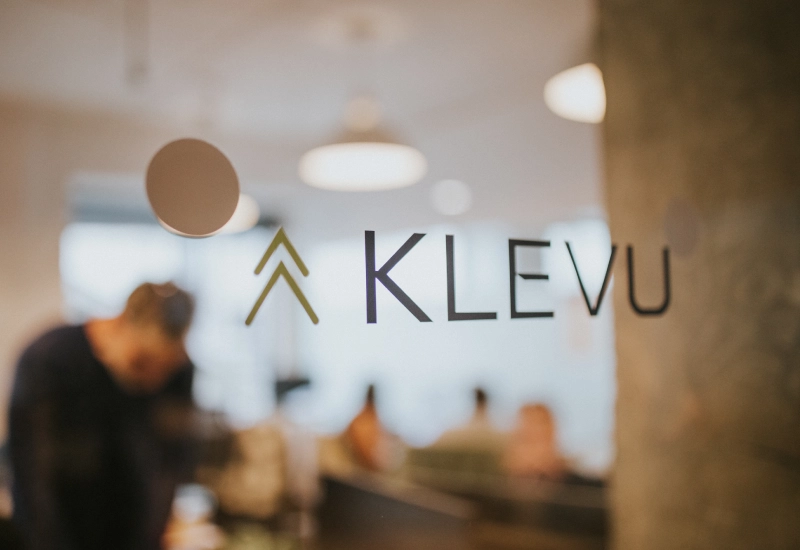 Manifesto
Klevu Product Discovery Manifesto
There are people who run ecommerce websites. Then there are people who care so deeply about the success of their business and team that nothing but wild, unencumbered momentum will do. People who squeeze every last drop of value from their technology stack and hold their vendors to account.
This yearning for growth is at the core of Klevu, our employees, the solutions we create, and the people that enrich the Klevu community.
At Klevu, we believe that every retailer should be able to compete with Amazon and win. AI innovation isn't the privilege of the chosen few. And that good technology doesn't need to be complicated or break the bank.
We believe the best way to personalize website experiences is by using the most relevant customer intent data, from search, to fuel your conversion engine.
We believe that the best customer experiences are magnetic. And that too many vendors on a website cloud attribution make seamless journeys impossible.
Pledges
That's why we're making three pledges to retailers
To make AI-powered product discovery innovation accessible
To improve shopping experiences, and make it easy to do so
To deliver value quickly and constantly improve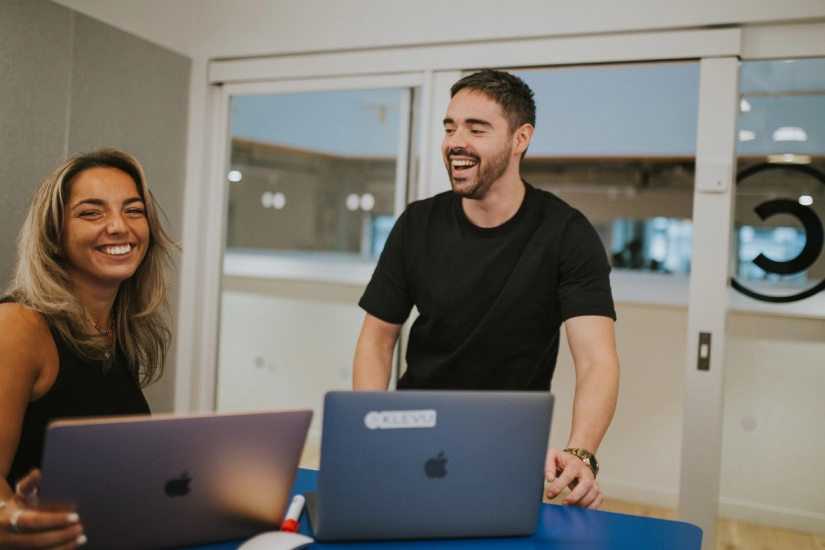 A Word from CEO
Join our relevancy revolution
Shoppers are three to five times more likely to buy when they can find relevant products quickly, but more than 30% of online shoppers "bounce" if they cannot find what they want quickly — representing a $1 trillion missed opportunity.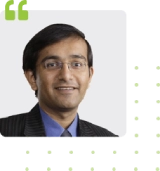 Join our team
Join our vibrant and growing team and be part of the exciting world of ecommerce.