Faceted Navigation
Help shoppers drill down product results and browse effectively
Help shoppers filter product results with comprehensive and dynamic faceted navigation on search and category listing pages.
Ecommerce Navigation
Create wildly converting product listing pages
Create faceted navigation experiences on search overlay, search results pages, and category pages. Easily create on the front end and manage them from the dashboard of Klevu Merchant Center.
Ecommerce Filters
Customize facets and product attributes
Add any attribute as a custom field, and you can choose whether or not you want it displayed on the front end as a facet. You can also decide whether or not these facets are searchable by your customers.
Filter Navigation
Pre-filter faceted navigation with search queries
Pre-filter search results listing pages with complex search queries, e.g. beige shoes size 37 under $50 will pre-filter results. Configure this to suit your needs.
Search Autocomplete
Display facets in the search overlay
Choose from several simple pre-built layouts to display a range of information in the search overlay, right from the Klevu Merchant Center dashboard, or build your own using Klevu's full coverage APIs.
Dynamic Filtering
Show only the most relevant facets to shoppers
Klevu automatically hides facets in product results when there are not any products that match that facet. Manage the ordering for facets from the Klevu Merchant Center dashboard.
Configure facets and filters for product results in the following solutions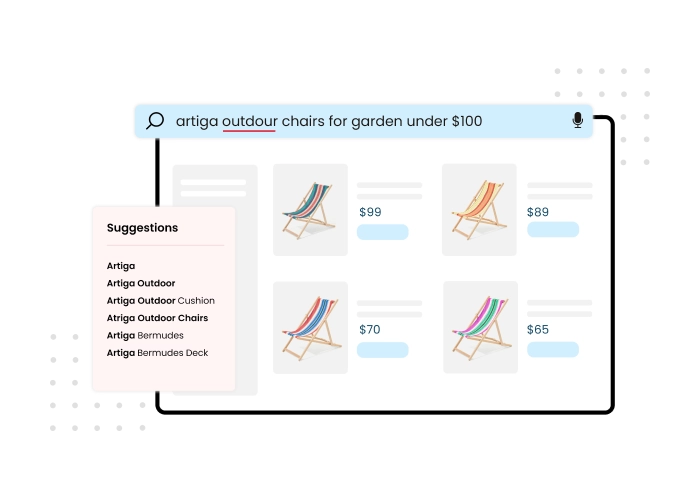 Show relevant filters on search results listing pages
Display facets using any product attribute in your choice of location, including search overlay and search results.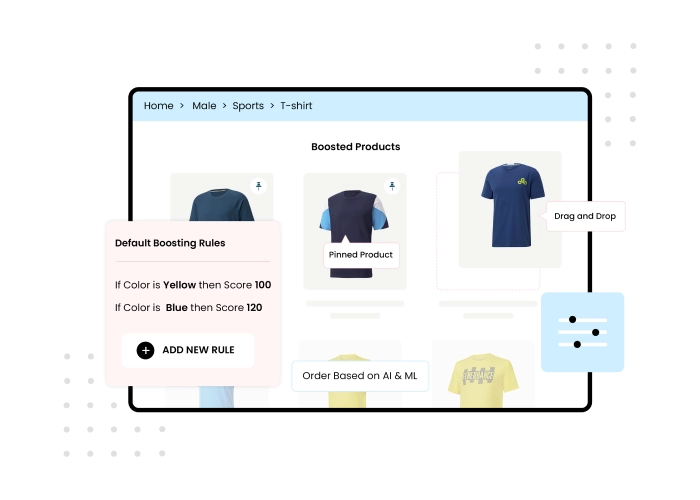 Manage and display only the facets you want to show on categories
Easily manage and maintain your facets on category pages on a global or category level.
Faceted Navigation
Smart faceted navigation that replaces native functionality
Power user-friendly personalized product discovery through relevant filters with easy-to-use controls, automation, and a fully composable front end.
Visual GUI Editor
Easily switch off or on for individual Klevu products, and edit how the solution looks and works using pre-built templates.

Filter analytics
Reduce click to purchase by reviewing Filter Analytics to discover more about your shoppers' preferences and use the data to optimize landing product listing pages.
Client Testimonials
Here's why retailers Klevu
"PUMA found that on average there was a 52% increase in search led conversions since Klevu."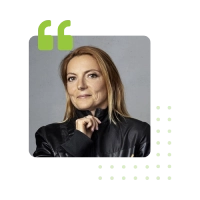 "We chose Klevu because it was so easy to implement. We really liked the native templates available and the faceted navigation for search results. We have seen continued growth this year using Klevu, even during times when there may have normally been natural dips in sales. Klevu played a significant role in this."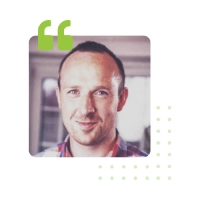 "We have already seen a massive improvement in what we could do vs what we couldn't do before."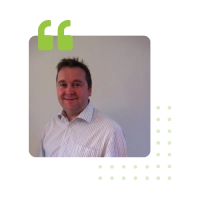 "We've found that using Klevu AI increases AOV, on site customer experience, CLV, and ROAS."
"With Klevu, we've nailed product discovery. We stock Australia's largest range of A-N cup bras and that can be overwhelming at times. The positive story the data is telling supports that search has been a really helpful tool for our shopper to narrow our wide product range to a manageable set of choices."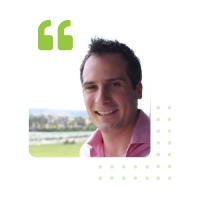 "We needed a search that finds the right product with different keywords, as in year, grape, vendor, etc. Our former search solution couldn't handle this many inputs and different information given through the name of the product."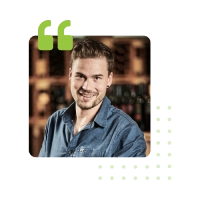 "It's so simple, we just made it easier for them to find what they want. The data drives our design. We'll be doing more of that."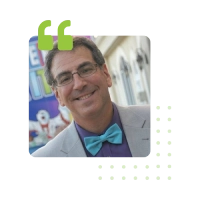 "The revenue and search data KPIs since we have been using Klevu are really strong and we are excited to see how we can further improve site search usage and drive subsequent customer orders and revenue."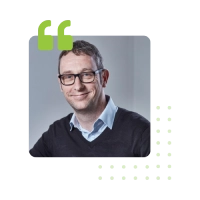 "We got really good results without having to do too much work, which is great for us."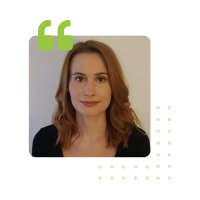 "With Klevu, we've been able to find that balance between commercial, merchandising, and conversion."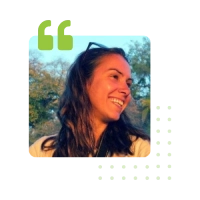 "The data we get back from Klevu takes away the guesswork, and stops us having to rely on 'hunches'."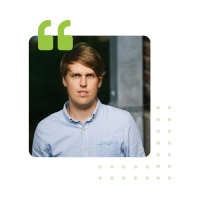 "Now with Klevu, we have time and resources available to focus on scaling the business."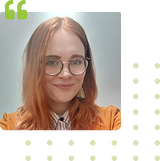 "The Klevu technology is great, and the support we get is even better."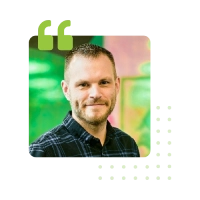 "Klevu offers the best of best of all worlds: being AI driven but not being a black box. So it allows you to customize the results, or override the results, as well as the usual natural search you would expect. It's the blend of all these things and the control that provides that is really powerful for our customers."
"Klevu came extremely highly recommended to us, not just from BigCommerce but from all vendors when we were going though the RFP process so it felt like an easy decision to make."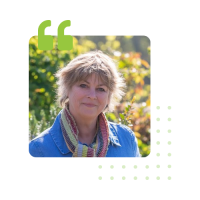 "The most impressive thing we have seen so far is the 12% increase in conversions from sessions with searches. It's only been a month and if we can see this kind of result right away, I know they are only just going to get better over time. This is really just the beginning. Working with Chris and the team has been instrumental to helping us put plans in place to keep improving."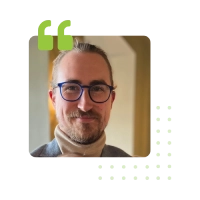 "Klevu has allowed us to bring a feature set to our client that allows their customers to shop more efficiently."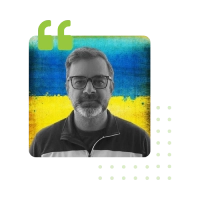 "We've worked with Klevu for a long time to create a commerce experience that merchants and, more importantly, their customers deserve."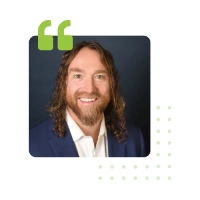 "We share Klevu's passion for product discovery, and love partnering with you all."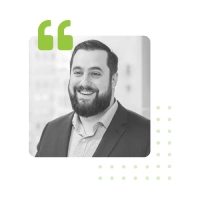 "Klevu offers a high level of customization, and the right amount of automation to achieve our client goals."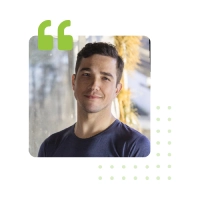 "Philip Kingsley had very specific requirements for their advanced search and after reviewing the available options and solution providers, Klevu met all the requirements and was selected as the final advanced search solution."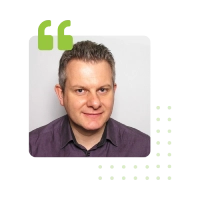 Let's grow together
Take the next step, tell us your goals, and let us exceed them together.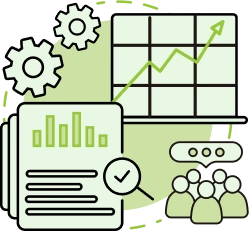 Ecommerce Search & Discovery Audit
Uncover growth opportunities for your ecommerce business
Grow revenue with better search & product discovery
Increase revenue per web session by 37% with Klevu Search & Product Discovery Platform.
Continuously optimize and drive growth faster
Deliver relevant search & product discovery results with Klevu's powerful and personable search, merchandising, and recommendation engine built exclusively for ecommerce.
Understand customers on every level
With Klevu's deep integrations with your ecommerce platform, our AI can understand nuances based on customer behavior and intentions which you can analyze.
Support Services
Technology that works and people who care
You don't have to do it alone. Ensure you have a support team by your side that is highly responsive, knowledgeable, and hard-working.

Let's grow together
Take the next step, tell us your goals, and let us exceed them together.