Ecommerce Segmentation
Use Klaviyo segments to personalize your ecommerce experience like never before
Leverage Klevu's advanced AI to merge Klaviyo customer segmentation with intelligent product recommendations. Easily craft tailored recommendation blocks on your website or in email and SMS, optimizing the journey based on your segments.
Klaviyo Segments
Organize your customer data in Klaviyo and use it to personalize your website
Use Klaviyo segments to dynamically update product recommendations and show items that a particular customer segment is most likely to purchase.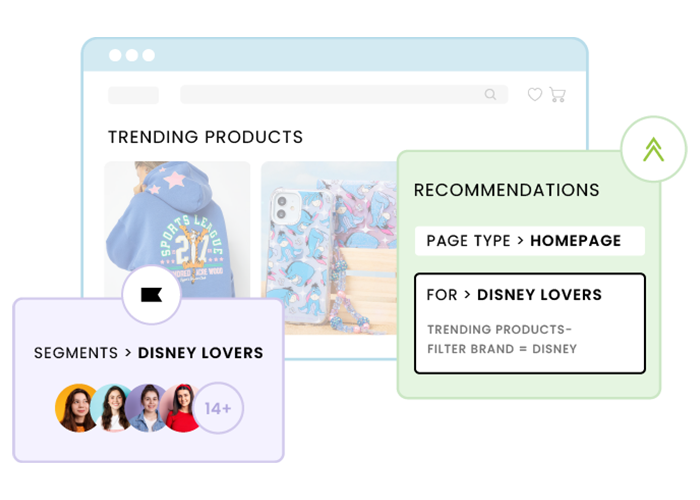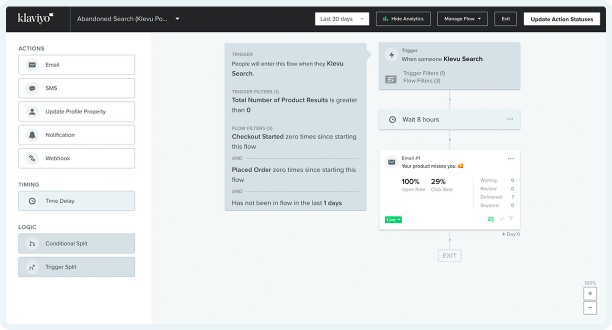 Search Data Segmentation
Unleash the power of search data in your segmentation efforts
Leverage Klevu's rich data to spark dynamic flows in Klaviyo. From launching targeted search campaigns to curating bespoke topical campaigns, let Klevu data amplify your customer's email and SMS journey. Harness this powerhouse of information to save time, optimize efforts, and maximize your marketing impact.
Campaign Segmentation
Revive abandoned searches with automated campaigns in Klaviyo
Online shoppers juggle tasks and sometimes abandon their product search. Tap into Klevu's superpower to recall their recent search term and offer them tailored product recommendations in Klaviyo email and SMS to turn forgotten searches into conversion opportunities effortlessly.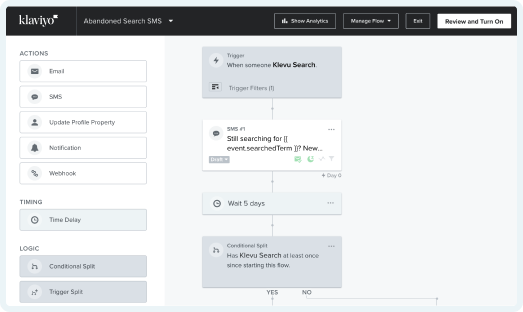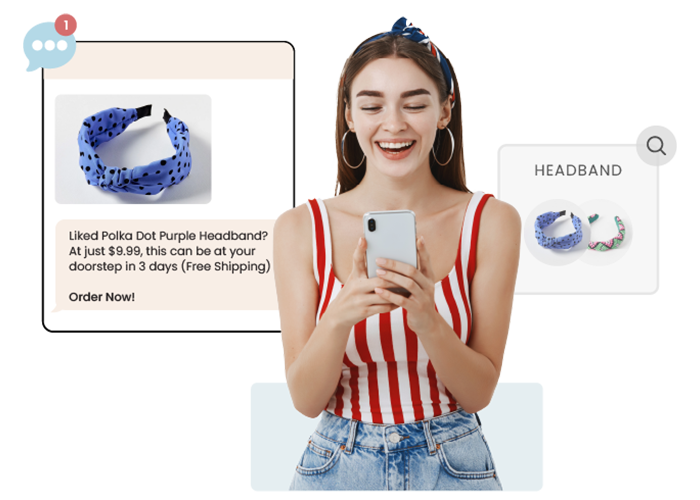 SMS Campaigns
Easily personalize your SMS campaigns in Klaviyo
Easily integrate Klevu's powerful AI technology into your Klaviyo SMS strategies. Turn search terms into valuable connections with your shoppers, and showcase a selection of perfectly curated products in your campaigns.
Personalization
Seamlessly combine segments with personalized one-to-one recommendations
Klevu elevates ecommerce experiences by fusing customer segments with advanced one-to-one personalization. Personalize your website through Klaviyo segments and Klevu one-to-one clickstream ensuring each user encounters the most relevant and enticing products.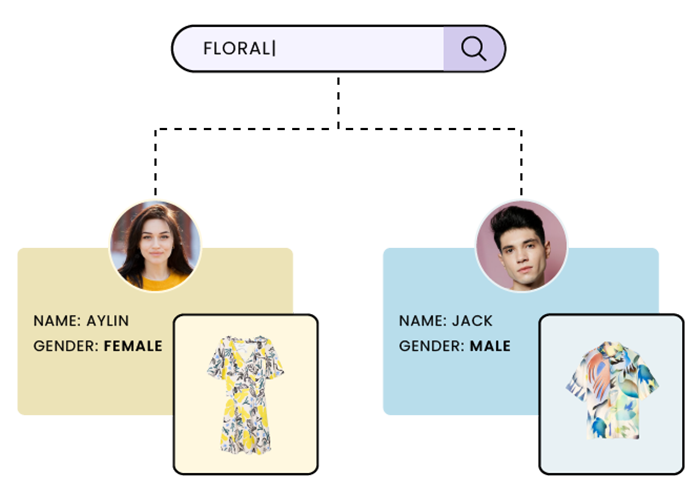 Case Study: Sarah Raven

Dr Barbara Sturm used Klevu AI search and merchandising to achieve 61% click-to-conversion rate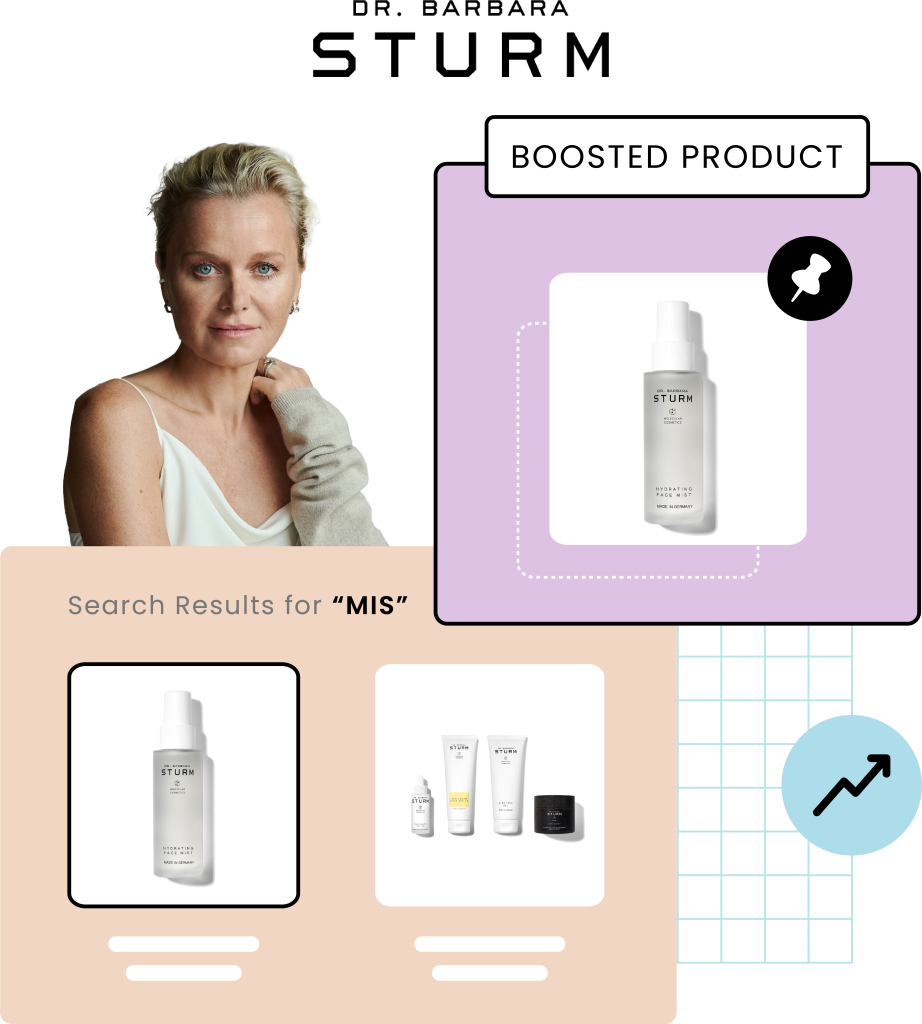 Case Study: Monrovia

B2B plant retailer Monrovia saw a 50% increase in use of on-site search with Klevu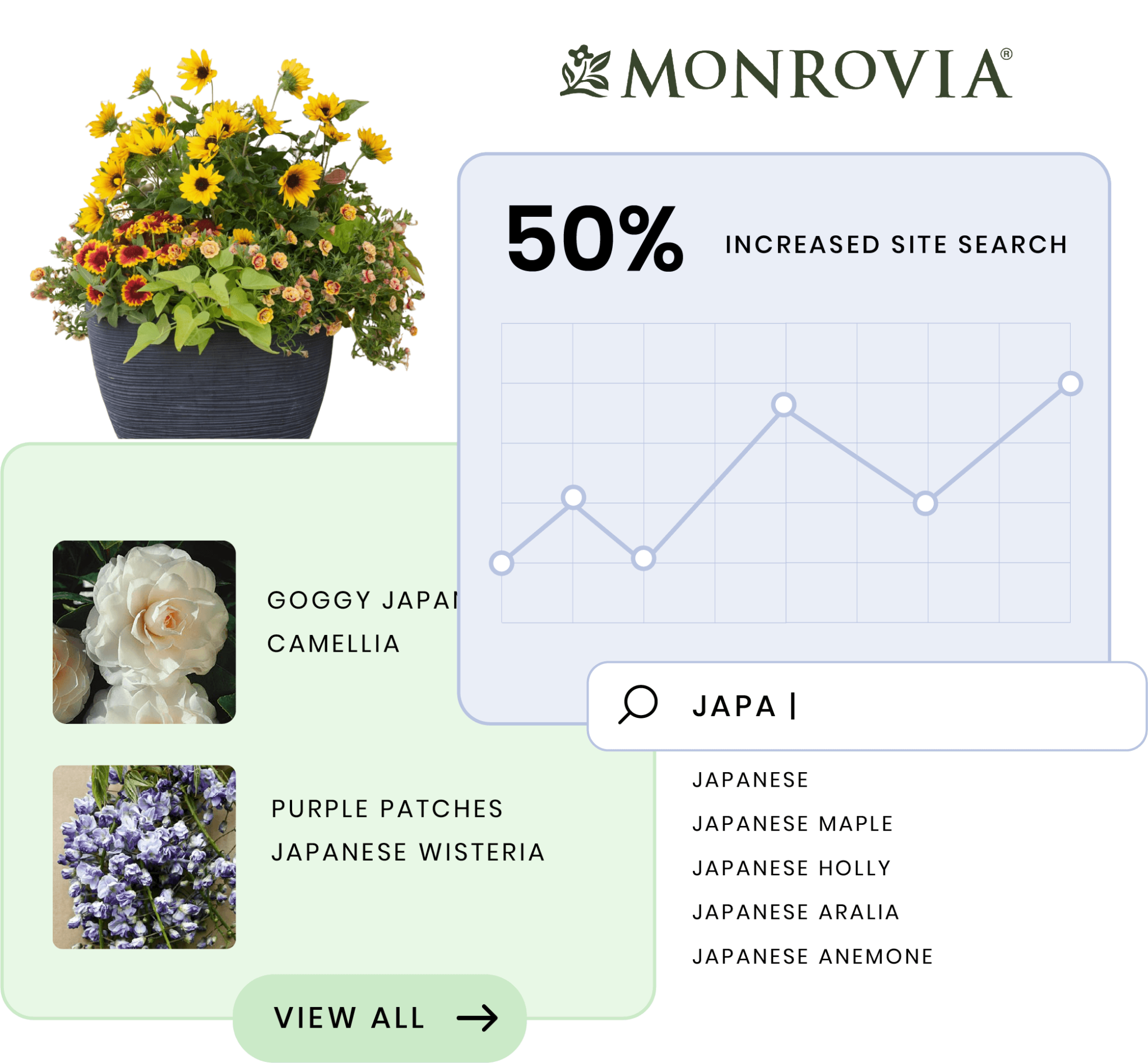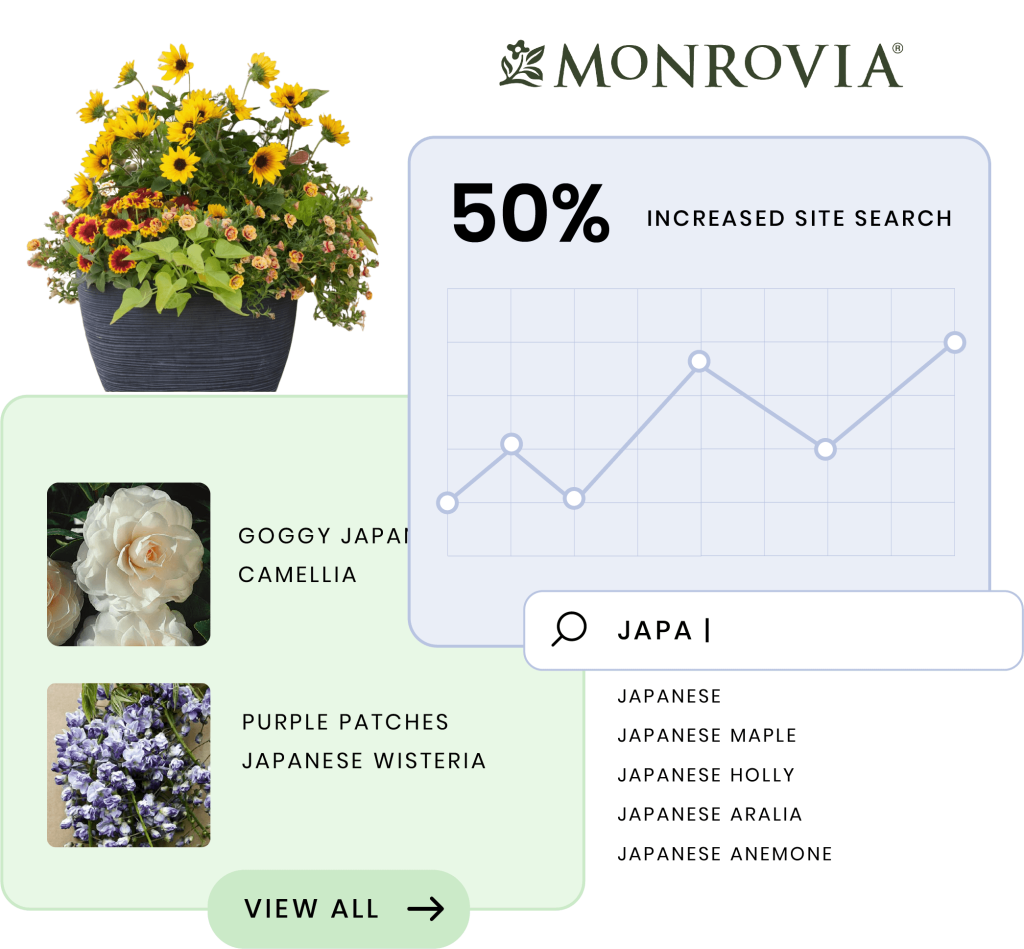 Case Study: Laura Mercier and BareMinerals

Personalized Klevu search improves conversion and engagement rates for Bare Minerals and Laura Mercier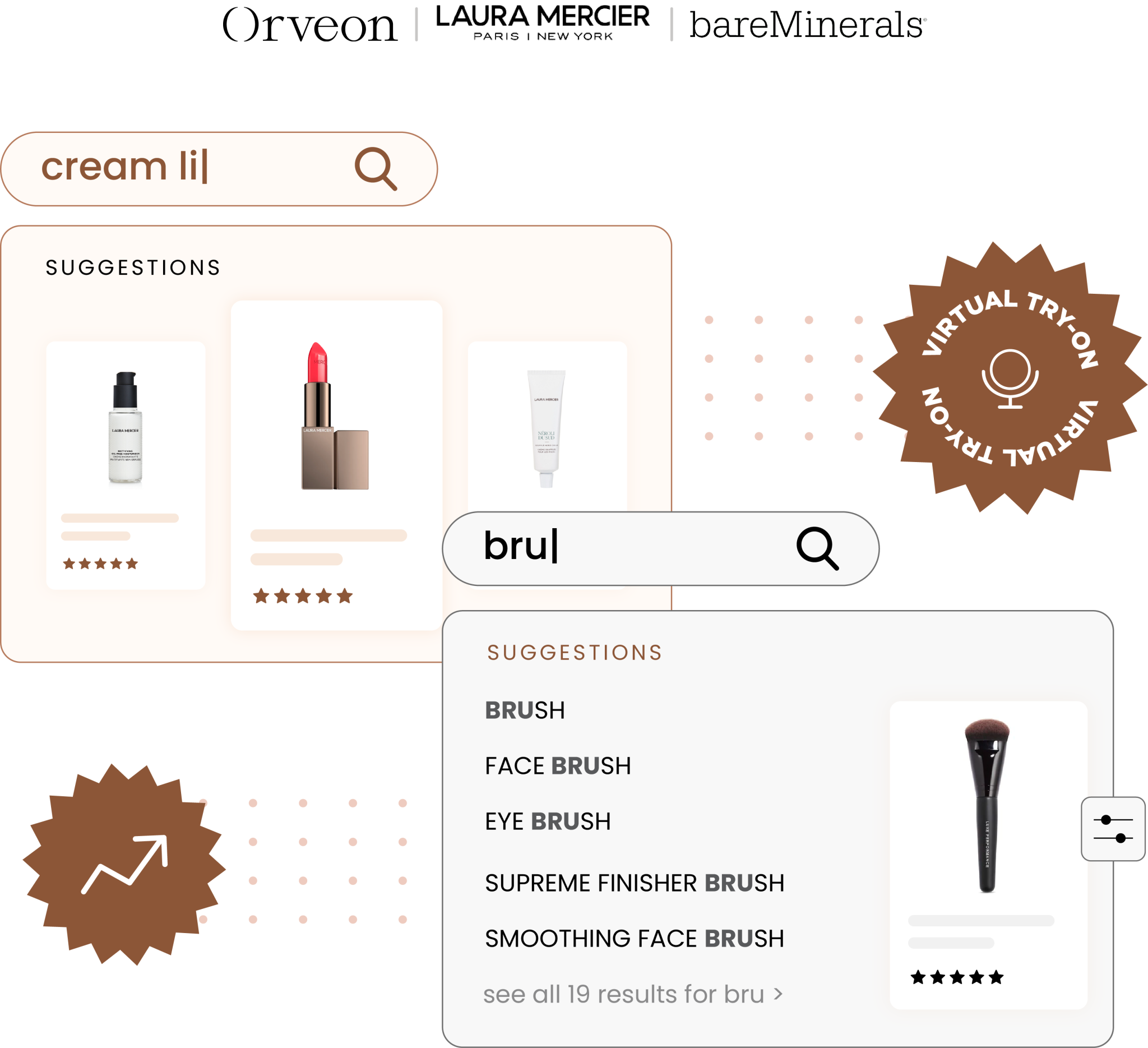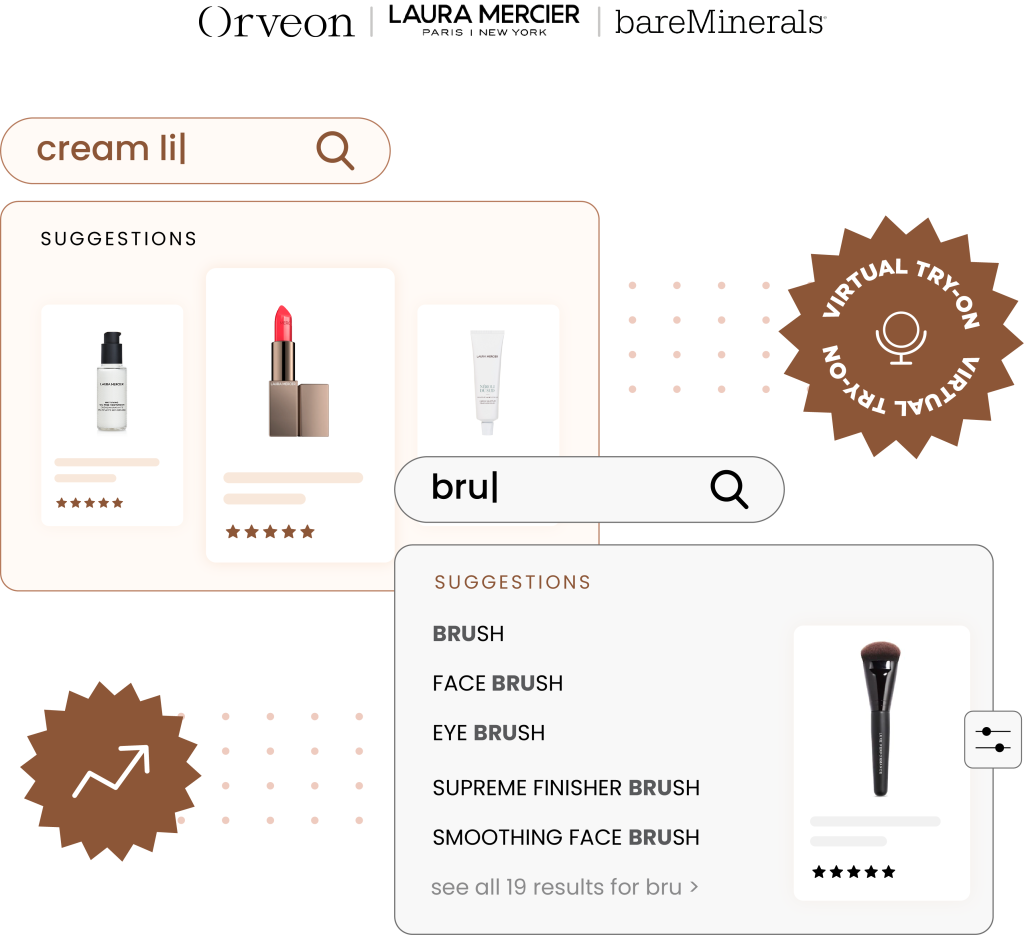 Case Study: The Cambridge Satchel Co.

How The Cambridge Satchel Co leveraged Klevu AI to achieve 3x conversion rates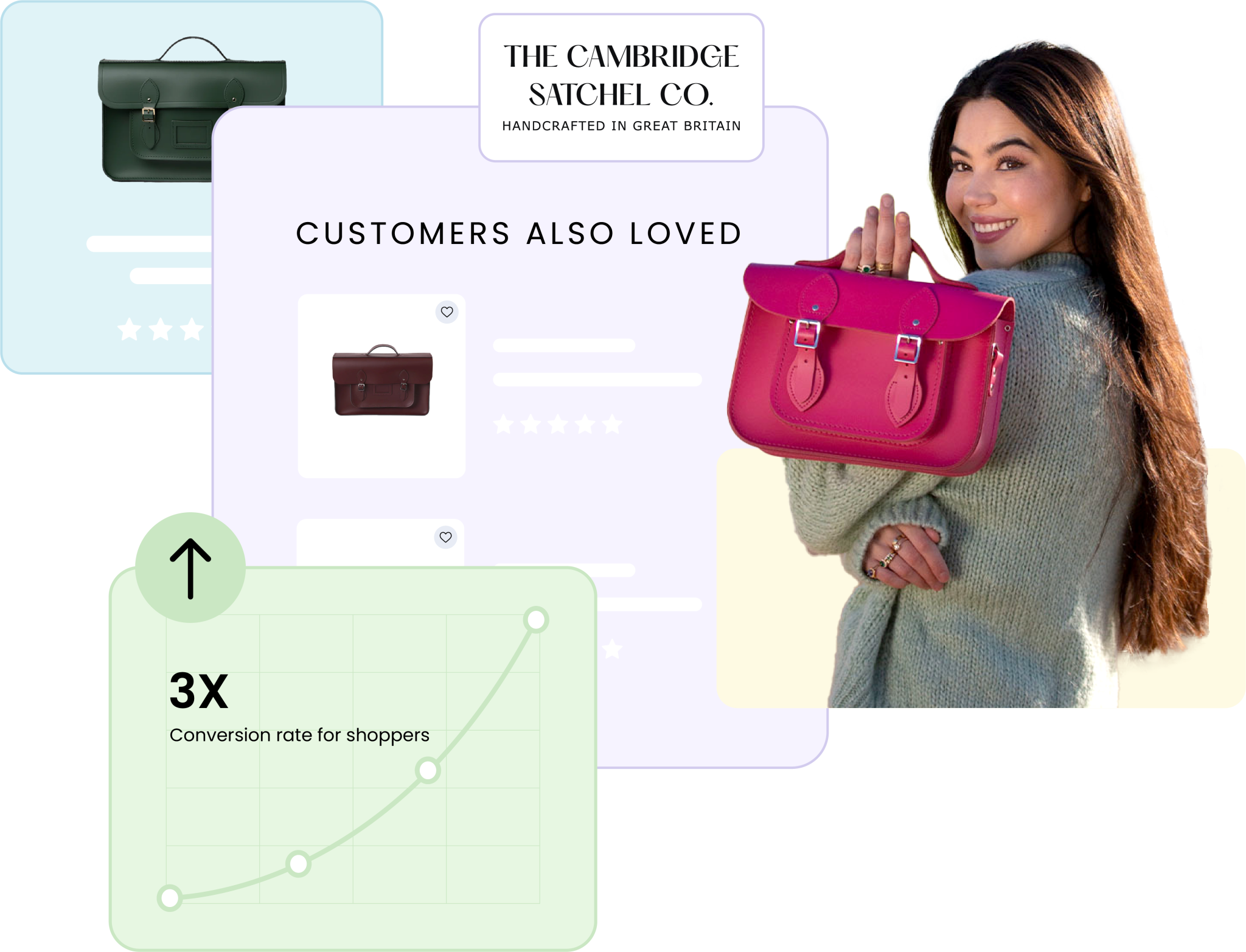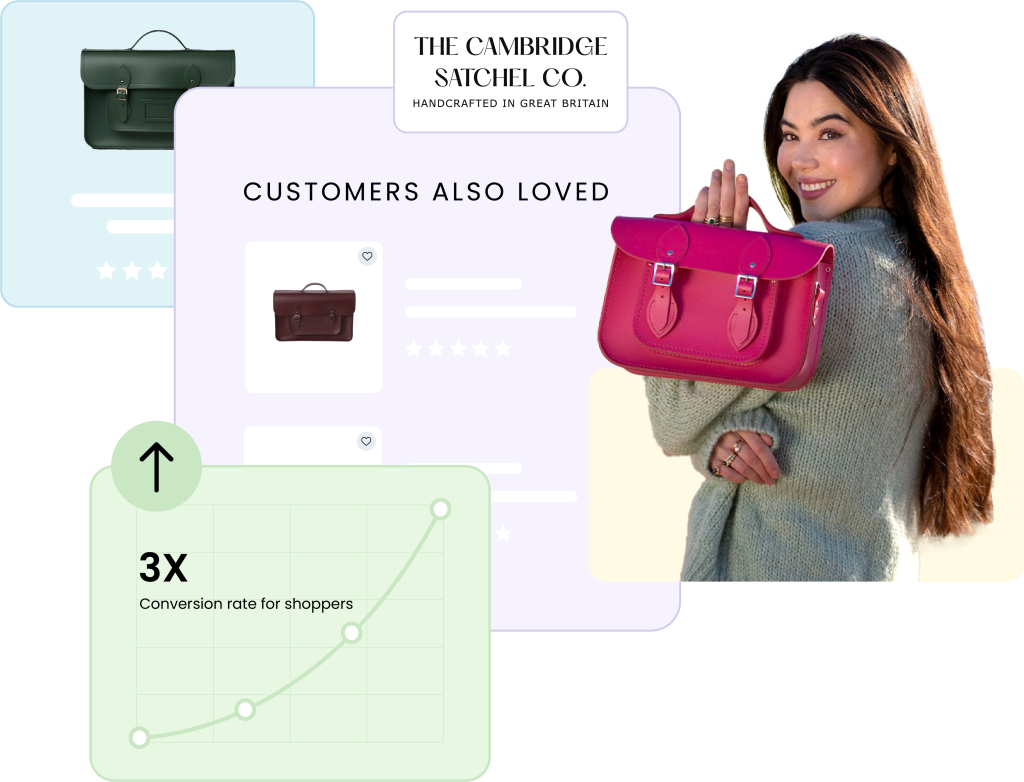 Case Study: Paul Smith

Paul Smith goes composable starting with Klevu, resulting in 31% increase in conversion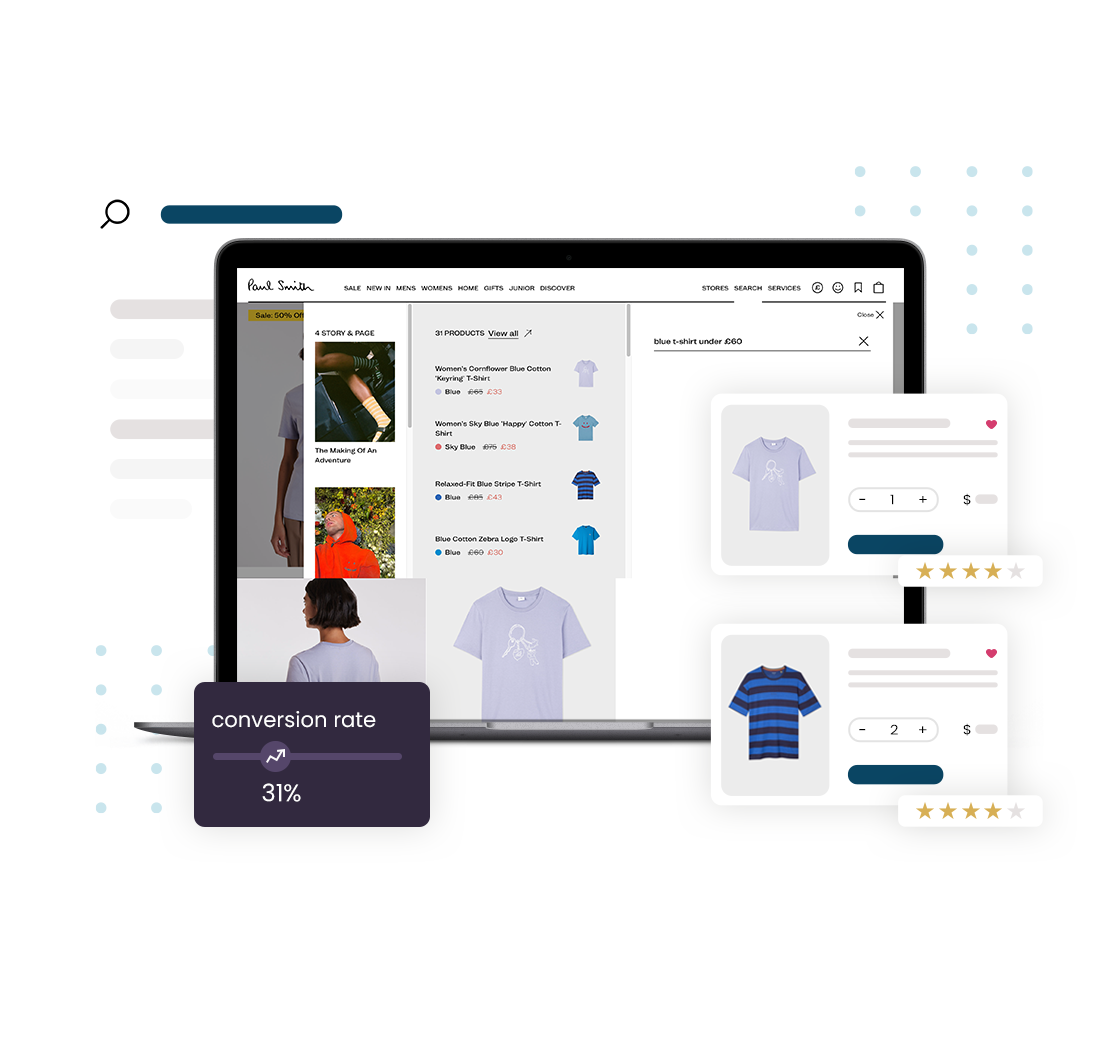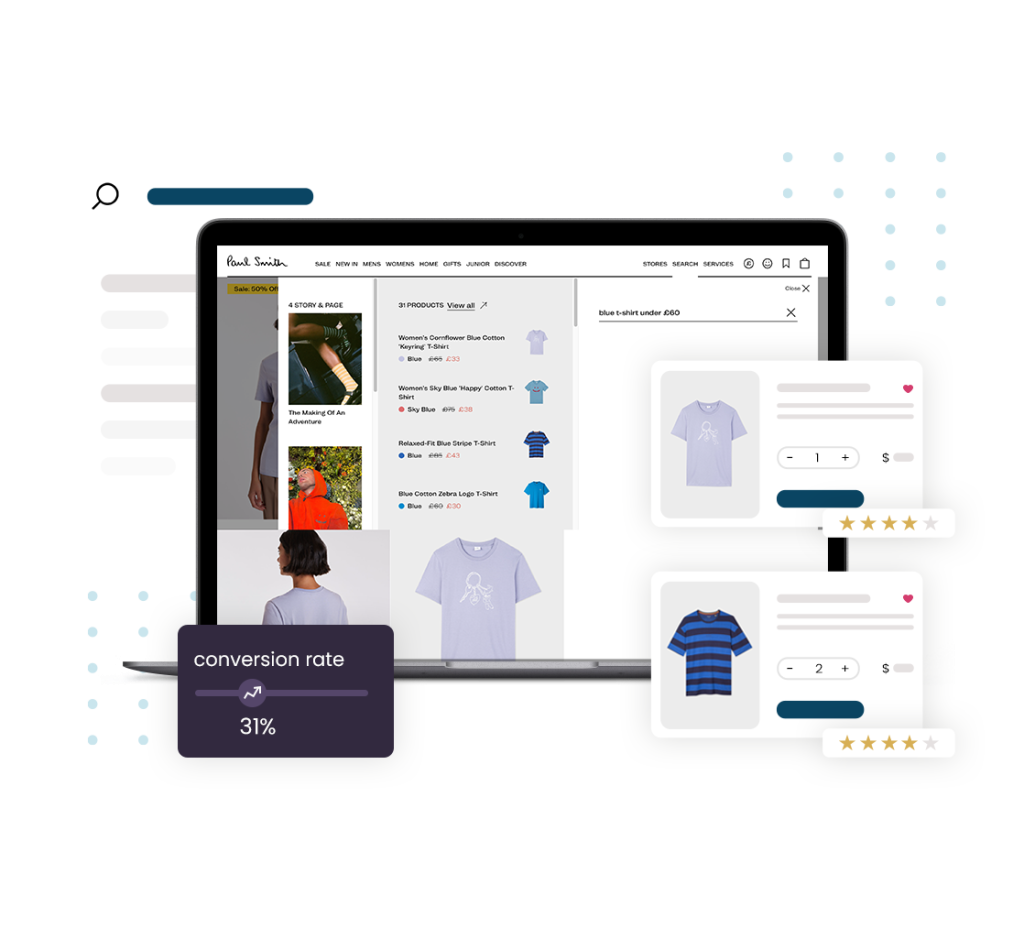 Support Services
Technology that works and people who care
You don't have to do it alone. Ensure you have a support team by your side that is highly responsive, knowledgeable, and hard-working.


Client Testimonials
Here's why retailers Klevu
"We've found that using Klevu AI increases AOV, on site customer experience, CLV, and ROAS."
"Now with Klevu, we have time and resources available to focus on scaling the business."
"Klevu really works out of the box. We have been impressed by the flexibility of the APIs – straightforward, well documented, stable and working as advertised."
"Klevu has allowed us to bring a feature set to our client that allows their customers to shop more efficiently."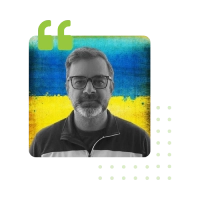 Let's grow together
Take the next step, tell us your goals, and let us exceed them together.