Support Services
We're redefining the way shoppers search
You don't have to do it alone. Master the art of search & product discovery and get the most out of our platform with Klevu's expert ecommerce team.
Implementation Support
Let's put Klevu AI to the test
Contemporary ecommerce implementations come in all shapes and sizes — from traditional, all-in-one applications to more modular API-driven ones. We believe the choice of your software architecture shouldn't impact your ability to choose the best possible site search & product discovery, so we've got all angles covered.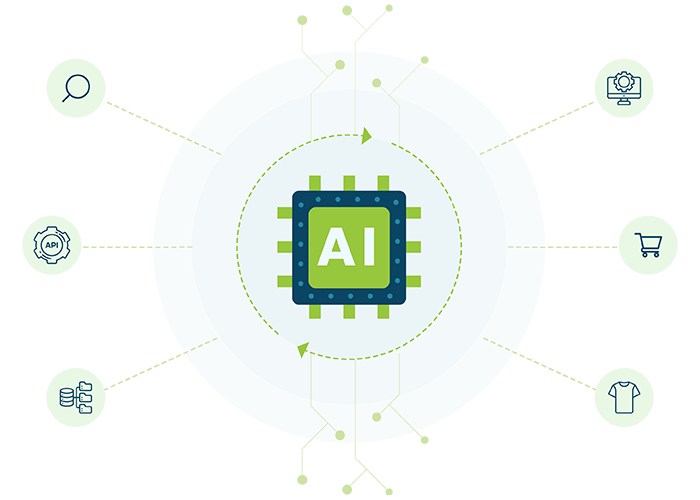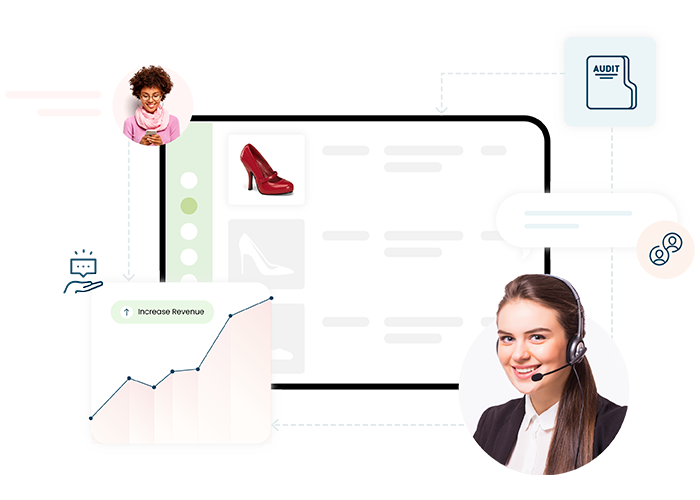 Customer Success
Aiming to make your ecommerce business a success
Beginning at the moment you sign, our team of expert Customer Success Managers works operationally and strategically with you to help you achieve your goals. From implementation to configuration, to meeting quarterly to review the previous period and offer advice on best practices. Your success is our success.
Development Support
Start, learn, and grow with the expert knowledge
We have support available 24 hours a day. Submit a ticket for technical support, find resources for developers in our community forum, or find help on any topic in our knowledge base.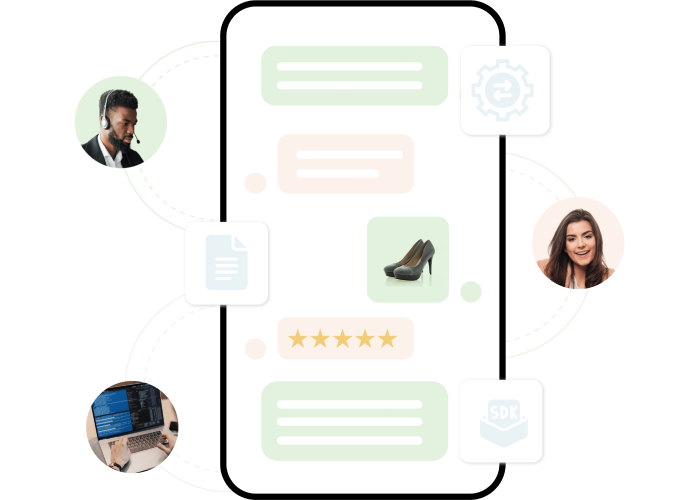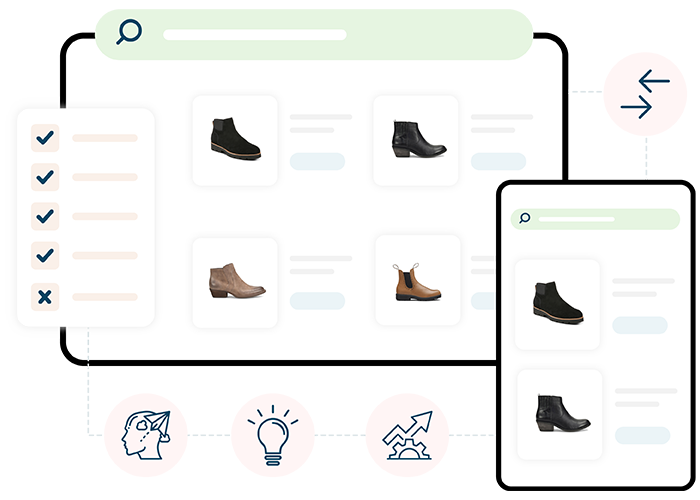 Go-Live Audits
Discover missed opportunities
Klevu will review your website's search, navigation, mobile, product recommendations, and personalization to show you areas where you can improve. We will provide you with ideas, inspiration, and awareness of where you can improve, plus how you compare to other retailers.
Partners
Get started with our trusted partners
Connect Klevu product discovery power with any Javascript UI easily with our easy-to-use SDK featuring full autocompletion support of integrated development environments, full documentation from the code comments, and extensive code examples in the repository.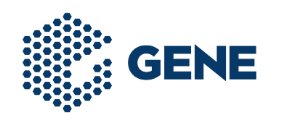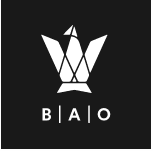 Partner Testimonials
Here's why retailers Klevu
"PUMA found that on average there was a 52% increase in search led conversions since Klevu."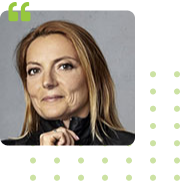 'Klevu came extremely highly recommended to us, not just from BigCommerce but from all vendors when we were going though the RFP process so it felt like an easy decision to make.'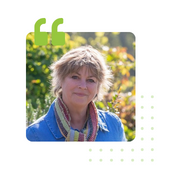 "I think actually the biggest thing that's done for us is given my merchandising team a sense of control. Search used to be something that we ran in the background, but now we use it to actively merchandise"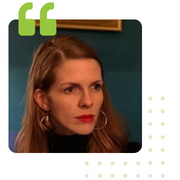 "Klevu enables us to optimize the small things on the site that make a big difference. We need to use AI technologies such as Klevu because we want to do as much as we can in-house and uphold that Seasalt personal touch in the digital experience"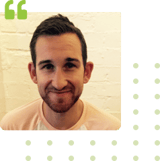 "After evaluating similar software companies, Klevu had the most pros, it was reasonably priced and the smart category merchandising software was a big plus, as we look to automatically rank products on our collection pages too"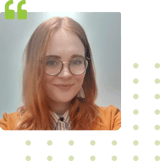 Let's grow together
Take the next step, tell us your goals, and let us exceed them together.