Magazine
B2B Product Discovery Edition
In this edition of Discovered Magazine, we learn about B2B customer preferences and how to improve their product discovery experiences.
What's inside?
Download the 29-page guide and discover:
What makes the modern-day wholesale and B2B buyer tick
5 common ecommerce issues on wholesale or B2B websites
Conversion challenges and how to solve them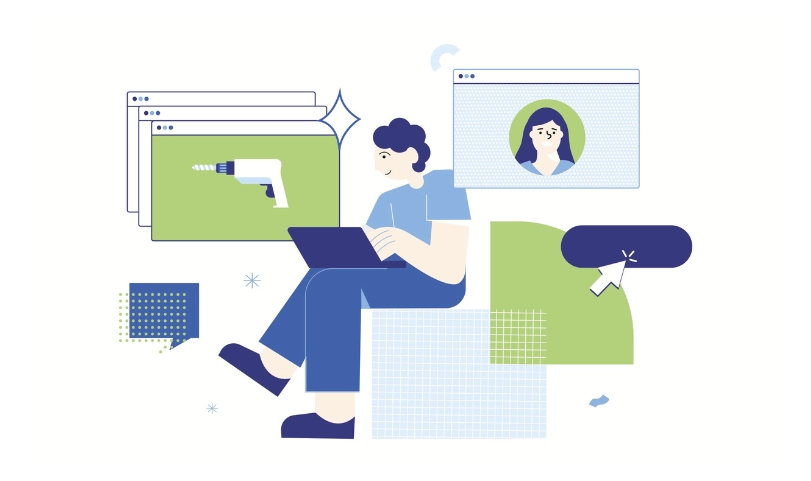 Executive Summary
Companies in the B2C sector understand that customers are willing to pay more for a great experience, and as a result have prioritized providing convenient, personalized experiences. Amazon is a great example of this as it gives tailored recommendations to visitors based on previous purchases or browsing history. However, the same cannot be said for B2B brands who have traditionally ranked significantly lower in customer experience surveys in comparison to B2C counterparts.
Today's B2B buyer expects the same highly personalized shopping experience they have become accustomed to on their favorite DTC websites.
Featuring comments from top experts in the B2B ecommerce space, this practical guide, in association with Klevu and BigCommerce, will cover the ultimate product discovery tips to enable B2B retailers to give customers the best shopping experience they need, with all the DTC features they expect.
Table of Contents
Chapter 1: What is Product Discovery and Why is it so Important?
Chapter 2: Understanding the Modern-Day B2B Buyer
Chapter 3: Troubleshooting 5 Common B2B Ecommerce Issues
Chapter 4: B2B Conversion Challenges Solved
Chapter 5: B2B Vertical Focus: Automotive
Chapter 6: B2B Vertical Focus: Food
Chapter 7: B2B Vertical Focus: DIY