Ebook
2022 Guide to Holiday Trading: 15 Essential Checklists for Success
This special Peak Edition of Discovered Magazine includes 15 checklists and insights over 57 pages to help you optimize your ecommerce operations this holiday, covering what to look out for, what success looks like, and what to do if stuff goes wrong.
What's inside?
This 57-page guide features information about:
Last-minute tips to optimize product discovery for peak
Getting more shoppers past the buy button with one-click checkout
Tips for handling subscription
Omnichannel operations, the backbone of BFCM
Transform your returns into exchanges
How to answer customer questions in minutes, not days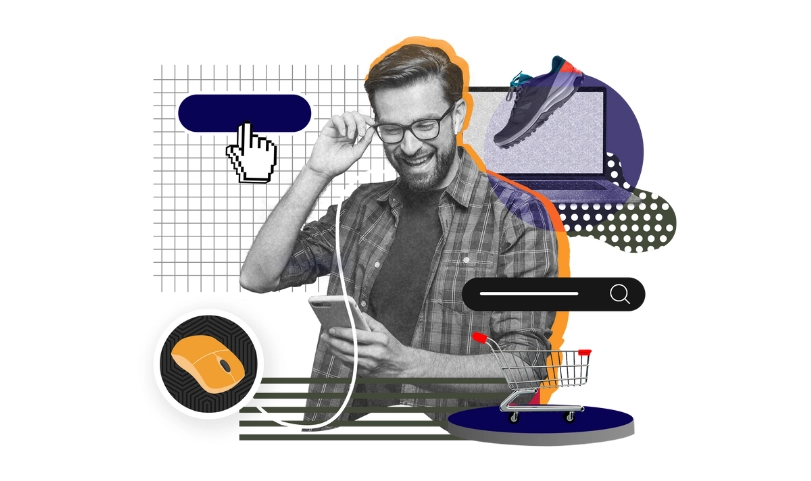 Executive Summary
Every year, retailers are heavily focused on the holiday season because for most it contributes to a big portion of the annual revenue. During last year's BFCM, retailers faced many changes in customer spending and shopping habits. This year, things will be different again.
Download this edition to work your way through some of the most used technology by millions of retailers globally and their checklists of what you must have in place for full optimization during peak season.
Table of Contents
Checklist 1: Search, merch and discovery
Checklist 2: Troubleshooting cloud hosting
Checklist 3: Tax and automation
Checklist 4: Omnichannel
Checklist 5: Marketing automation and SMS
Checklist 6: Reviews and user-generated content
Checklist 7: Loyalty and rewards
Checklist 8: Messenger marketing
Checklist 9: Subscription commerce
Checklist 10: Buy Now, Pay Later (BNPL)
Checklist 11: Warranty and product protection
Checklist 12: Checkout optimization
Checklist 13: Shipping
Checklist 14: Customer service
Checklist 15: Turning returns into exchanges