Report
Product Discovery Benchmarking Report: UK Edition
Is your retail website's Product Discovery optimised for maximum performance? Our benchmarking report puts some of the UK's best known retailers under the microscope to find out exactly this.
Featuring comments from Klevu CEO Nilay Oza, this report takes a deep dive into the increasing importance of Product Discovery in an evergrowing digital climate.
Sneak peak: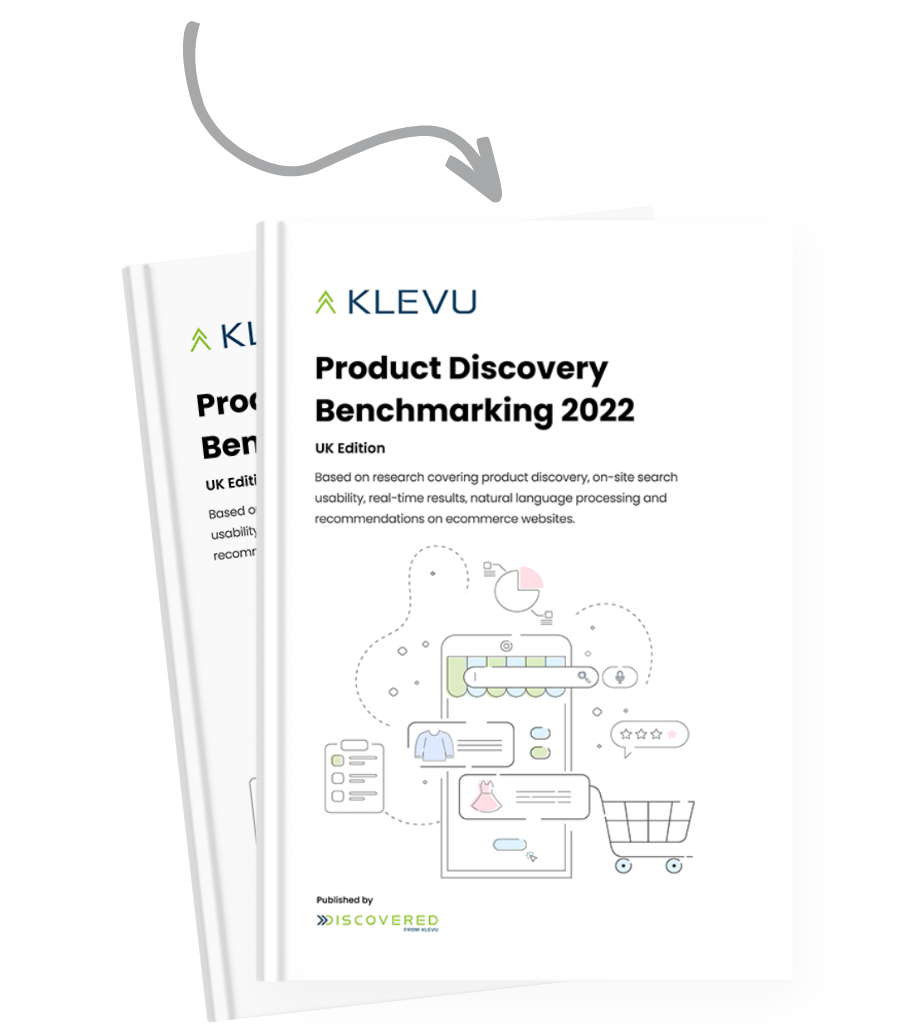 Klevu CEO, Nilay Oza talks about the future of Product Discovery and what we can expect in 2022
Natural Language is a key theme throughout and we explore its importance for online retailers
Search Usability is discussed in length as we discuss how important it is to keep shoppers on your site!
Product Recommendations and Personalisation is highlighted as another key theme in the future of Product Discovery
Breakdown of best Product Discovery experiences and suggestions for retailers with room for improvement
"According to our research, a shocking 78% of retailers were unable to display exact match results when faced with complex natural language search terms. 30% returned zero results and 24% returned irrelevant results."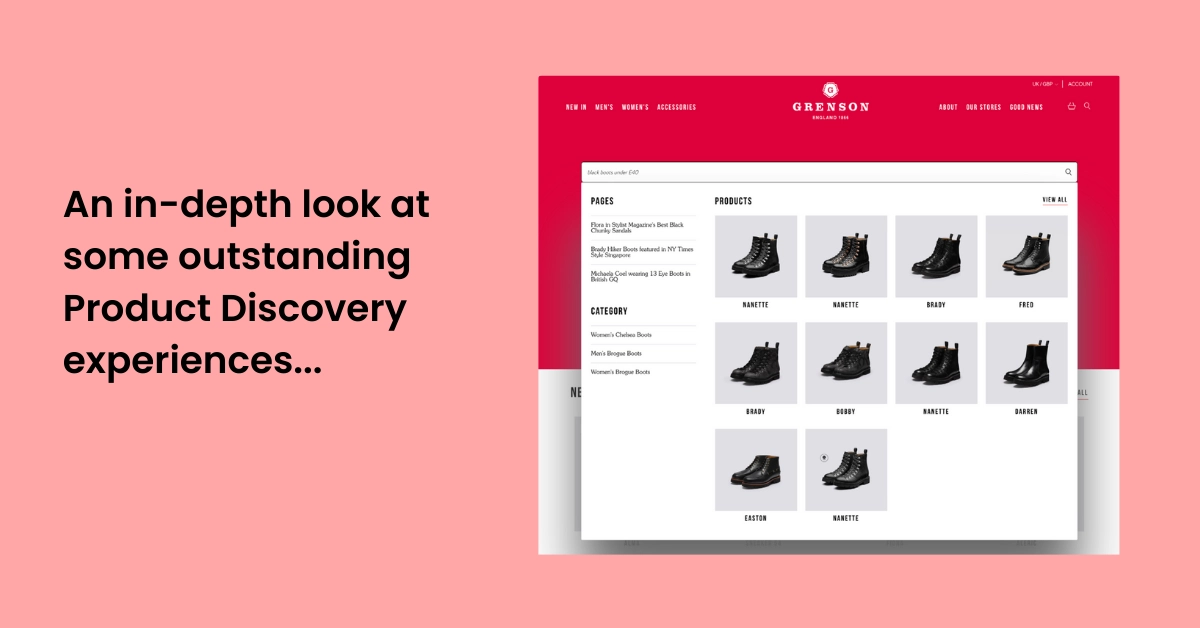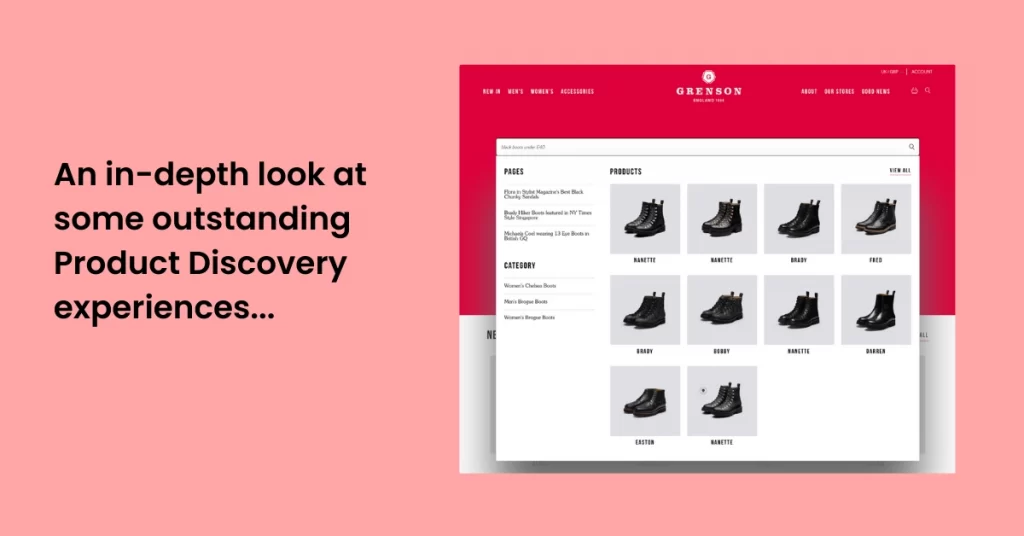 Download the report and avoid the cost of doing nothing – get advice from experts on how to optimise your Product Discovery and start maximising revenue today.