TV
Using Klevu to Supercharge Ecommerce SEO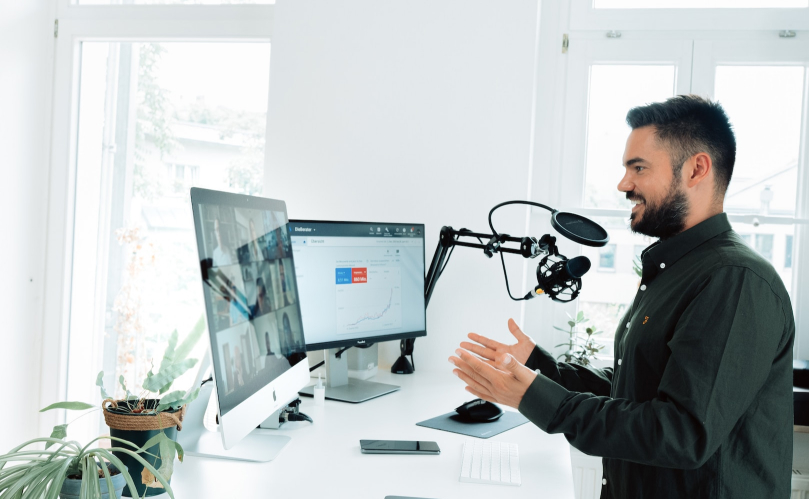 Using Klevu to Supercharge Ecommerce SEO
Internal search data can tell us a lot about how users are interacting with an ecommerce site. It can also help us to determine the ideal menu structure to ease user navigation across different collections.
Based on your internal search data, we are able to identify the following most-searched-for categories:
Searches by type of product
Searches for a specific product by name
Searches by the colour of the product
Searches for a product range
Searches for a product Size
Utilising the synonym function to ensure customers who see a product on an advert or an influencer can still locate the associated product
Join this webinar to learn how Novos, a leading SEO agency, uses on-site ecommerce search data to optimize SEO and SEM efforts — whether you use Klevu or not!