Searchspring vs Klevu
Klevu: The product discovery technology for innovative ecommerce leaders. Searchspring? A good entry-level platform.
Klevu analyses thousands of data point in real-time, from your shoppers, your products, behavior on similar websites. This kind of intelligence can never be achieved manually, even with the most advanced box of tools.
The most advanced product discovery platform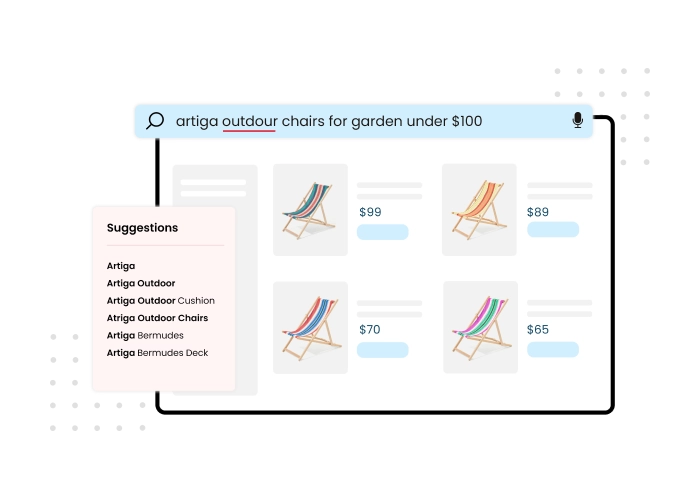 State-of-the-art AI ecommerce search engine
Generate more search-led revenue with the most advanced ecommerce search underpinned by NLP and machine learning.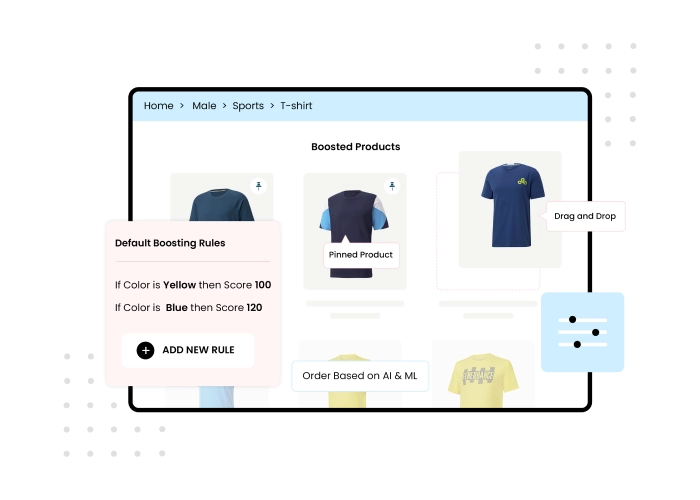 Merchandise your ecommerce categories better
Easy-to-use interface for your merchandising teams to automate and curate campaigns.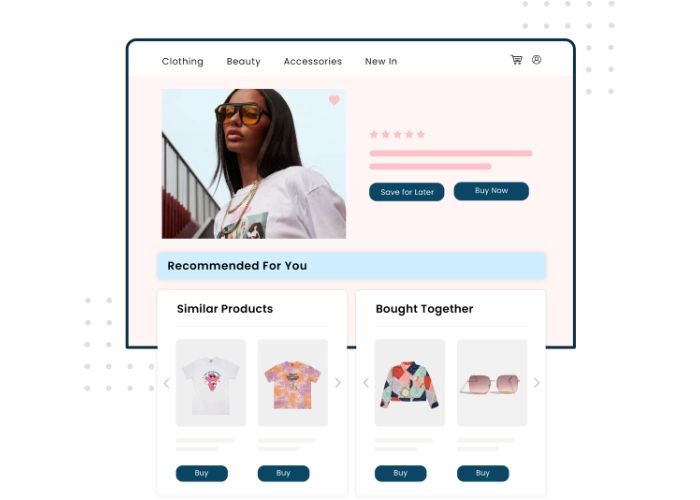 Inspire shoppers with your product recommendations
API and no-code solutions to display various strategies and page combine AI magic with precision curation.
Technology
Searchspring vs Klevu
Klevu is the most advanced product discovery platform designed specifically for ecommerce, and one of the most comprehensive, included in Gartner's Market Guide for Digital Commerce Search.
Processing semantic queries with NLP
Easy-to-use merchandising interface
B2B features such as SKU search and reconciliation
Advanced ecommerce AI for all industries
Advanced data cleansing, normalization, and enrichment
Dimensional (weights and measures) transformation
Ease and speed of integration
MACH-Certified and headless developer tools
Multiple search languages supported
Visual search and visually similar product recommendations
Technology
Create better search & product discovery experience with enterprise-grade technology
Klevu AI is the most human-centric based AI, designed specifically for ecommerce, and one of the most comprehensive, included in Gartner's Market Guide 2021 for Digital Commerce Search.
Customize algorithms to suit your goals. Clicks, purchases, and product reviews influence the AI to optimize results, dynamically driving more revenue.
Your shoppers deserve the most advanced linguistic processing to help them find what they want on your website.
Using clickstream, segmentation, and collaborative filtering, you can use Klevu to personalize even new and anonymous web visitors.
Klevu is the preferred choice for retailers with high-traffic volumes
Klevu continues to gain market share with high-growth ecommerce sites because of its portability across platforms, headless flexibility, and advanced AI technology.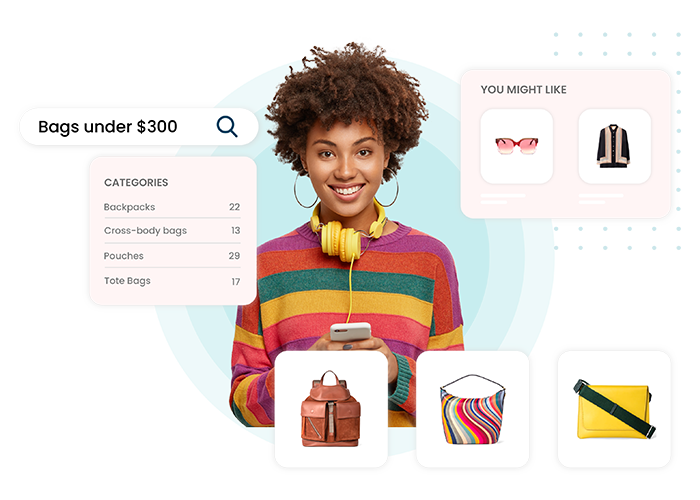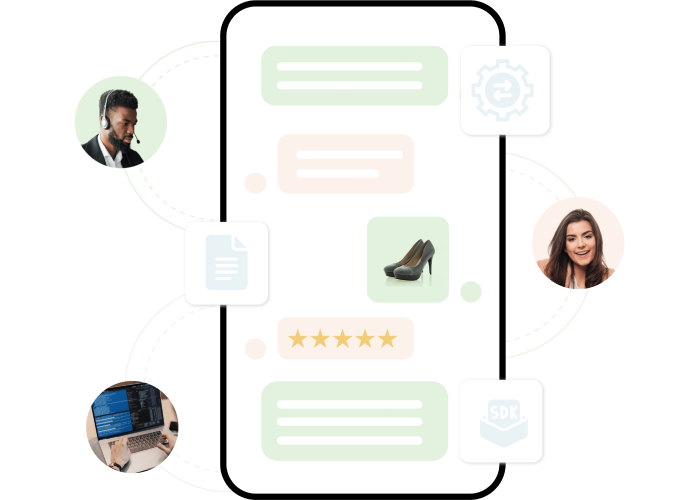 Excellent developer experience and support
Klevu has open source SDKs. full coverage APIs, and complete and easy-to-follow documentation that helps solution integrators build better product discovery experiences fast.
Semantic search enriches product catalog data
Klevu uses a combination of enrichment that includes synonyms, decompounding, different types of normalisations, product noun recognition, and understanding search queries in real time.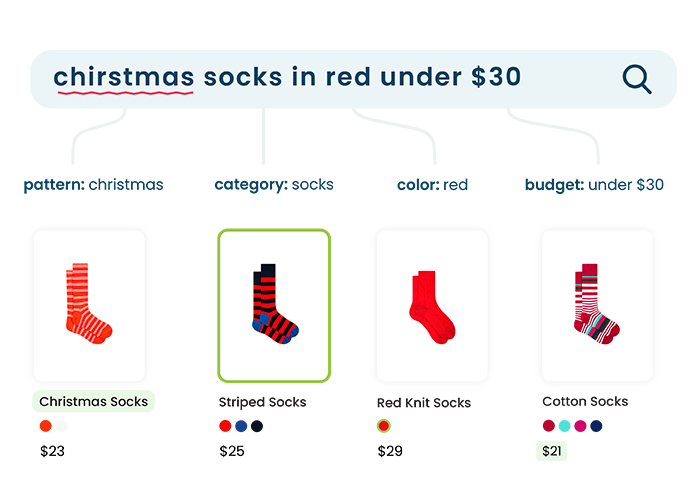 Case Study: Sarah Raven

Dr Barbara Sturm used Klevu AI search and merchandising to to achieve 61% click-to-conversion rate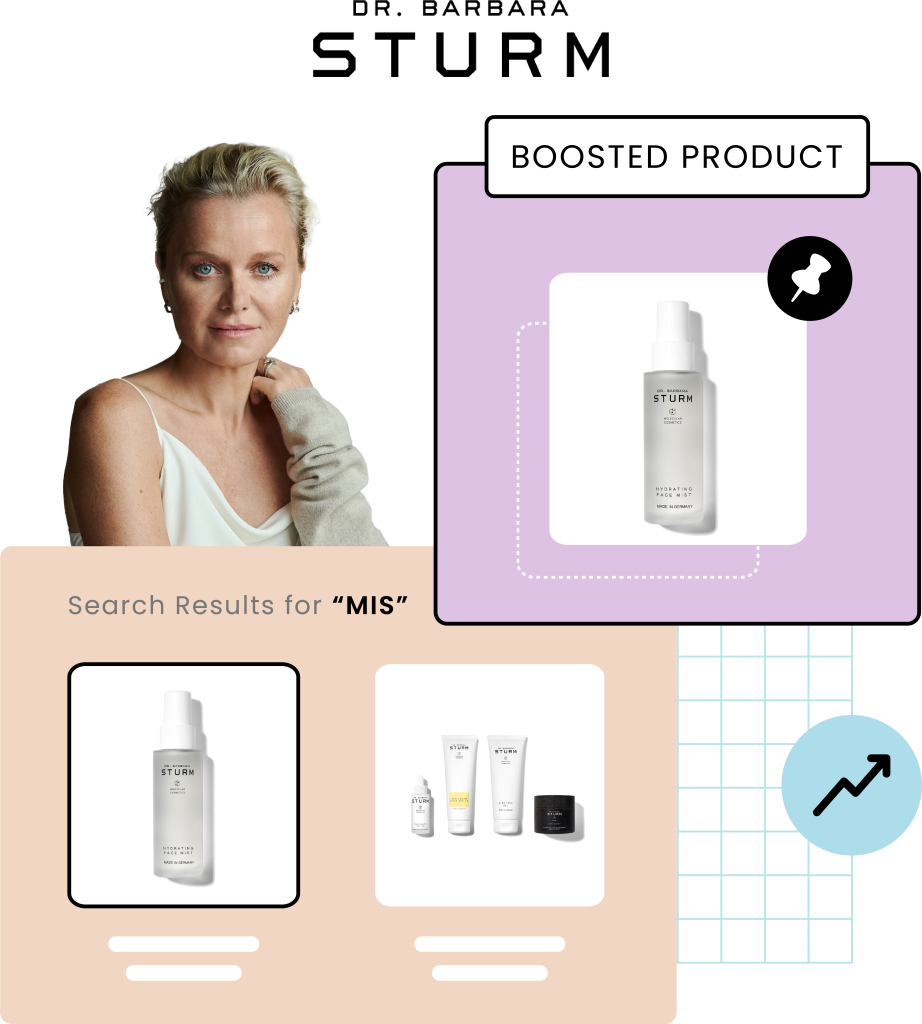 Case Study: Craft Company

Sweet Success: How Craft Company boosts email revenue by 6% with Klevu & Klaviyo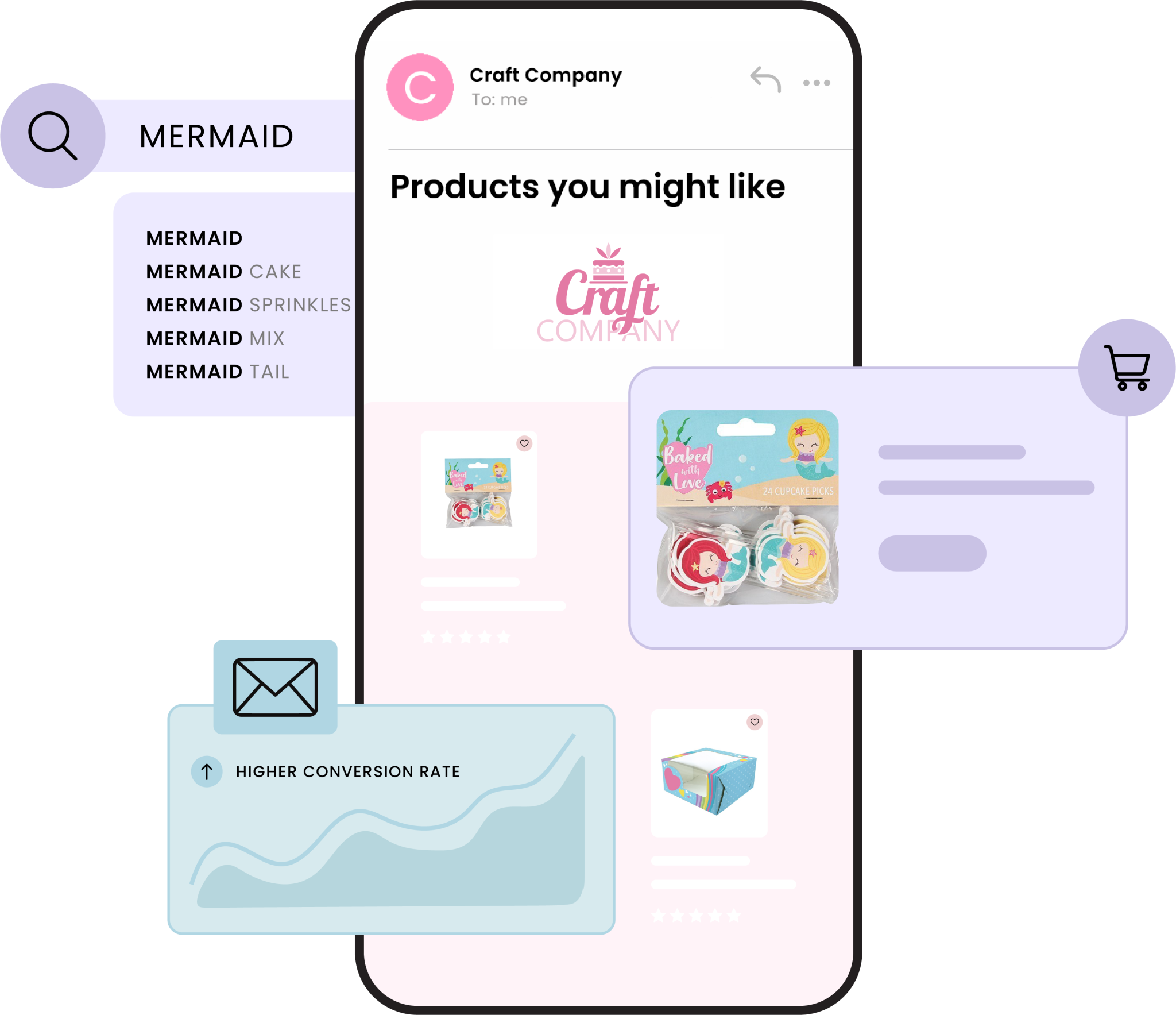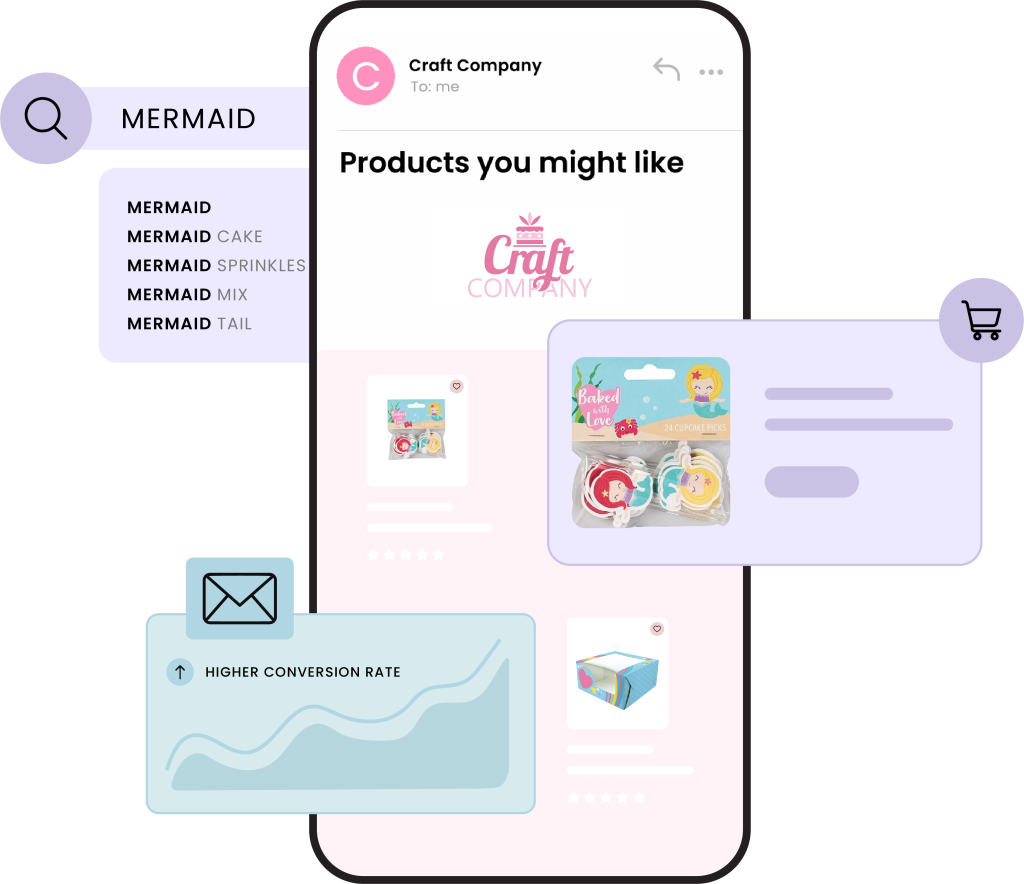 Case Study: Monrovia

B2B plant retailer Monrovia saw a 50% increase in use of on-site search with Klevu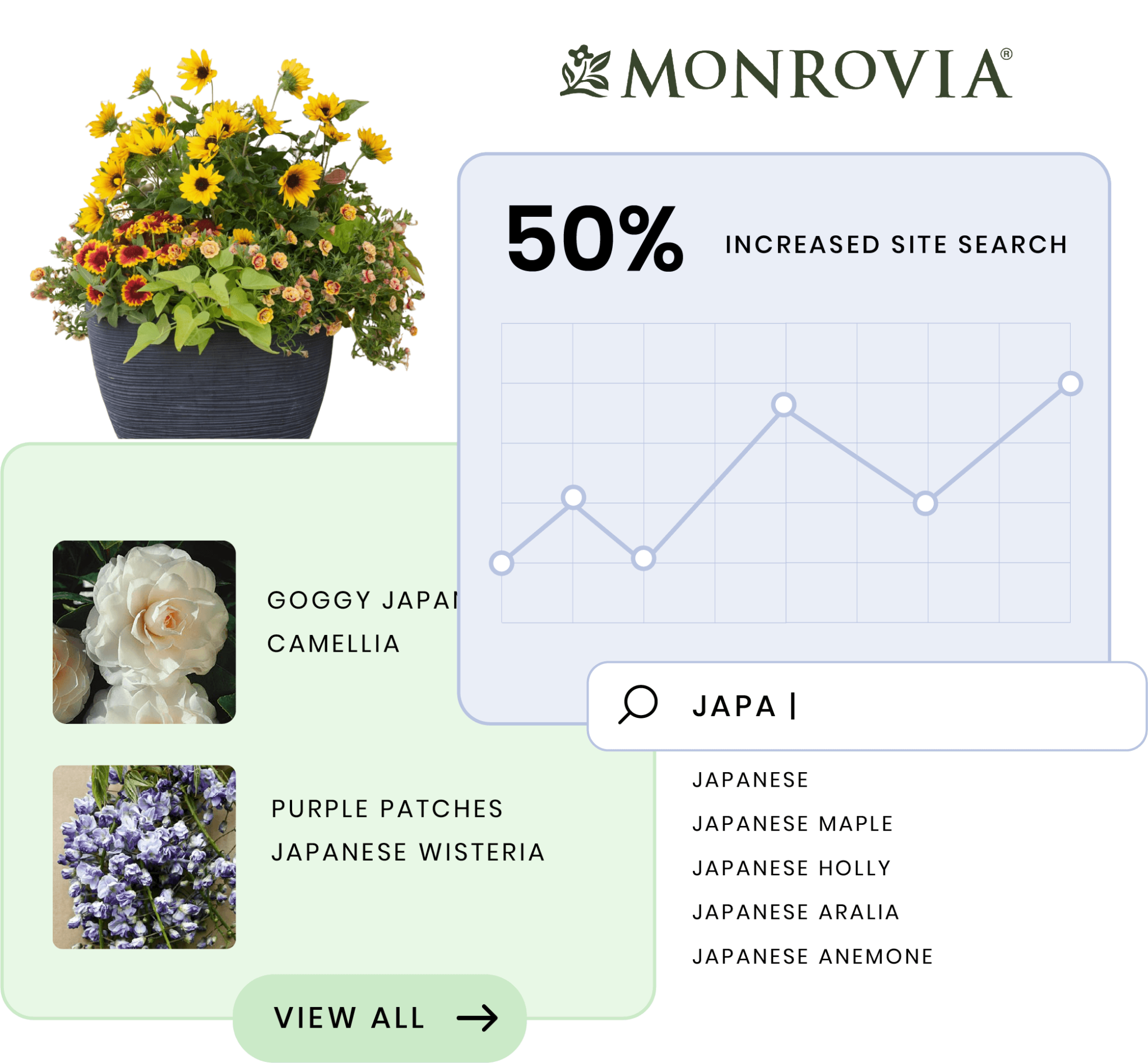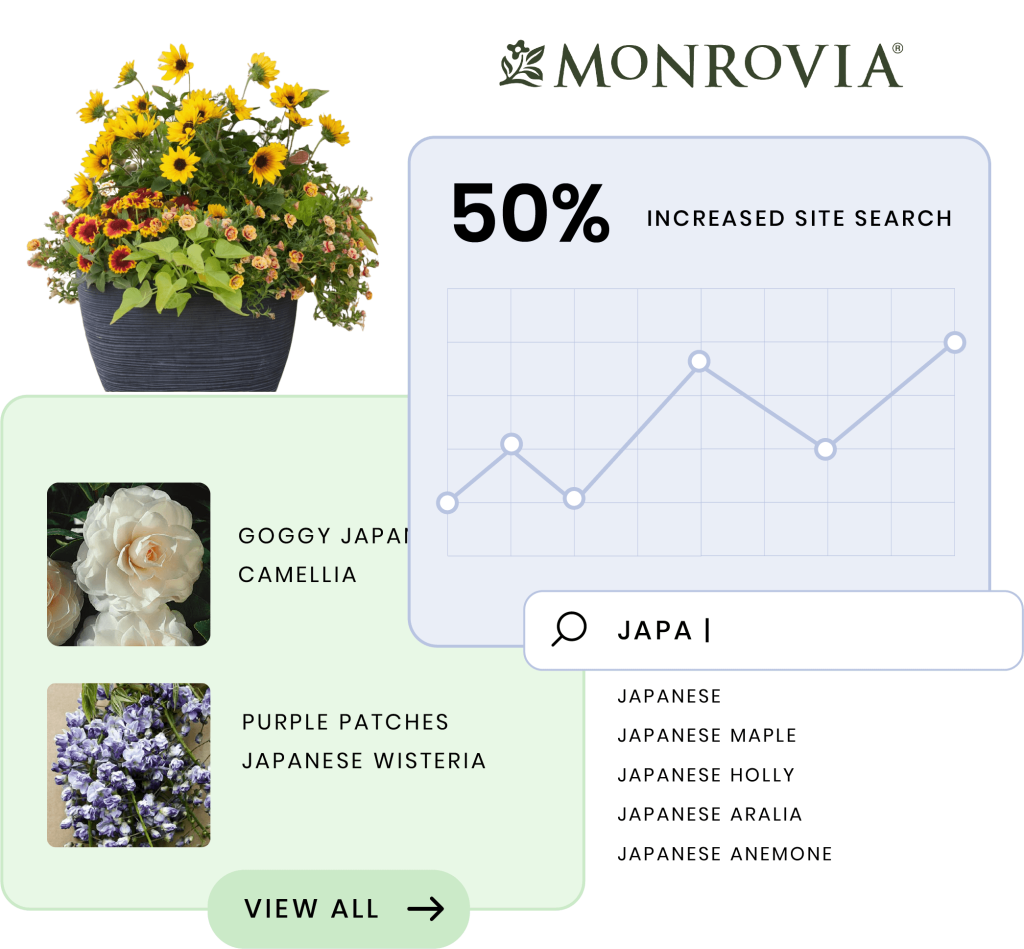 Enterprise Technology
Scale your store with cloud-native and headless technology
Klevu has robust APIs and SDKs to help speed up development of wildly creative custom storefronts.
Architecture & Infrastructure
Scale your store with cloud-native and headless technology
Unlock limitless scalability and agility for your ecommerce store with our cutting-edge headless architecture and our secure, cloud-native infrastructure.
Klevu is the most advanced AI product discovery technology in the MACH Alliance. We challenge how modern retailers, brands, and solution integrators think about headless architecture.
Scalable, fast, and secure, Klevu offers a 99.99% uptime guarantee, real-time status reporting, global data centers for failovers and load balancing, and dedicated infrastructure options.
Ecommerce Integrations
Easily connect Klevu AI with your ecommerce platform
Advanced AI technology isn't just for giants like Amazon anymore. Ensure a smooth development process with Klevu documentation and 24/7 support. Effortlessly build your own integration using our SDKs and APIs or use our pre-built ecommerce connectors and JavaScript library.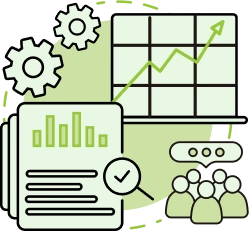 Ecommerce Search & Discovery Audit
Uncover growth opportunities for your ecommerce business
Grow revenue with better search & product discovery
Increase revenue per web session by 37% with Klevu Search & Product Discovery Platform.
Continuously optimize and drive growth faster
Deliver relevant search & product discovery results with Klevu's powerful and personable search, merchandising, and recommendation engine built exclusively for ecommerce.
Understand customers on every level
With Klevu's deep integrations with your ecommerce platform, our AI can understand nuances based on customer behavior and intentions which you can analyze.
Client Testimonials
Here's why retailers Klevu
"We've found that using Klevu AI increases AOV, on site customer experience, CLV, and ROAS."
"Now with Klevu, we have time and resources available to focus on scaling the business."
"Klevu really works out of the box. We have been impressed by the flexibility of the APIs – straightforward, well documented, stable and working as advertised."
"Klevu has allowed us to bring a feature set to our client that allows their customers to shop more efficiently."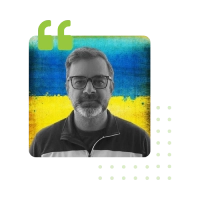 Support Services
Technology that works and people who care
You don't have to do it alone. Ensure you have a support team by your side that is highly responsive, knowledgeable, and hard-working.

Let's grow together
Take the next step, tell us your goals, and let us exceed them together.