Searching by SKU and gaining revenue
16.8%
increase in revenue per visit (per session value)
5.2%
increase in conversion rate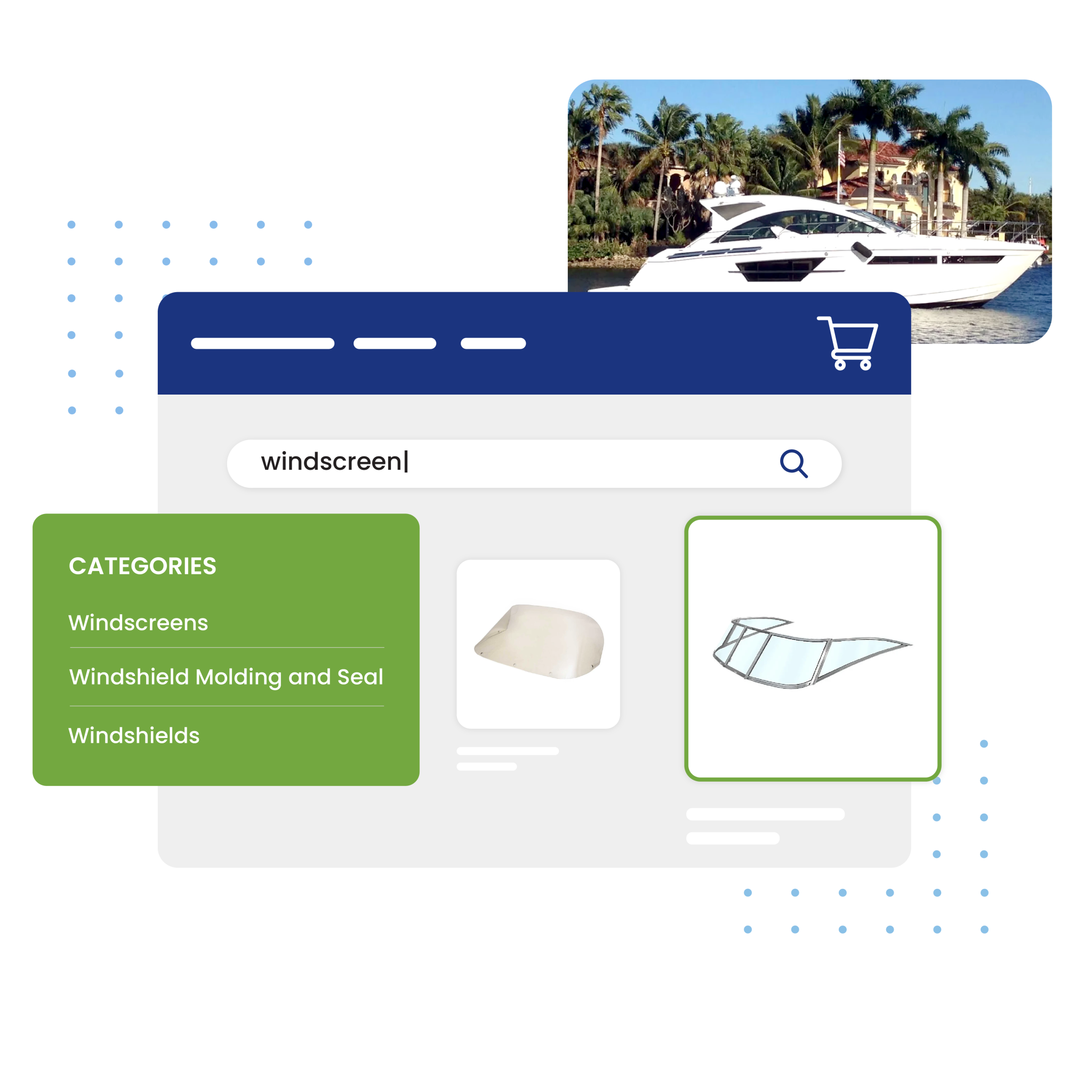 Platform
Magento - Adobe Commerce
Great Lakes Skipper, a family business that started over 50 years ago in Southeastern Wisconsin provides Midwestern boaters with a great source of discount boat parts. Since starting its e-commerce site in 2002, the Skipper has grown into the nation's largest outlet specializing in the distribution of out-of-production, hard-to-find, and obsolete boat parts.
Time to Get an Advisor
Great Lakes Skipper chose Best Worlds as their development agency due to their knowledge and expertise in the B2B industry as well as their focus on communication. As part of their services as an agency, Best Worlds goes through a marketing backlog exercise where they go through ideas on how they can grow a client and prioritize those ideas by the potential business impact as well as ease of implementation. Great Lakes Skipper wanted their eCommerce platform to be more standardized and more enterprise supported so the first project Best Worlds had was to help Great Lakes Skipper migrate from a custom-built platform to Adobe Commerce Cloud to get more stability over their environment. After the migration, they worked together on a better feed management system for Great Lakes Skipper using another 3rd party integration with Feedonomics.
Man Overboard!
Jake Doro, Development Manager at Great Lakes Skipper noticed that their onsite search was not working properly for certain search scenarios. With a complex catalog of over 43,000 SKUs, Great Lake Skipper's customers were struggling to find what they were looking for when searching – specifically where they weren't finding the parts by their alternate part numbers. They also noticed that their search was giving their customers a very narrow product list when a search query is fired and it was not showing all of the relevant results pertaining to that term. As the trusted advisor, Best Worlds suggested they consider using Klevu for advanced search, but also suggested they implement an A/B test using Best Worlds' Advanced A/B Tests Extension so that Great Lakes Skipper could know exactly the increase in revenue the service would bring.
"With our old search, when you search "windscreen," our customers would only get results for that one term but now they are getting relevant results for "windscreen" that pertain to what they actually meant."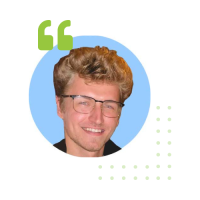 Search & Discovery Demo & Consultation
Uncover growth opportunities for your ecommerce business
Let's Put it to the Test
Great Lakes Skipper decided to put Klevu to the test before making the ultimate decision. Best Worlds decided to A/B test Klevu and send 50% of the customers to what they have- Elastic Search and the other 50% to Klevu Search. They did begin to see a nice improvement in the version with Klevu search.
The results certainly speak for themselves. Add to that Klevu's leading expertise in onsite search, the easy integration with Magento, and the different options for implementation, Best Worlds made the recommendation for Great Lakes Skipper to go with Klevu.
Since going live with Klevu, Great Lake Skipper has been thoroughly happy with the results and has future plans to use the "most searched" terms from Klevu's backend to pinpoint more accurate marketing campaigns and Facebook Ads to target what people are actually looking for on their website.
Feature Focus
Faceted Navigation
Dynamic filters on search overlay, search results pages, and category pages help shoppers navigate results and inform Klevu AI of shopper preferences as they browse.
Klevu Merchant Center
Most frequently searched, manually add synonyms: "In the boating world, there are a thousand different names for each component so being with Klevu gives us the ability to group that all into one term which is beyond valuable to us."
Search by SKU
Search results or type ahead search results by SKU in any form, including or not including dashes, spaces, or other characters.
Using Klevu AI across your search & product discovery journey will deliver an unparalleled customer experience by using customer intent data to improve conversion rate and revenue. Schedule a demo with us today!