30% ROI gained from investment in Klevu Smart Category Merchandising
15%
increase in site-wide ecommerce conversion rate
5%
decrease category bounce rate
15%
increase value category pages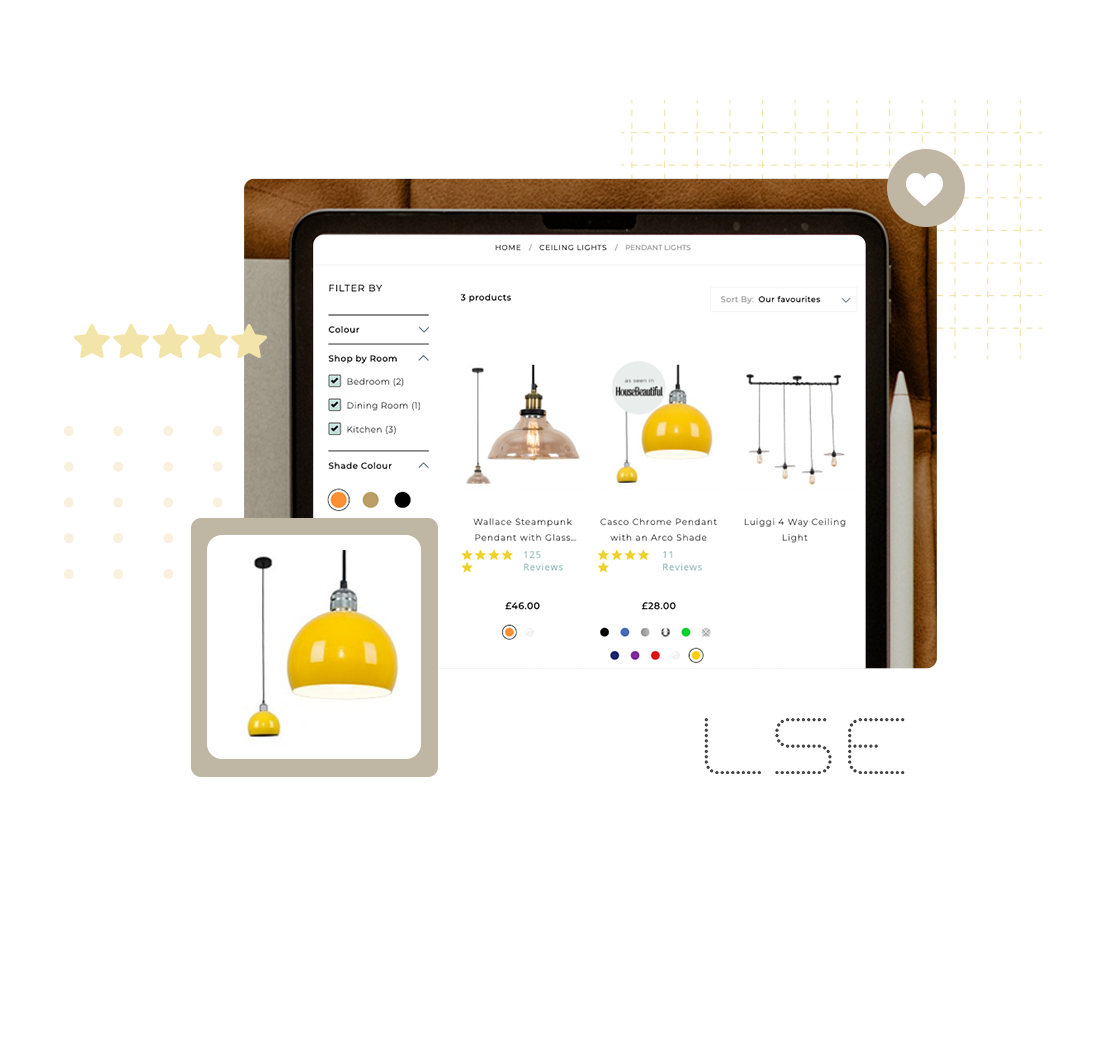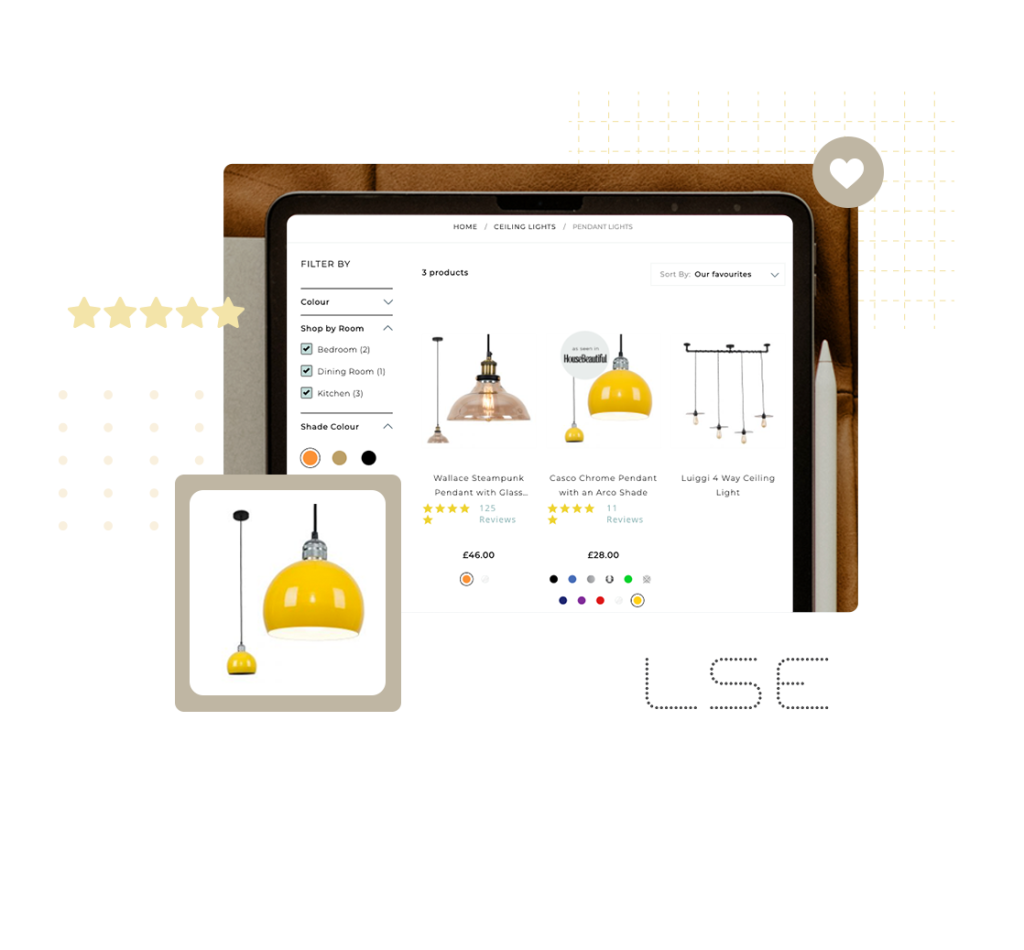 Platform
Magento - Adobe Commerce
The LSE Retail team were struggling to keep pace with re-merchandising for trends and campaigns since manual merchandising was consuming a lot of their time. They realized that there was a need to automate their merchandising processes while still retaining strategic control. Having already seen the instant uplift that Klevu's Smart On-site Search could bring, they decided to turn to Klevu for a solution to category merchandising challenges.
The goal was to maximize the efforts of their small team, allowing them to become more agile and respond quickly to changing trends. Additionally, they sought to produce scalable and repeatable success with their merchandising efforts, ensuring that the momentum would continue and grow over time.
Finally, the LSE Retail team wanted to make it simpler for their customers to find products that were promoted through paid media and PR. By automating the merchandising process with Klevu's technology, they were able to streamline the entire process, which resulted in a more efficient and effective workflow.
Klevu, a product that aids in providing customers with a personalized discovery experience, proved invaluable for LSE! With Klevu's Smart Category Merchandising in place, the team was able to streamline daily and weekly analyses to aid in quickly changing tactics.
For example, the team was able to easily prioritize sale items leading up to the festive season, and then focus on promoting new items afterward. The Smart Category Merchandising tool is a comprehensive resource that amalgamates useful data from navigation, purchases, site-wide searches, and current customer sessions with strategic business goals, leading to a hyper-relevant customer discovery experience.

"We've been enjoying using the category insights to inform our paid marketing strategy, which has been delivering fabulous results. Pulling data from Klevu's analytics is so much faster than getting it from Google Analytics."
Ecommerce Search & Discovery Audit
Uncover growth opportunities for your ecommerce business
Overall, Klevu Smart Category Merchandising has provided a nice boost in the performance of ecommerce websites.
This case study demonstrates how Klevu's Smart Category Merchandising feature seamlessly integrated into LSE's product discovery tech stack, empowering the team to effortlessly adapt their merchandising strategies.
"We are thrilled to have a merchandising solution in place that really works, and is easy for us to manage. I love watching the 'all items' category on the website change in real-time in line with the products trending and popular with customers!"
Smart Category Merchandising is a holistic tool that magically combines rich insights from site-wide search, navigation, purchases and the customer's current session with strategic business goals. The results? A hyper-relevant discovery experience for customers and a nice boost in performance for ecommerce websites.
Fill in the form to download the full case study PDF.