52% more revenue from search for Sarah Raven, with BigCommerce, Space48 and Klevu
52%
increase in revenue from search
57%
increase in transactions from search
5.4%
increase in per session value from search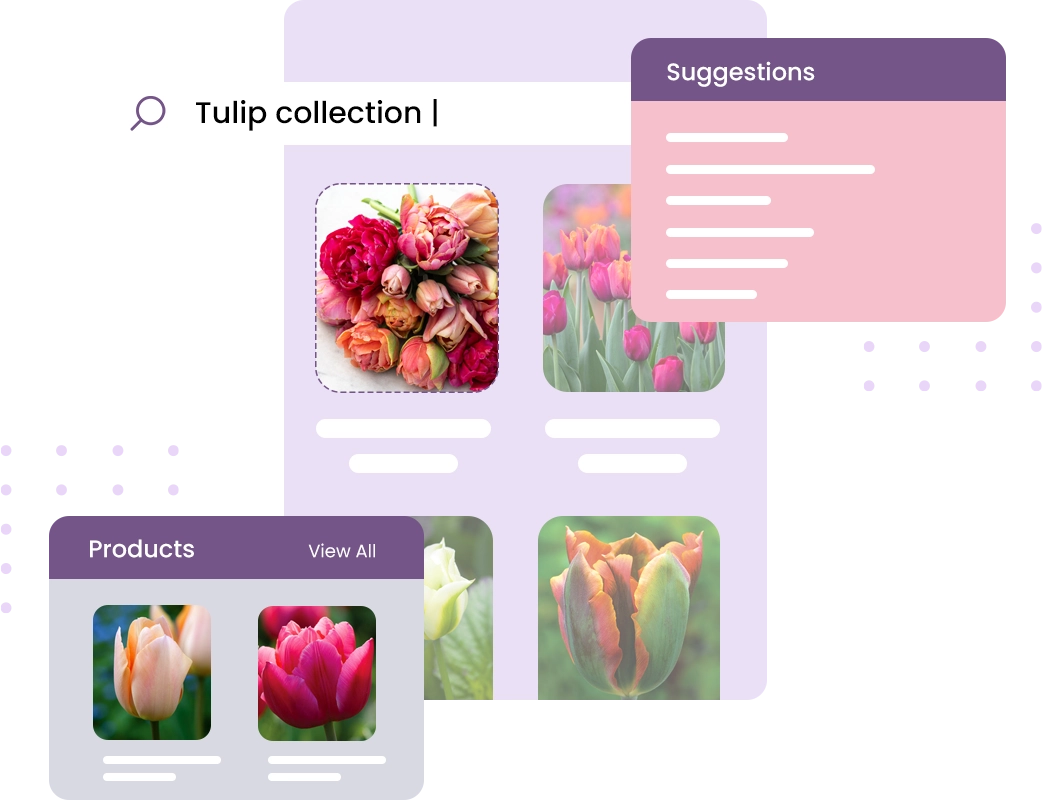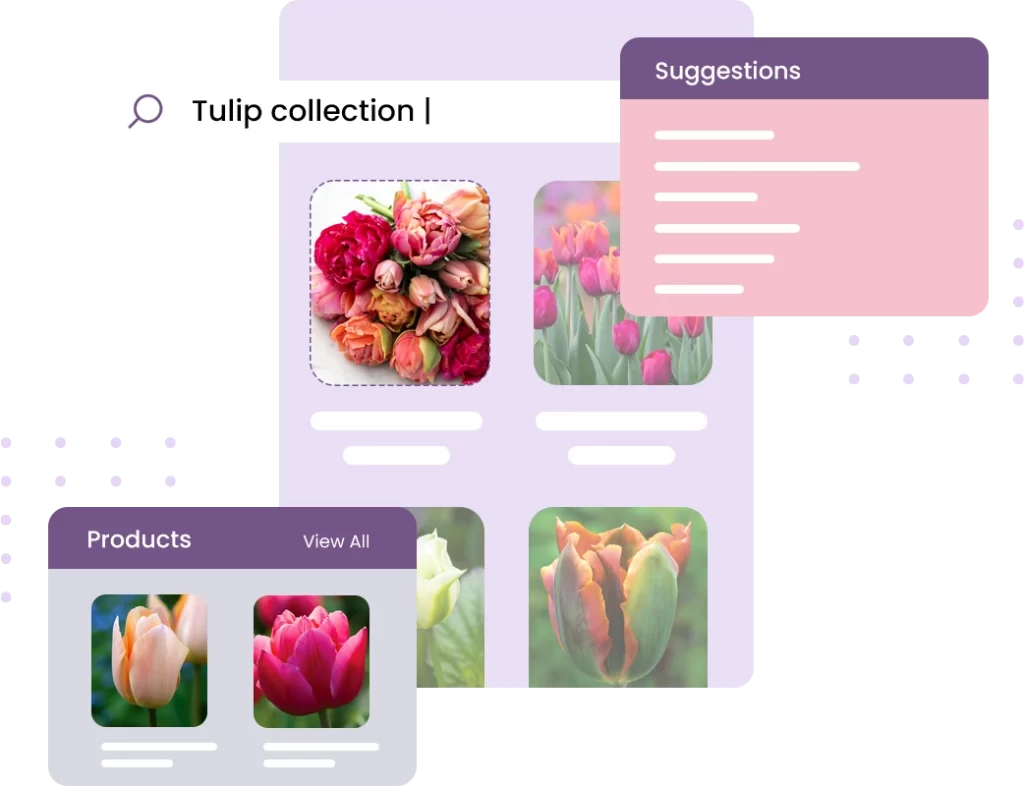 Sarah Raven is an English gardener, cook, and writer. Her award-winning online store, also called Sarah Raven, sells carefully tried and tested plants, bulbs, seeds, gardening kits, and homewares, all personally selected by Sarah. The online-only store launched in 1996 sells plants, bulbs, and seeds. It is now a £40million+ turnover business.
The Sarah Raven ecommerce site had been on the same proprietary ecommerce platform for around 7 years.  To keep up with the needs and expectations of a more digitally savvy customer, Sarah Raven recently went through a re-platforming process, working with ecommerce agency Space48 to move to BigCommerce and introduce Klevu Smart Search at the same time. The aim was, to give their customers the best online experience possible.
Klevu – the natural choice for on-site search
As of the re-platform, Sarah Raven recognized the need for an advanced search capability to efficiently showcase the right products from their extensive and diverse catalog. Following recommendations from Space48 and BigCommerce, Sarah Raven decided to implement Klevu's AI on-site search. This choice perfectly aligns with Sarah Raven's commitment to providing a unique customer experience, where educational content and advice play a significant role.
Selecting Klevu Smart Search was a natural and strategic decision to support their content strategy. Not only does it empower customers to find products they desire through search, but it also fosters an informative shopping journey. Shoppers can access valuable guides and articles within the search results, allowing them to learn and get guidance during their purchase process.
"Klevu came extremely highly recommended to us, not just from BigCommerce but from all vendors when we were going though the RFP process so it felt like an easy decision to make."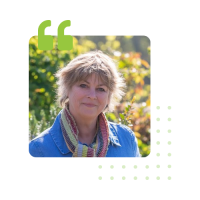 The results
Following the move to BigCommerce and the implementation of Klevu Smart Search, Sarah Raven has seen remarkable results. These results demonstrate just how effective search can be to improve the overall user experience on the site, encouraging users to revisit the site, knowing they can find useful expert advice and have a smooth experience, in addition to finding products they want to buy. For Sarah Raven, this resulted in higher conversions and increased spending per transaction with the usual impact on revenue from the seasonal decrease in site visitors being minimised.
BigCommerce, Space48, and Klevu Smart Search bring success to Sarah Raven.
52% revenue increase from search
57% increase in transactions from search
5.4% increase in per session value from search.
Klevu's advanced search capability facilitates a complex product catalogue, including perishable items with multiple variants. Sarah Raven becomes a one-stop shop for home and garden needs by integrating educational content into the search. With the Klevu Merchant Center, they can track and optimize search performance by analyzing keyword performance. To learn more about how Klevu could help your business, schedule a demo.