Roll on Klevu: How SkateHut increased search-led revenue by 52%
52%
Increase in Search Led Revenue
51%
Increase in transactions
29%
Increase in Sessions with Search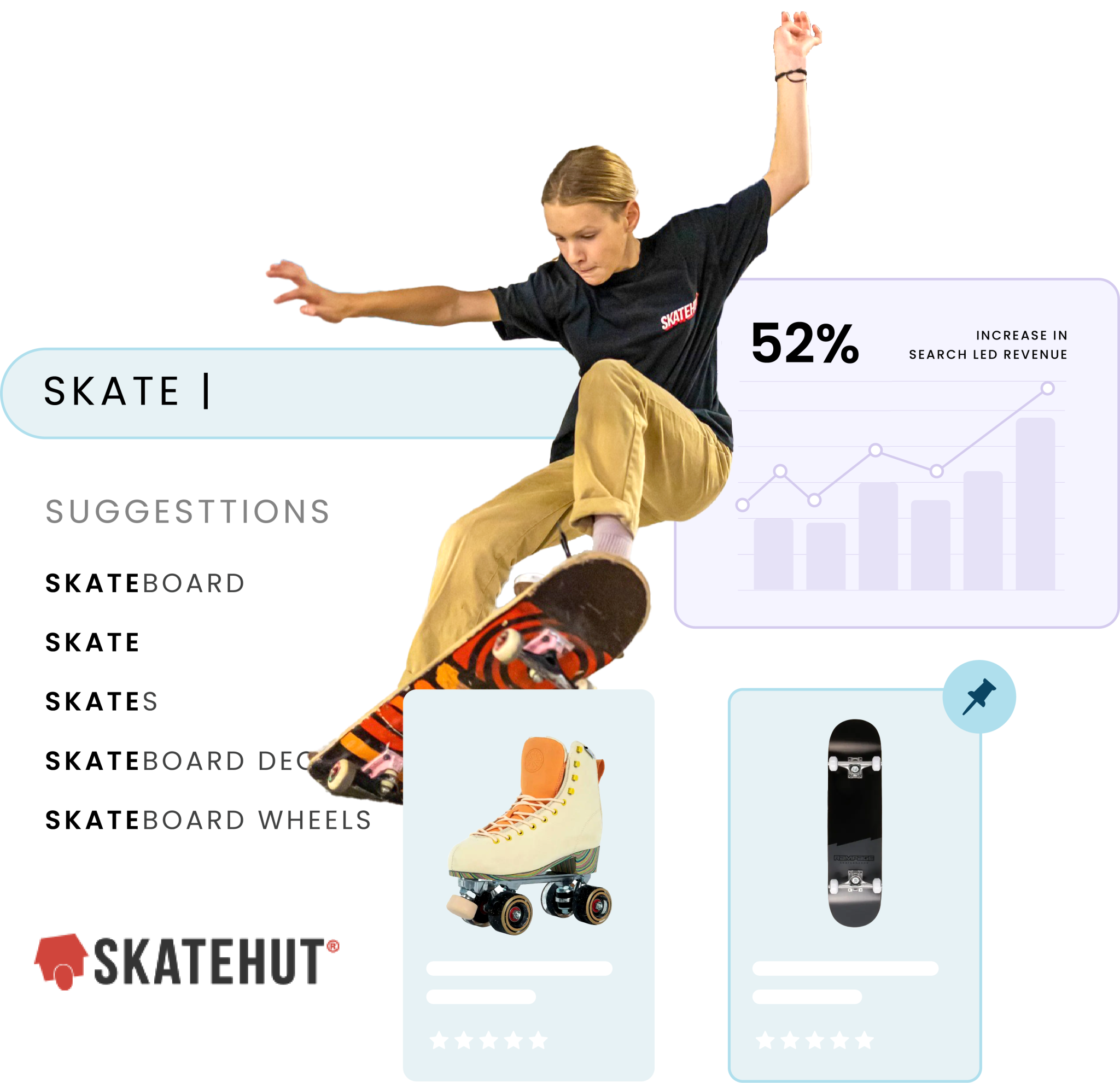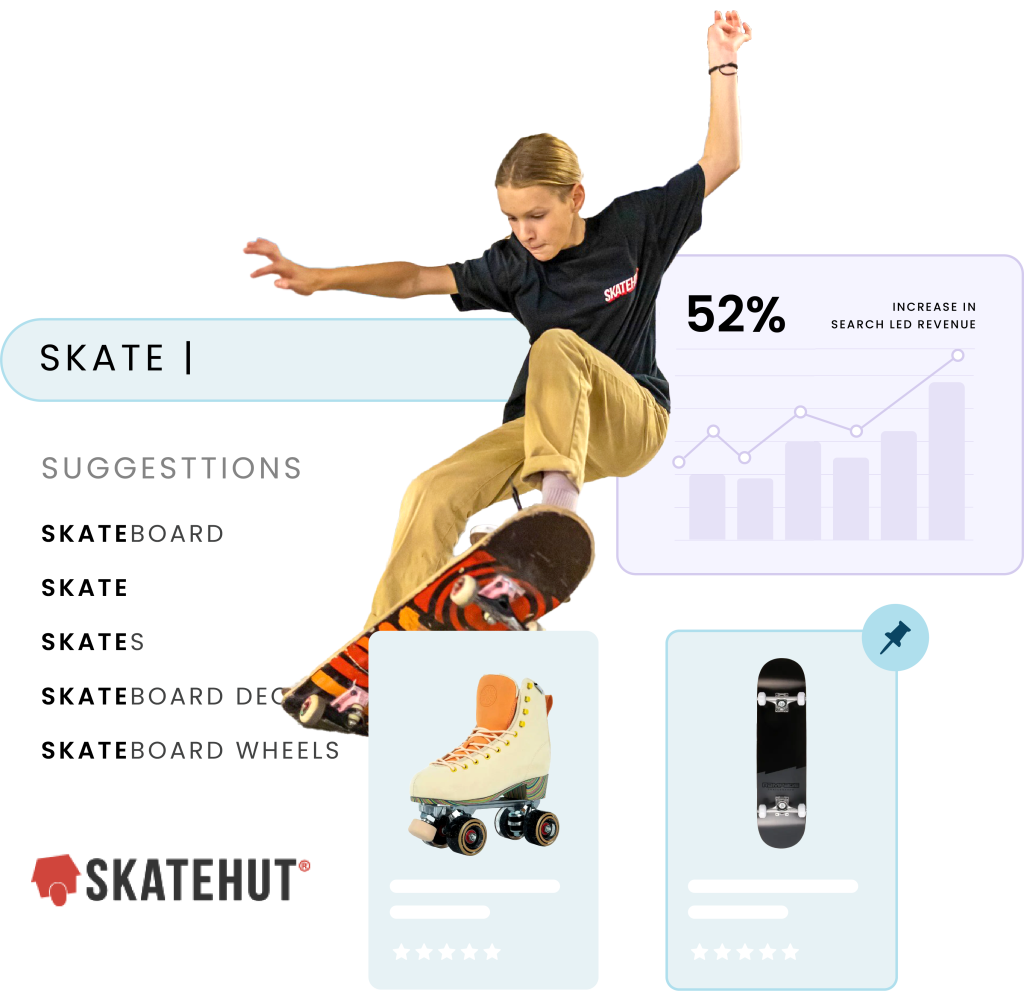 Platform
Magento - Adobe Commerce
Founded in 2007 as a family run business, SkateHut's mission is to provide a range of quality products for every age at every level, priding themselves on good service, fast delivery and sound advice, every single time. From skateboards to scooters, skates, bikes, clothing, footwear, SkateHut is a one-stop-shop for all things skate related! SkateHut now has three UK stores alongside their eCommerce site.
In partnership with ecommerce agency, GENE, SkateHut's ecommerce team has been prioritising strategic projects to improve product discovery, including integration with Klevu for AI search and category merchandising, and building a custom skateboard builder, to allow customers to create and visualise a completely bespoke skateboard.
"From all research Klevu was hands down head and shoulders above the rest. There's not loads of frills which we love. It means you don't have to be a tech guru to use the platform, it just works"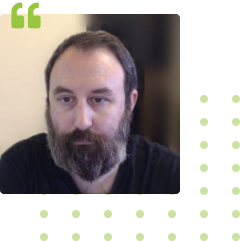 On a roll, with AI product discovery
SkateHut initially used ElasticSearch for on-site search, the default search tool provided by Magento Adobe Commerce. However, given the importance of search and product discovery in the customer journey, Klevu was highly recommended.
The SkateHut team praised Klevu for its effortless setup, intuitive design, and user-friendly interface. Using the Klevu Merchant Center analytics, SkateHut has been able to identify products that people are searching for but are not yet part of their offering. This valuable insight has guided their inventory expansion several times, helping them to capture potential sales instead of losing them to competitors.
Initially, SkateHut opted for the combined use of Klevu's search feature and Amasty's visual merchandising. However, after a year of manually adjusting product placement based on assumed best-sellers through Amasty, SkateHut transitioned to Klevu's category merchandising for a more automated and efficient approach.
Future focus
SkateHut continues to partner with GENE driving towards refining and enhancing the user experience strategically in ways that improve conversion rates. SkateHut are also looking into how they can benefit from Klevu AI Product Recommendations and achieve maximum conversion uplift and retention with Klevu's full product discovery platform.