Event
Klaviyo & Klevu present: Proving the Value of Personalisation
Join us for an exclusive Michelin starred dinner event, discussing personalisation strategies with your peers.
Are you an ecommerce manager, marketer, or merchandiser looking to rise above the competition, innovate, and come out stronger on the other end of this recession?
Then join us for a special invitation-only dinner event in London. We're hosting a beautiful private dining experience at Kerridges, home of Michelin Starred chef, Tom Kerridge.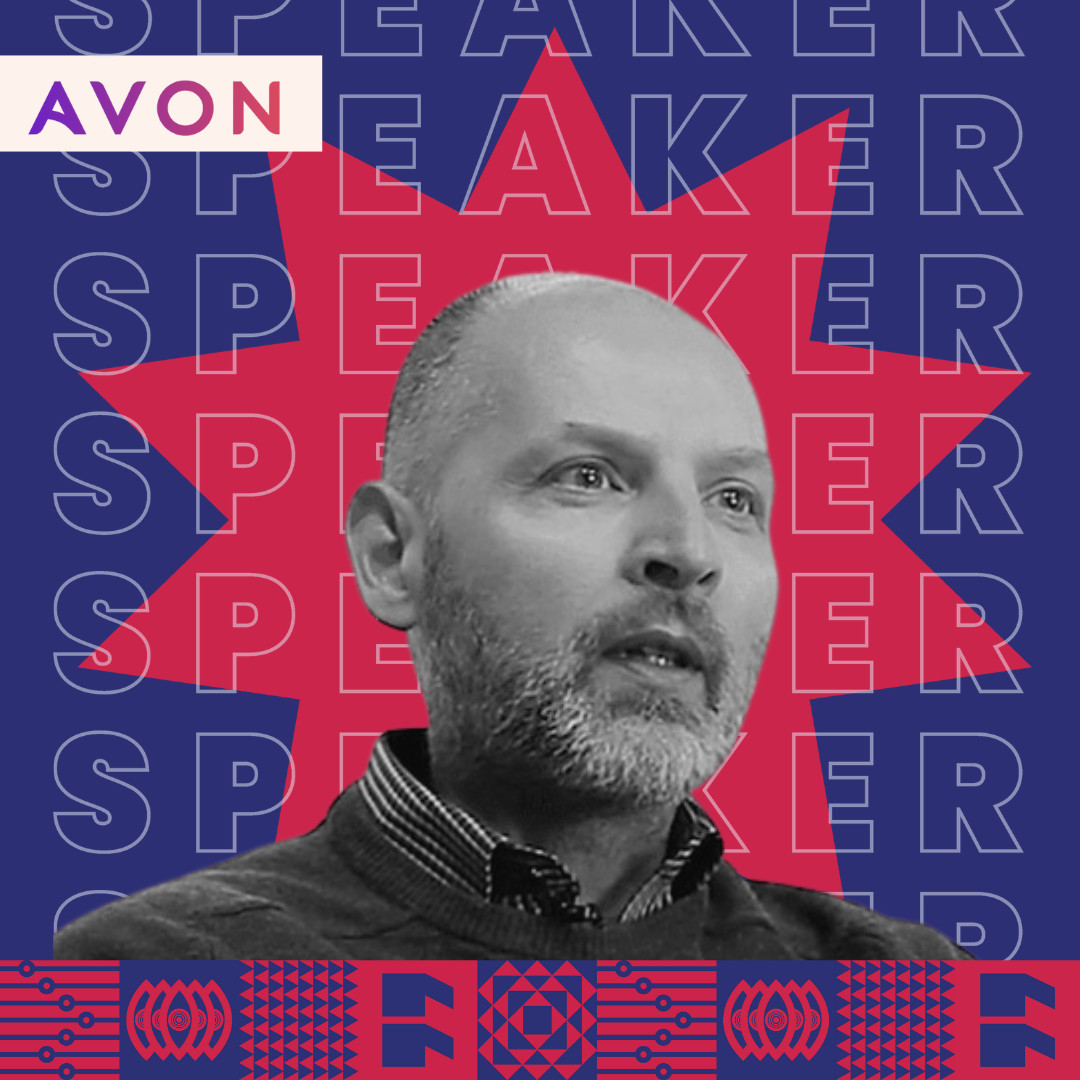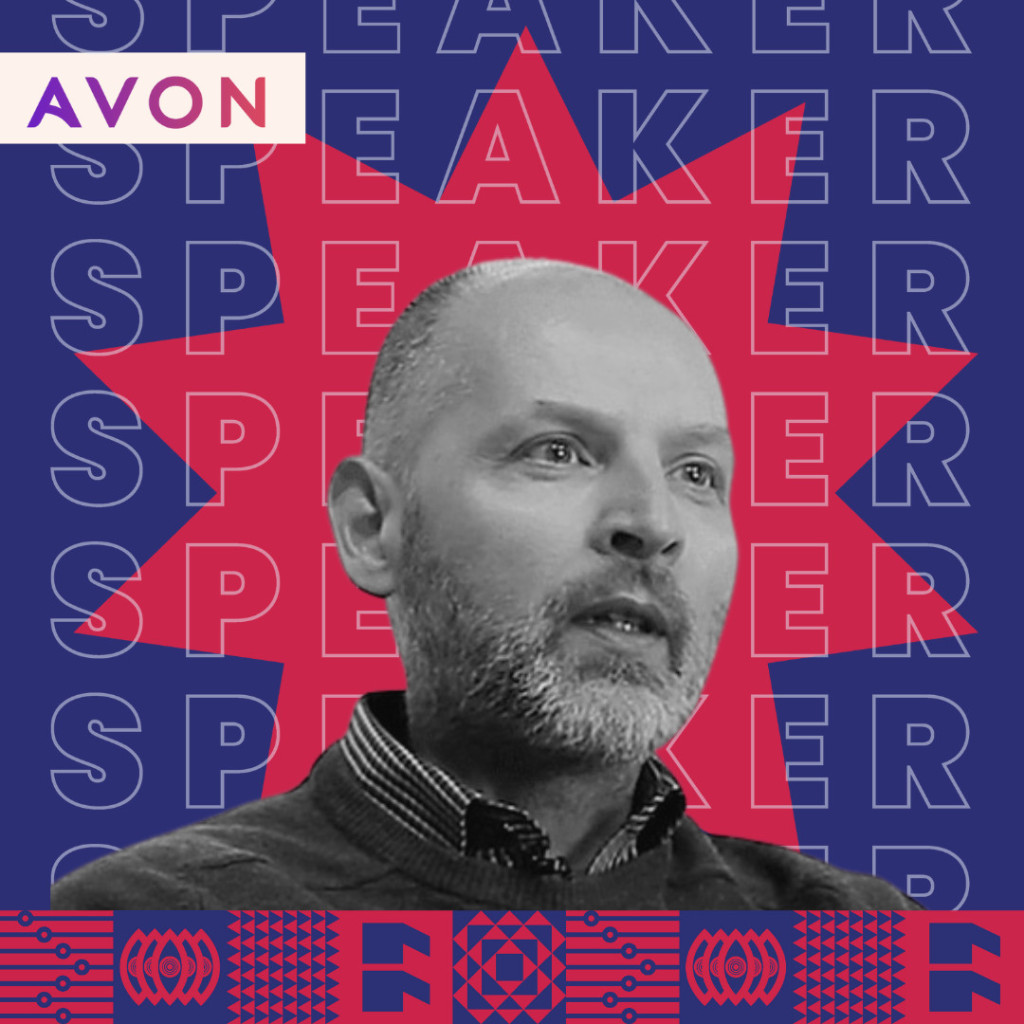 We will also be joined by Gianfranco Cuzziol. Gianfranco leads global personalisation and CRM for Avon, and previously with brands like BMW, adidas, Disney and easyjet.
Hear how Avon create a personalised experience for their customers along with top tips and best practices to deliver a successful personalised ecommerce experience.
When: Wednesday 17th May 2023, 6pm onwards
Where: Kerridges Bar & Grill, London, WC2N 5AE
Klaviyo and Klevu are hosting this exclusive Discovered Event to discuss how to make the internal case for a long term personalisation, what kind of metrics can help plan the strategy, and how to get started… all while your food gets cooked in front of you in an unforgettable private dining experience.

At this exclusive event, we will explore:
How to measure success with metrics that help plan personalisation strategy, even during challenging economic times
The latest trends and best practices for personalised ecommerce experiences
Operational tactics and technology stack considerations when scaling an effective personalisation strategy
Stores of success, failure, and learning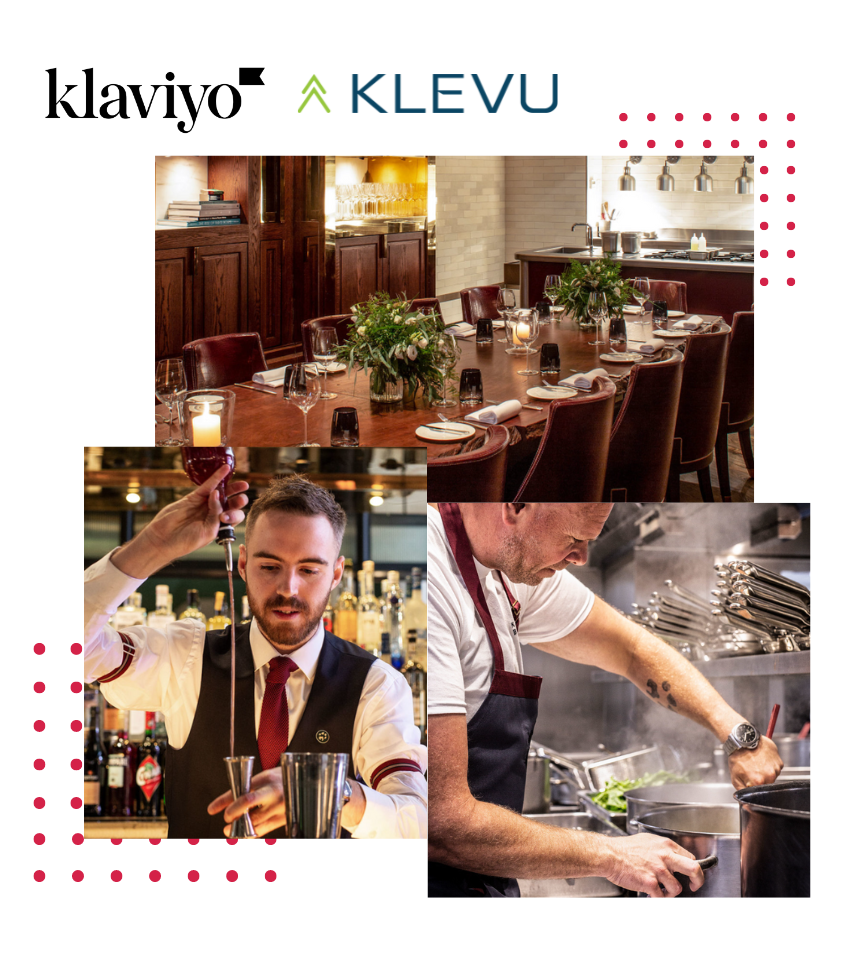 Register now to secure your spot at this exclusive and valuable event.