Ebook
Ultimate Guide to B2B Search & Product Discovery
In partnership with BigCommerce, this Klevu eBook provides a deep dive into B2B conversion rate optimization tips for reducing complexity for your shoppers in the buying journey.
Last year, close to half of B2B buyers were millennials — nearly double the amount from 2012. Millennials expect highly personalized shopping experiences from B2B, just like on their favorite DTC websites.
Featuring comments from top experts in the B2B ecommerce space and case studies from big brands, this guide takes a deep dive into modern B2B buyer, solutions to common B2B conversion challenges, tips for reducing B2B complexity, and tactics for creating frictionless ecommerce experiences.
What's inside?
Download the 29-page guide and discover:
What makes the modern-day wholesale and B2B buyer tick
5 common ecommerce issues on wholesale or B2B websites
Conversion challenges and how to solve them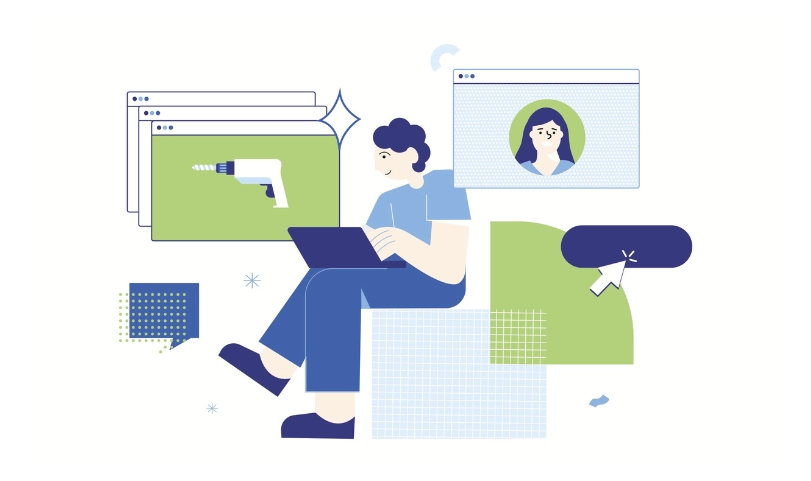 Table of Contents
Chapter 1: What is Product Discovery and Why is it so Important?
Chapter 2: Understanding the Modern-Day B2B Buyer
Chapter 3: Troubleshooting 5 Common B2B Ecommerce Issues
Chapter 4: B2B Conversion Challenges Solved
Chapter 5: B2B Vertical Focus: Automotive
Chapter 6: B2B Vertical Focus: Food
Chapter 7: B2B Vertical Focus: DIY