Report
Product Discovery Benchmarking Report: Australia and New Zealand Edition
Is your retail website's Product Discovery optimized for maximum performance? Our benchmarking report puts some of Australia and New Zealand's best known retailers under the microscope to find out exactly this.
Featuring comments from top experts in the Product Discovery space and a case study from Sports Apparel giant Puma, this report takes a deep dive into the increasing importance of Product Discovery in an evergrowing digital climate.
Sneak peak: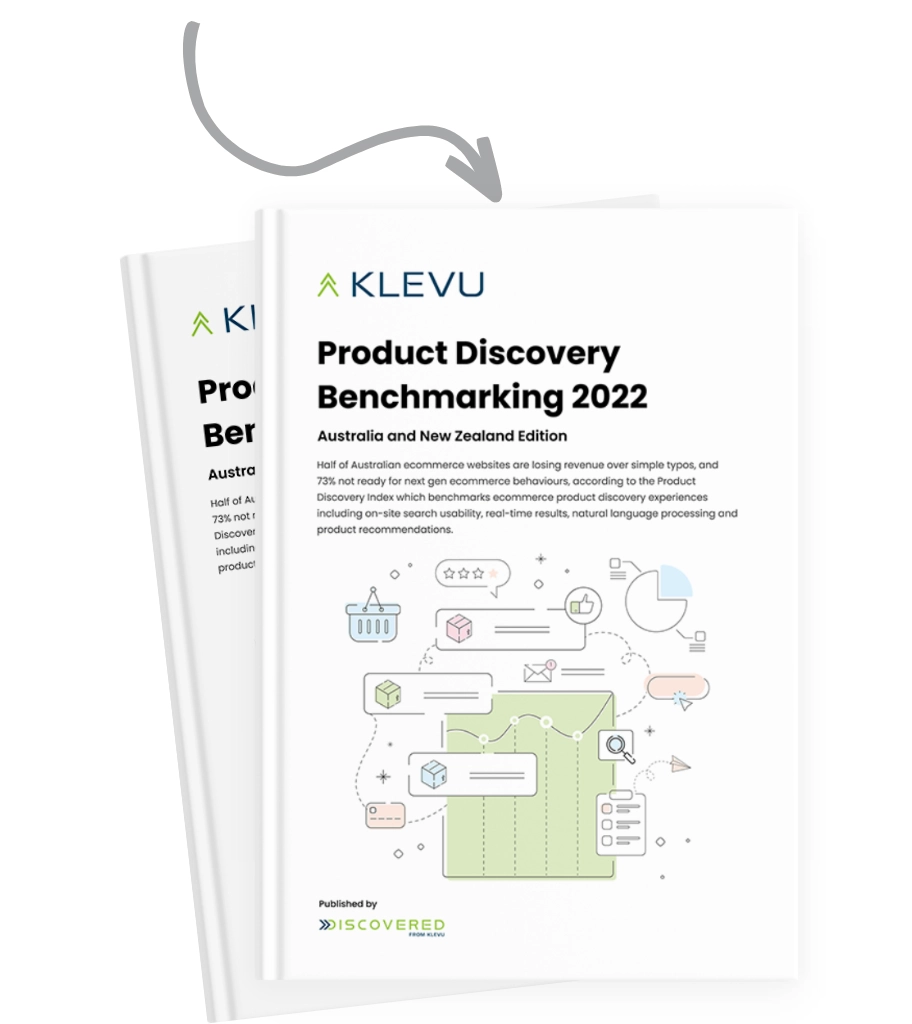 Futurist, Petah Marian talks about the future of Product Discovery and what we can expect in 2022
Shopify's James Johnson discusses how innovative product discovery could be key to managing supply chain issues
Princess Polly's excellent use of Product Recommendations is highlighted
Puma is highlighted after increasing search-led conversion by 52% with Klevu
Breakdown of best Product Discovery experiences and suggestions for retailers with room for improvement
"Half of Australian ecommerce websites are losing revenue over simple typos, and 73% not ready for next gen ecommerce behaviours, according to the Product Discovery Index which benchmarks ecommerce product discovery experiences including on-site search usability, real-time results, natural language processing and product recommendations."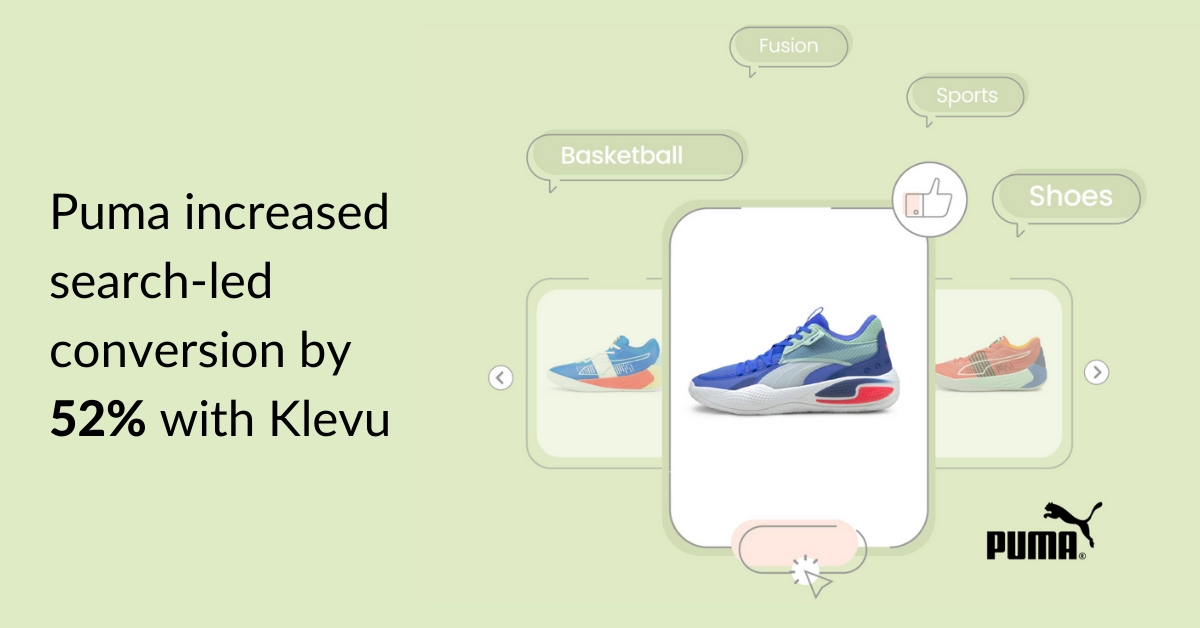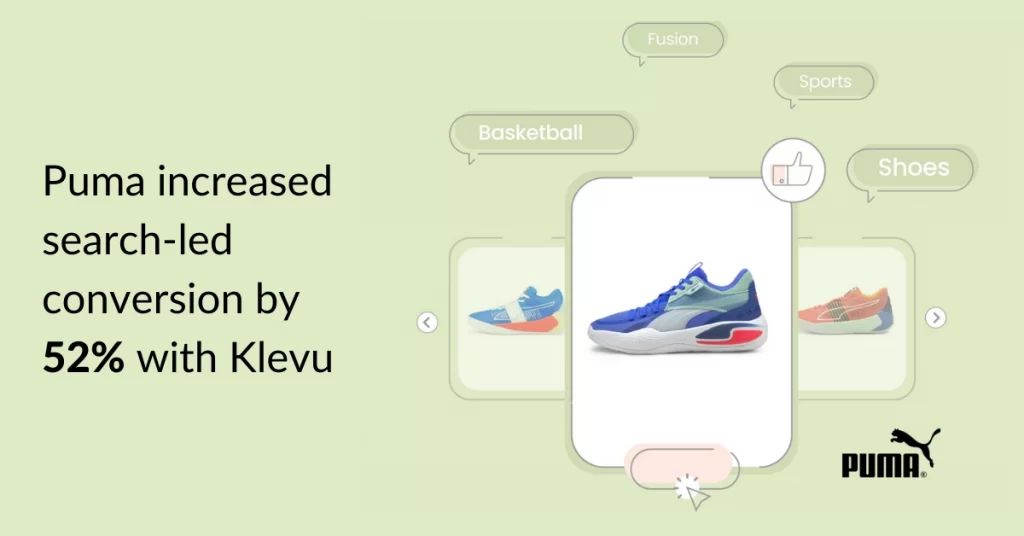 Download the report and avoid the cost of doing nothing – get advice from experts on how to optimise your Product Discovery and start maximising revenue today.