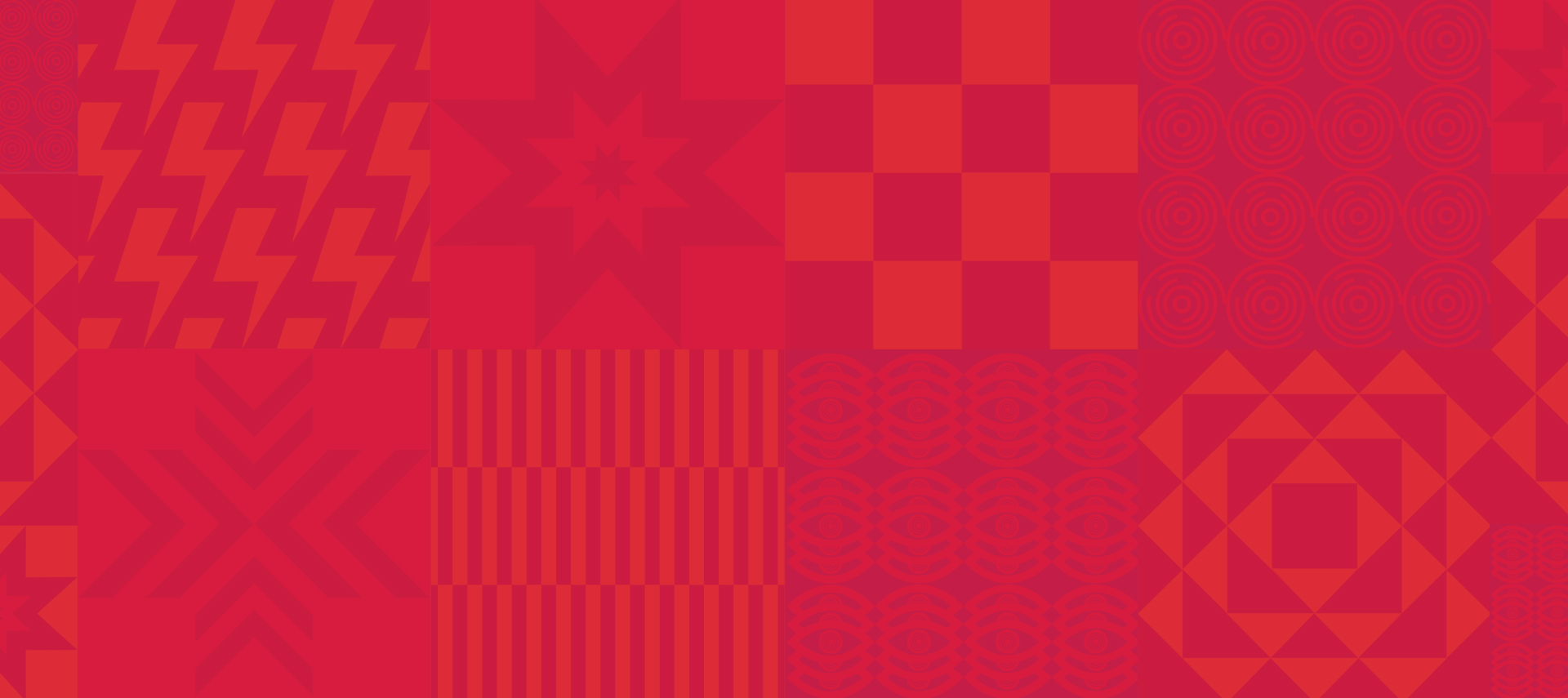 London, 23 March 2023
A gathering of the brightest minds in product discovery
The first-ever product discovery community gathering, where you'll join rebels, heros, and change makers in ecommerce to discuss the most impactful strategies to adopt, catch glimpses of what's just over the horizon, and discover how to make your mark.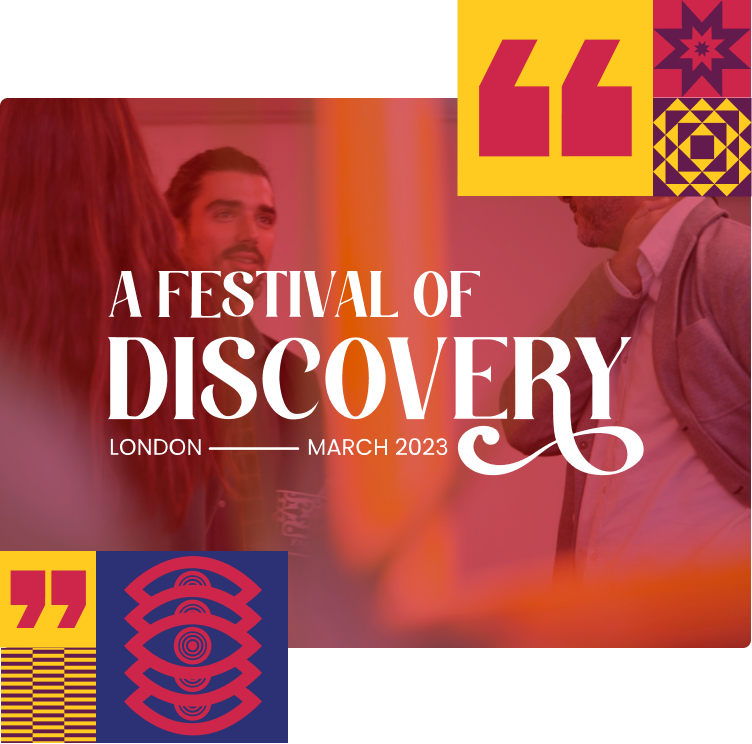 A festival of discovery for ecommerce lovers, merchandisers, designers, marketers, strategists, developers, owners, rebels, and heroes.
Discovered is a product discovery community, organized by Klevu, featuring the brightest minds in ecommerce and product discovery. Discovered includes events, a podcast, media, and TV opportunities. This is the inaugural event. Don't miss out!
What to Expect
Learn, mingle, and find what you're searching for at a gathering like no other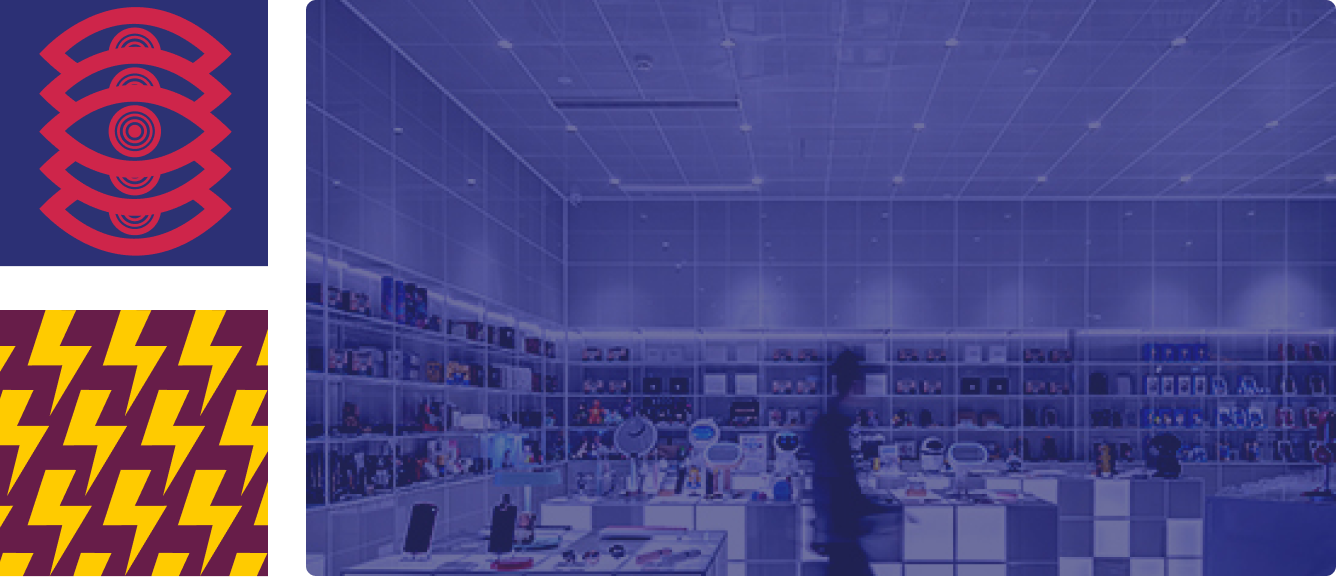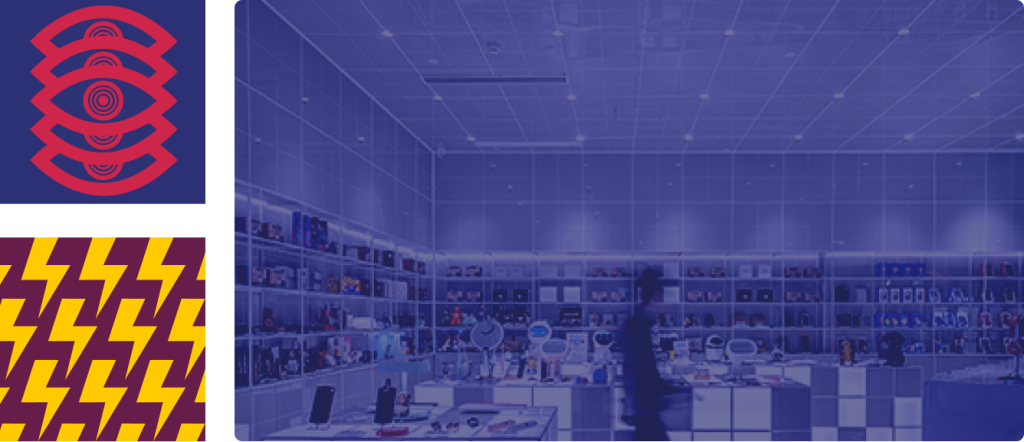 Human and machine
Discover AI product discovery strategies that enhance human abilities and complement commerce goals.
Shopper revelations
Discover how psychology and human nature influence search and discovery behaviours, and how visionaries are creating value.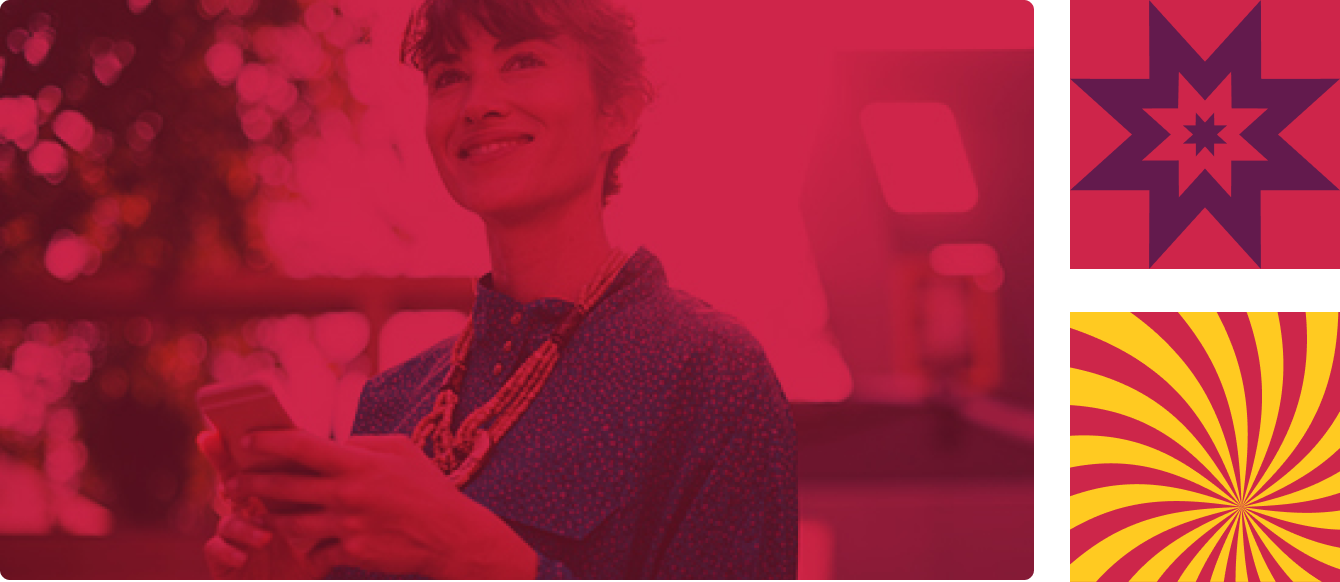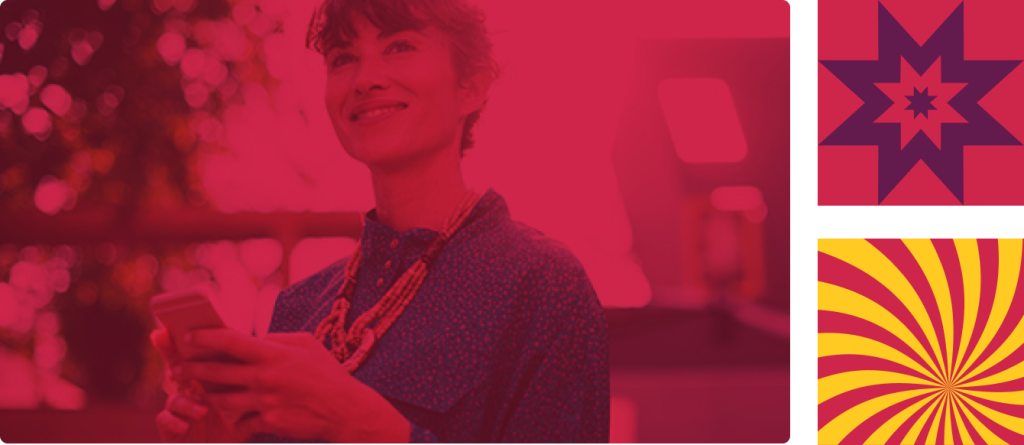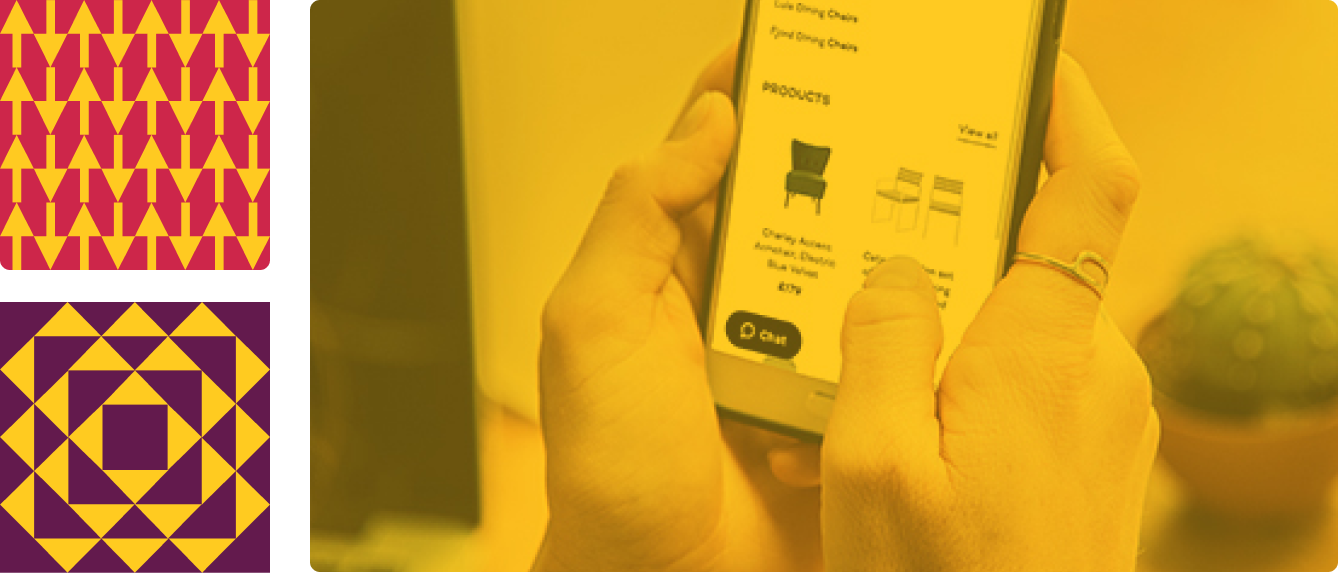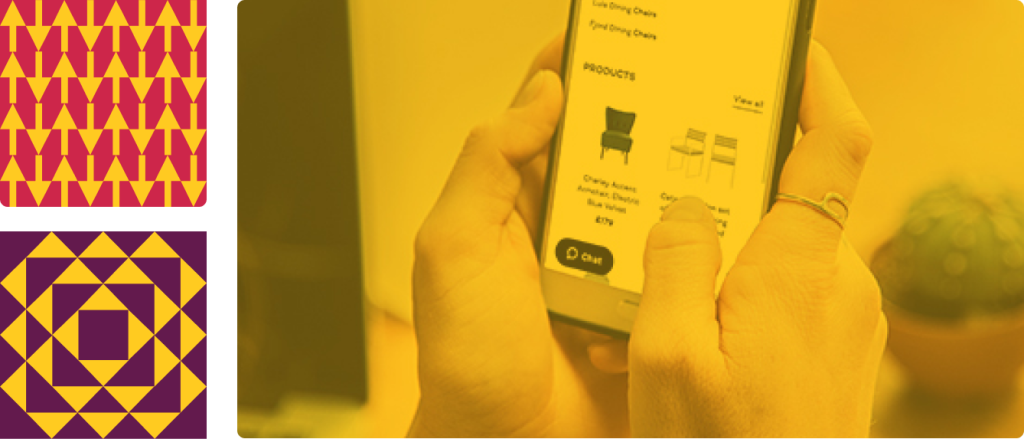 The horizon
Discover what matters about the future of product discovery, privacy, personalization, the metaverse, and more.
Sponsors
Discovered is brought to you by

























Agenda
A jam-packed festival of discovery
MAIN TRACK
Registration and Networking Breakfast
General admission registration and networking over coffee and breakfast
AI and Discovery: What's Now, What's Next?
– Niraj Aswani (Klevu)
A/B Testing and CRO – A Lesson from Seasalt Cornwall
– Jana Lindner and LJ Hazzard, (Seasalt Cornwall)
☕️ BREAK
Unlocking the Potential of Personalisation
– Vitaly Friedman (Smashing Magazine), David Mannheim (Made with Intent), Rasmus Houlind (Author: Hello $FirstName), Gianfranco Cuzziol (Avon International)
🍝 Lunch and Networking
Farm-to-Table Organic Lunch
BUSINESS TRACK
Discovering New Markets
– Iris Schiefer(Bigcommerce), Gavin Williams (Creed), Diego Fria (Stussy), Josh Duggen (Vervaunt)
Customer Service Starts at the Digital Experience
– Jo Causon (Institute of Customer Service)
Stories from the Front Line: Three Different Perspectives
-Janis Thomas (Look Fabulous Forever), Mark Hammond (Heal's), Yuvraj Singh (EPAM)
☕️ BREAK
Accelerating composable commerce
– Lee Longhurst (La Perla), Alex De Fusto (BigCommerce)
OpenAI in Action: Search & Chat
– Nilay Oza (Klevu)
The Future of Discovery: Chat GPT, Open AI, Conversational Commerce
– Nilay Oza (Klevu), Dom Selvon (E2X), Sophie Seaton (Underwaterpistol), Jakub Halva (Tom & Co)
Champagne Reception, Awards Ceremony, and Evening Party
TECH TRACK
Importance of Relevance in Search and Recommendations Usability
– Vitaly Friedman (Smashing Magazine)
Pushing the Boundaries: Gathering Requirements for Search & Discovery
– George Linton (By Association Only), Pete Robertshaw (Space 48), Liam Quinn (Vervaunt), Rachel Doe (Klevu)
How to build product discovery experiences lightning fast with web components
– Juha-Pekka Rajaniemi (Klevu)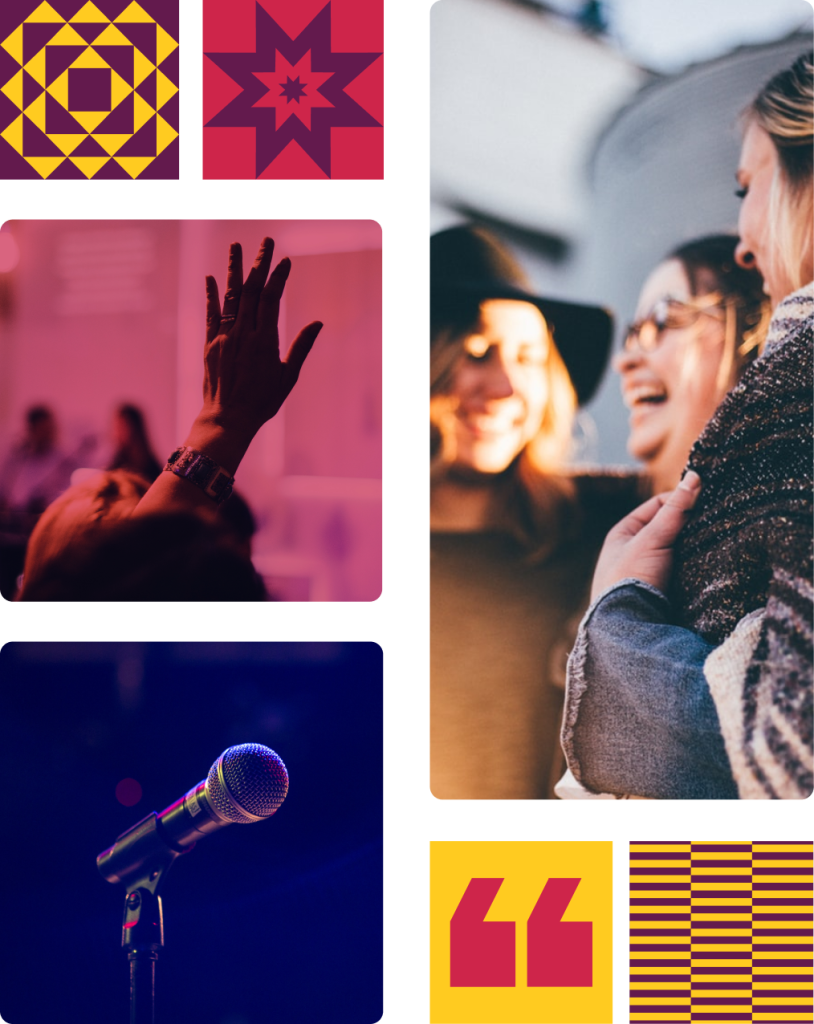 ChatGPT, AI and conversational commerce

The psychology of search and product discovery

Stories from the front line: Merchandising for discovery

Live user testing cinema, and live shopper panel

Discovering new markets and crossing borders

Customer service starts at the digital experience


A gathering of the brightest minds in AI, ecommerce and product discovery.
Speakers
The brightest minds in ecommerce discussing inspiring and helpful topics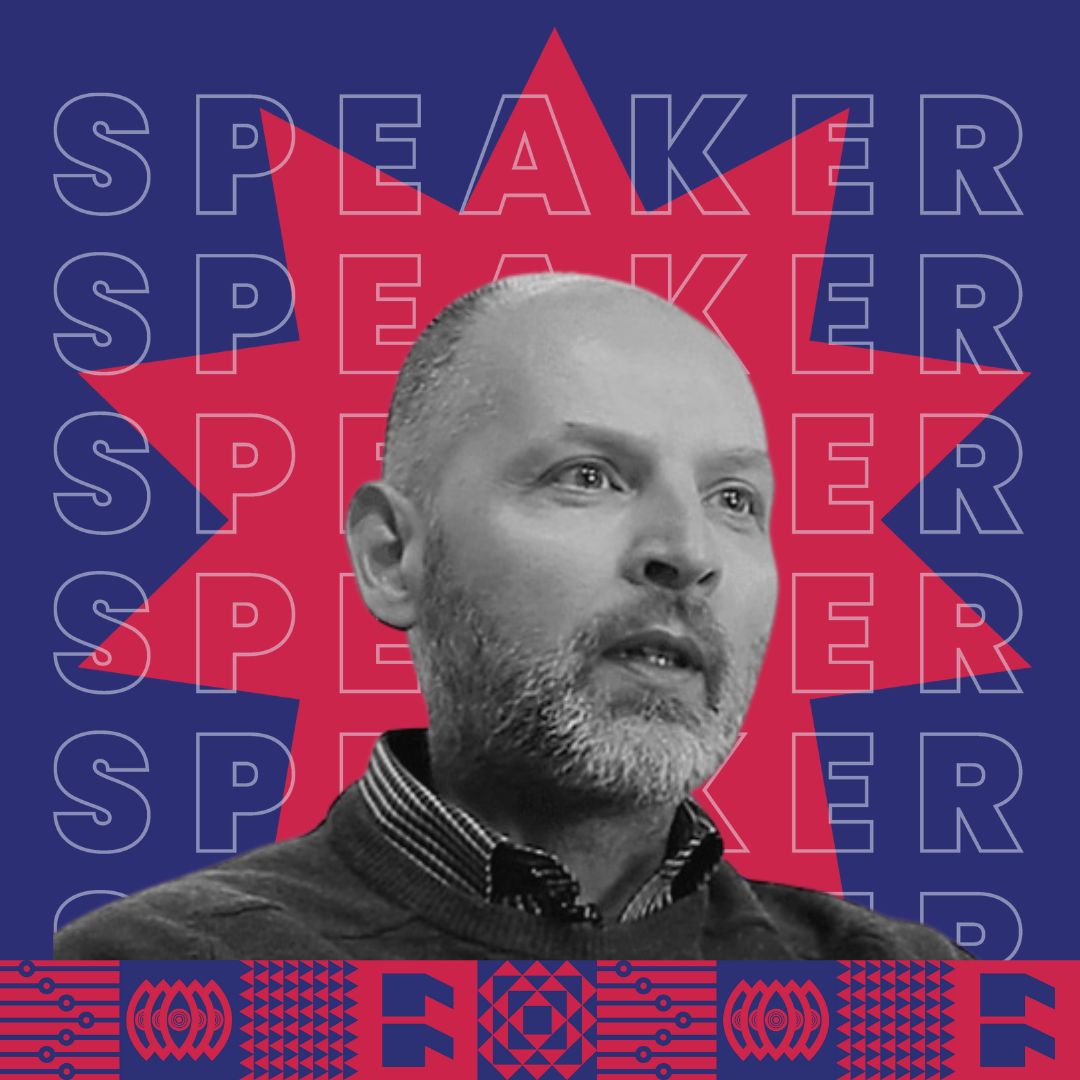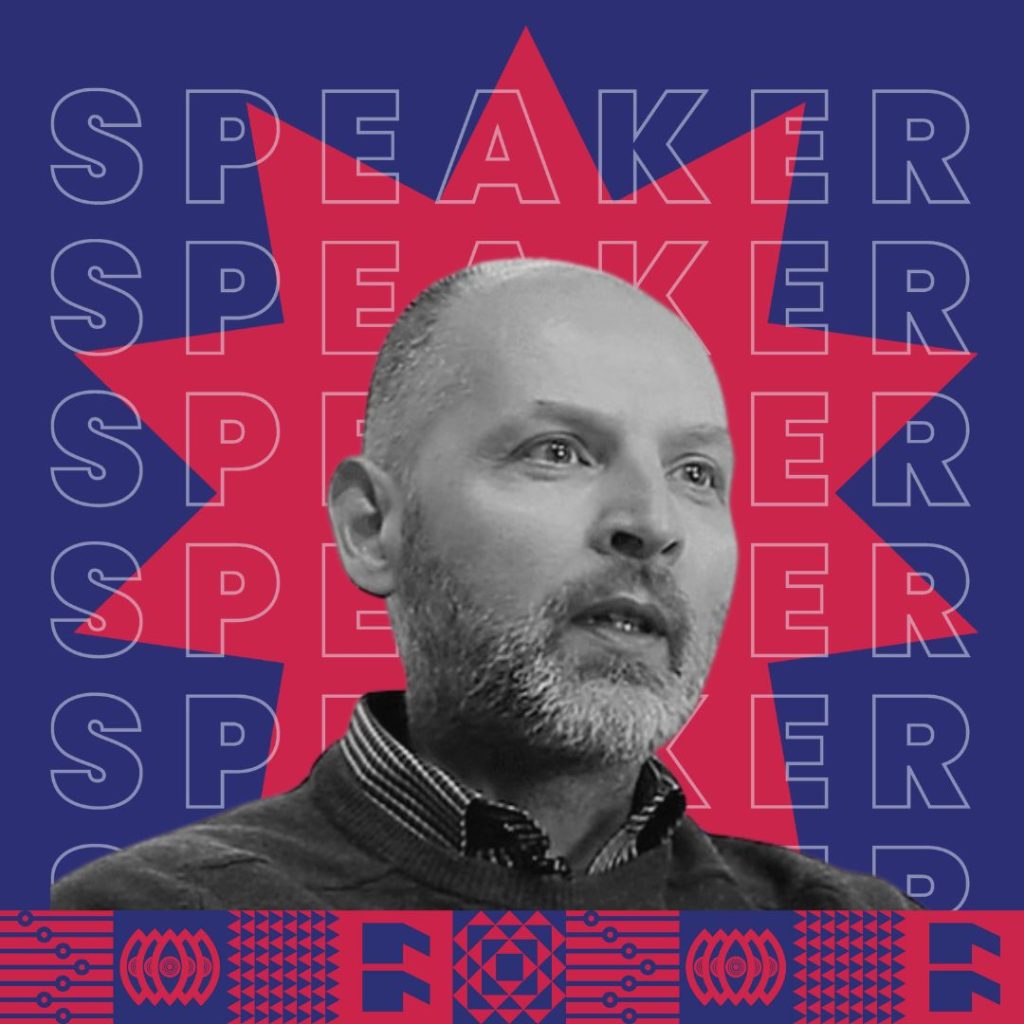 Gianfranco Cuzziol
Group Personalisation Head, Avon
Gianfranco leads global personalisation and CRM for Avon, and previously with brands like BMW, adidas, Disney and easyjet. With a first degree in Astrophysics, he enjoys explaining that engaging with customers in a relevant way need not be rocket science!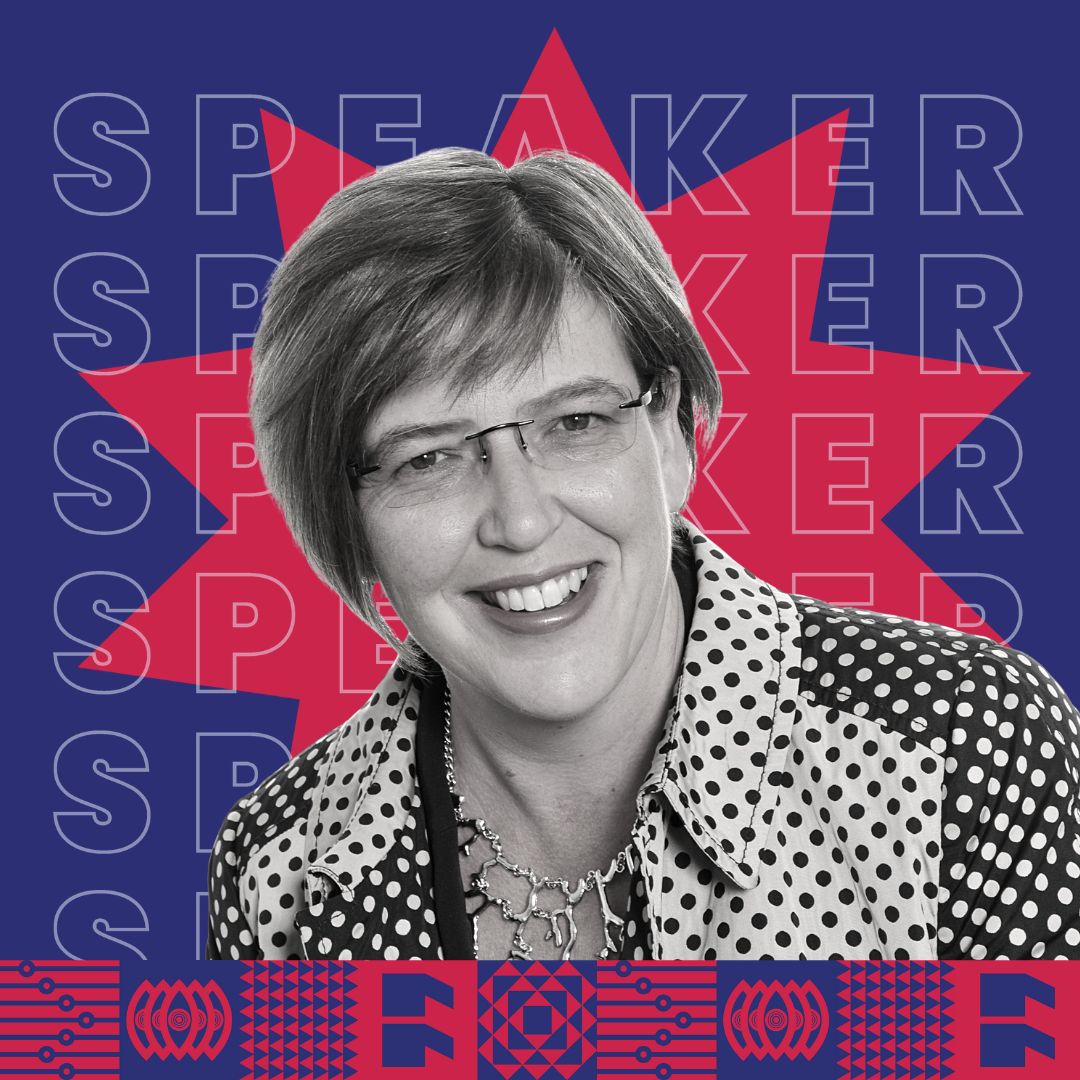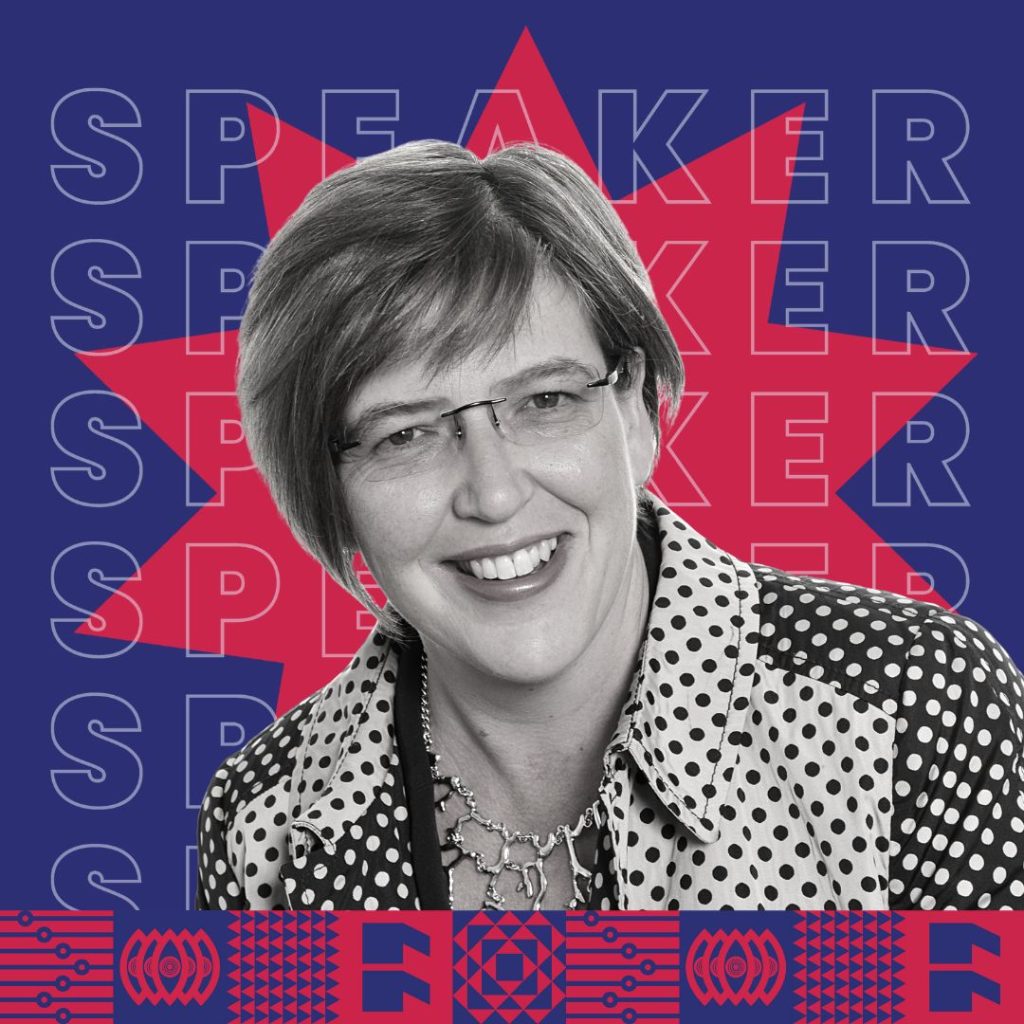 Jo Causon
CEO, Institute for Customer Service
Jo is adamant that there is good reason why businesses ranking in the top tiers of customer service are in similar good positions financially. Far from being simply transactional, Jo believes that good customer service and economic success are inextricably linked.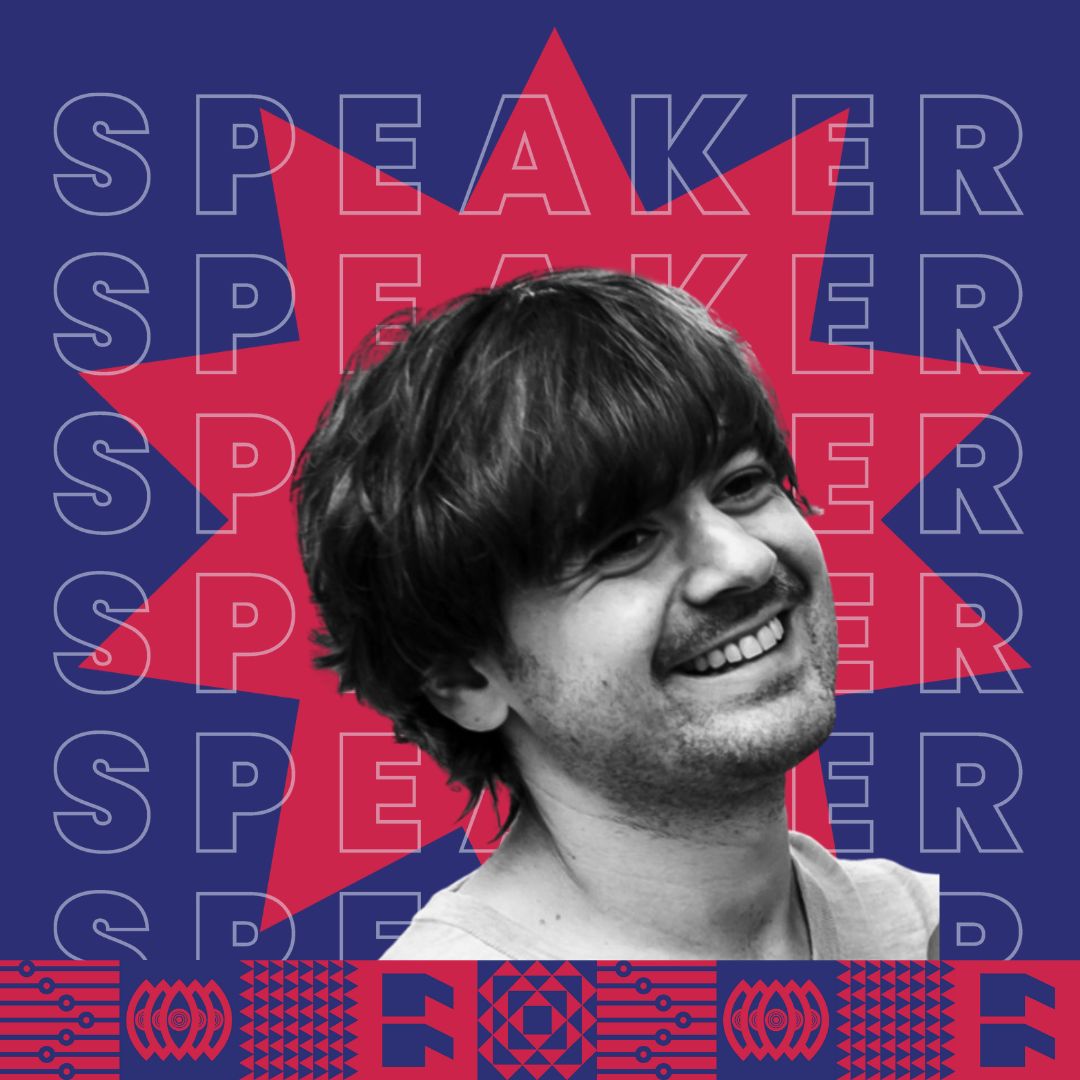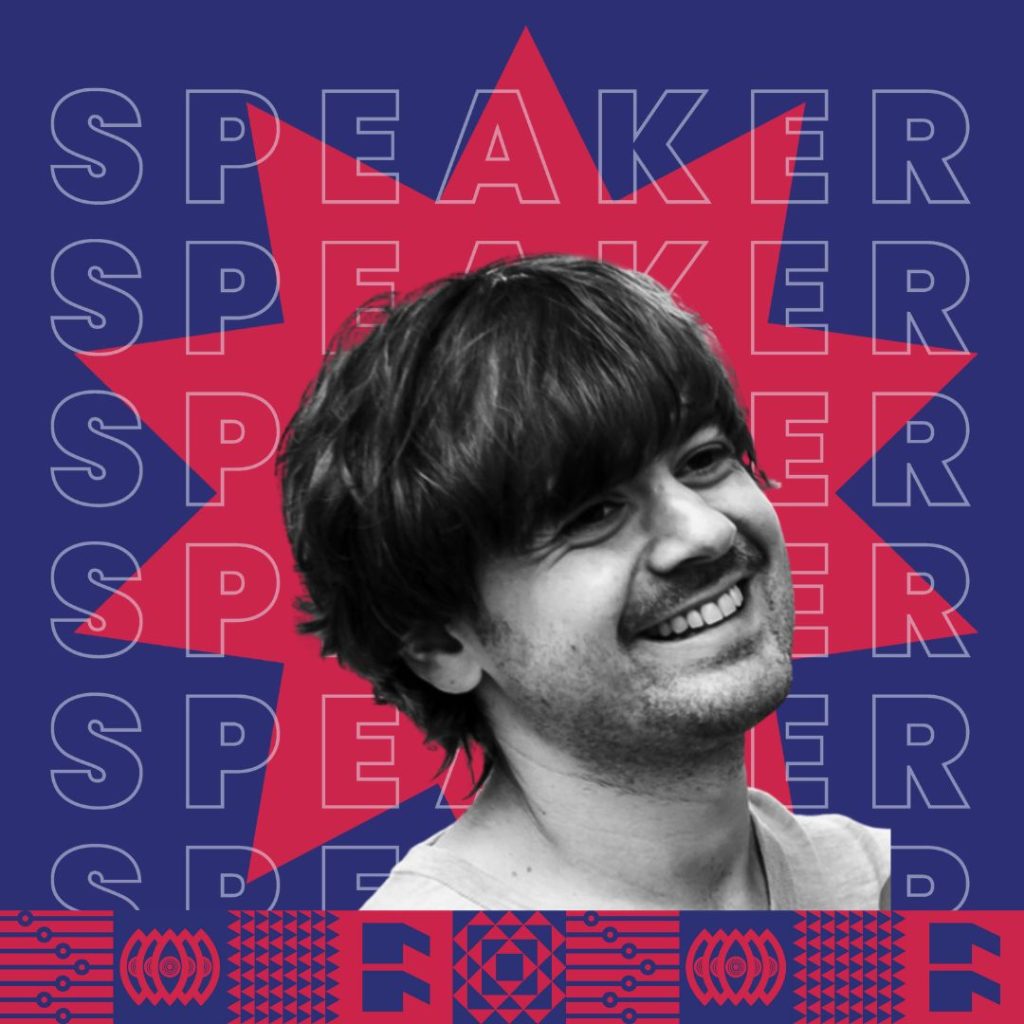 David Mannheim
Author, The Person in Personalisation
David is the author of 'The Person in Personalisation' and has conducted interviews with hundreds of retailers. David runs Made with Intent, previously founded User Conversion, which was acquired by Brainlabs. David is passionate about personalising, Disney, and Manchester United (sorry).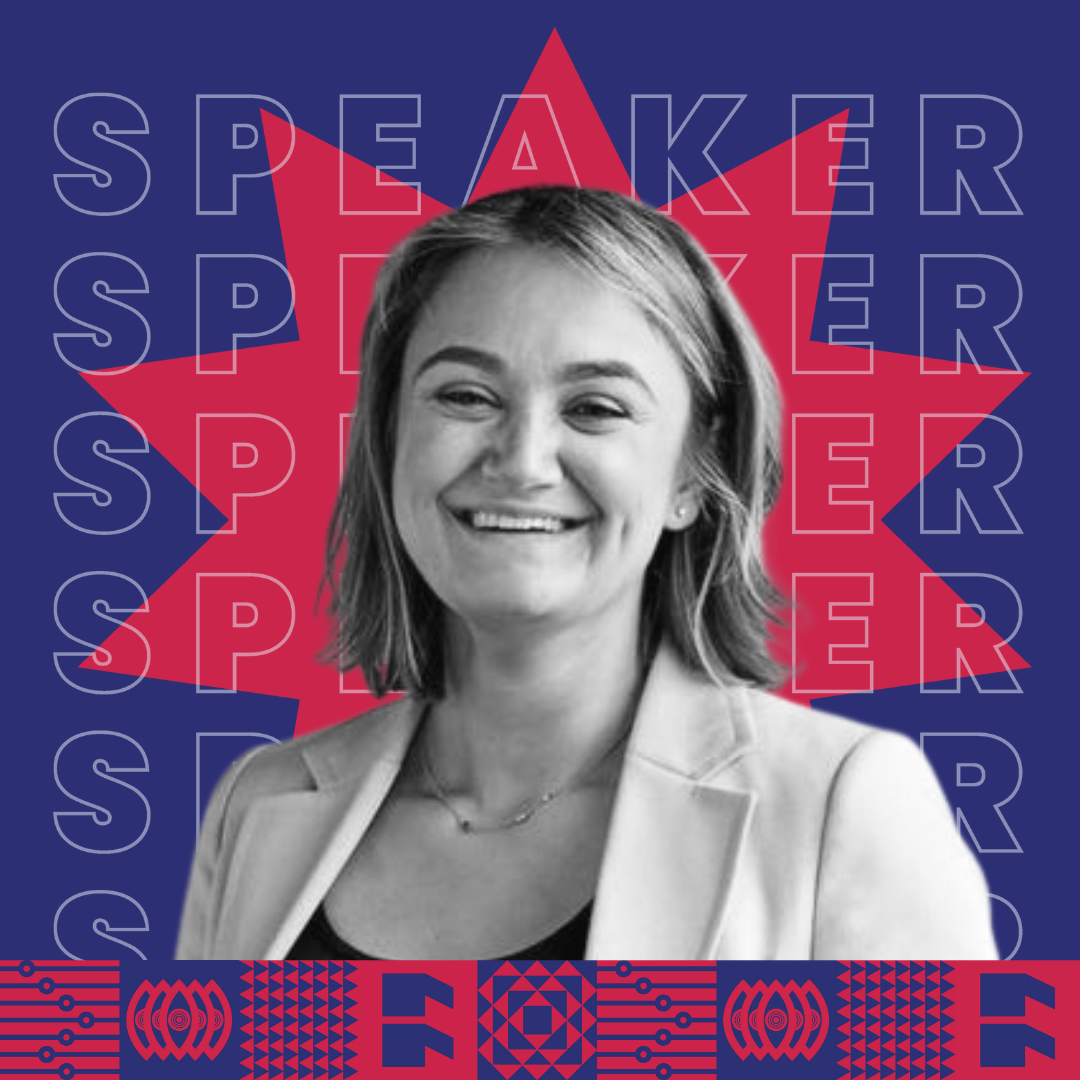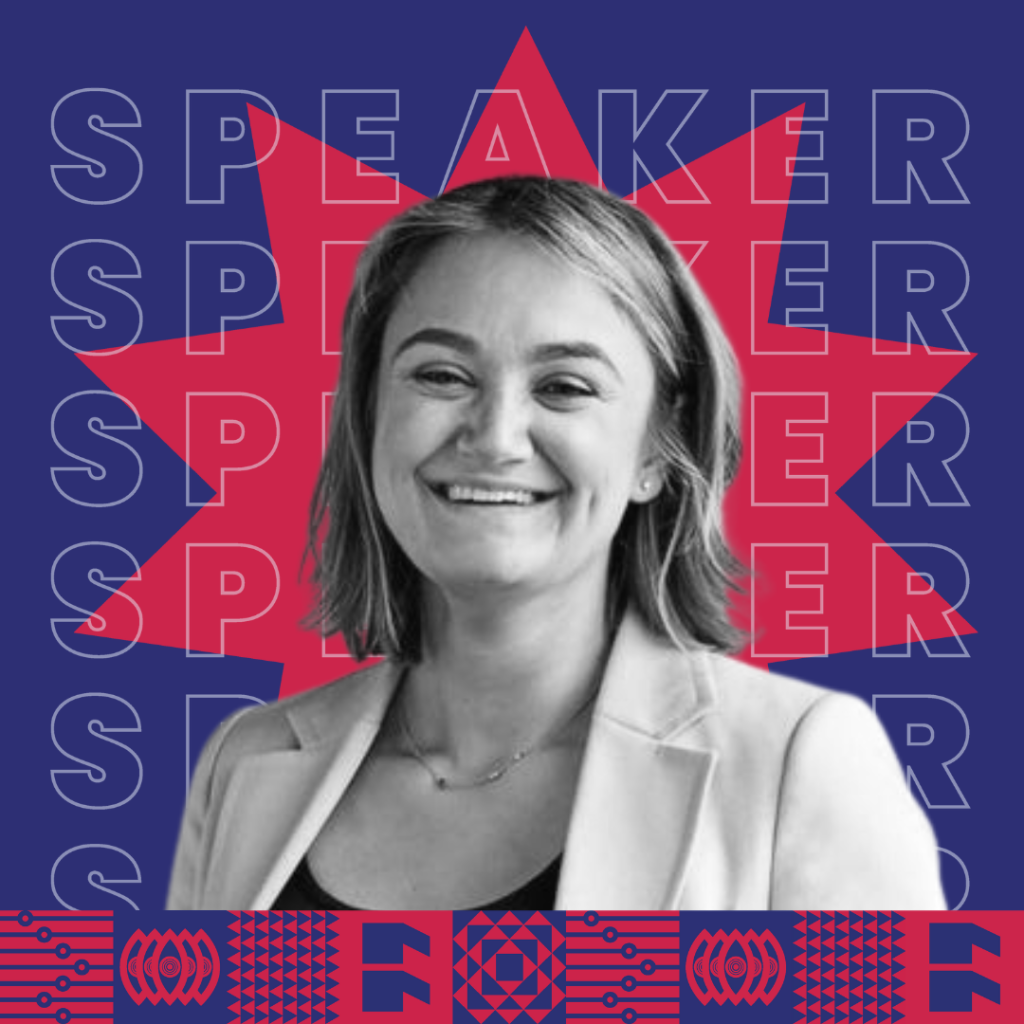 Alexandra Rico-Lloyd
CEO, The Bike Club
Since launching in 2017, the Bike Club has grown to over 25,000 bikes; enabling families to get active and outdoors. As CEO, Alexandra and her team have turned a household staple into a product-as-a-service offering.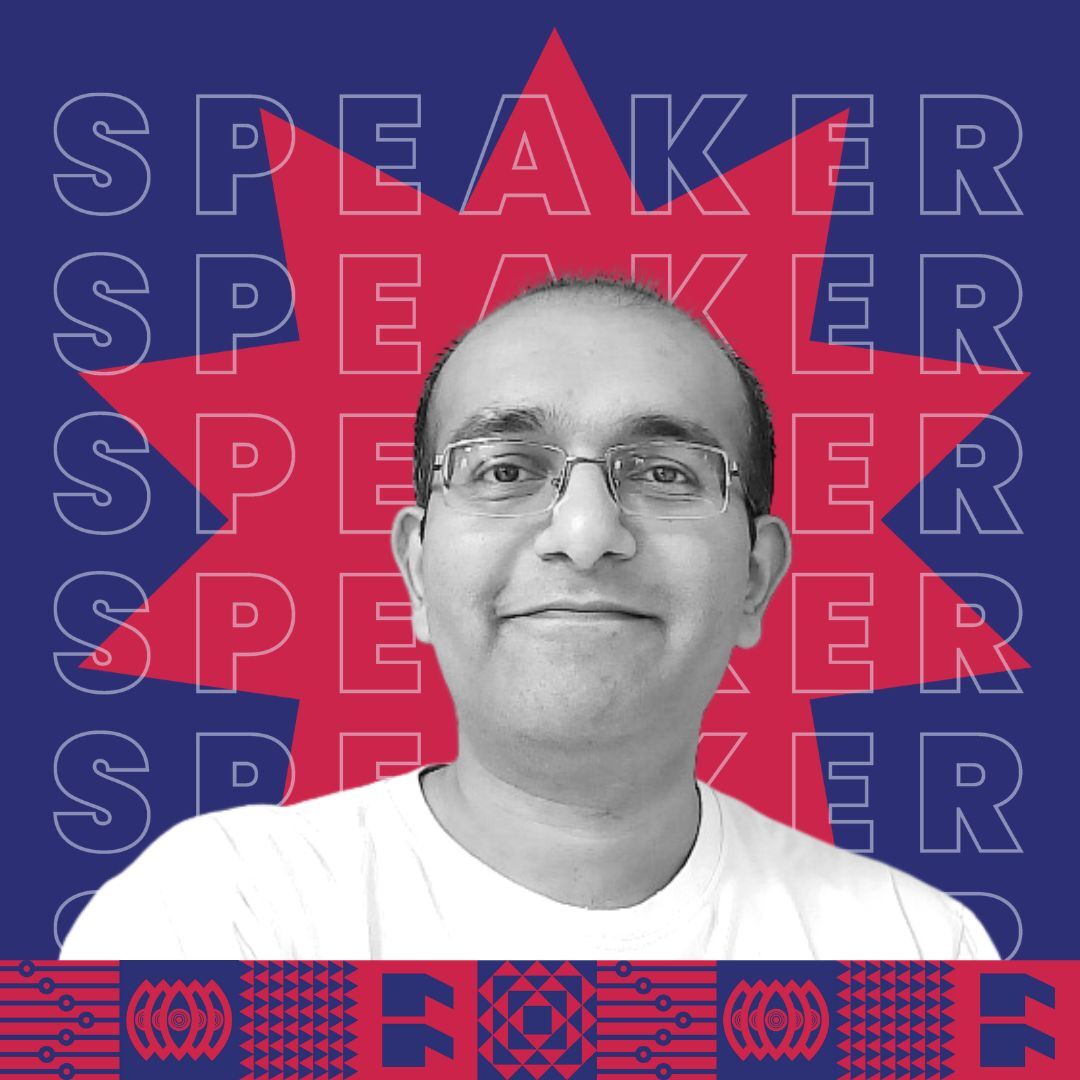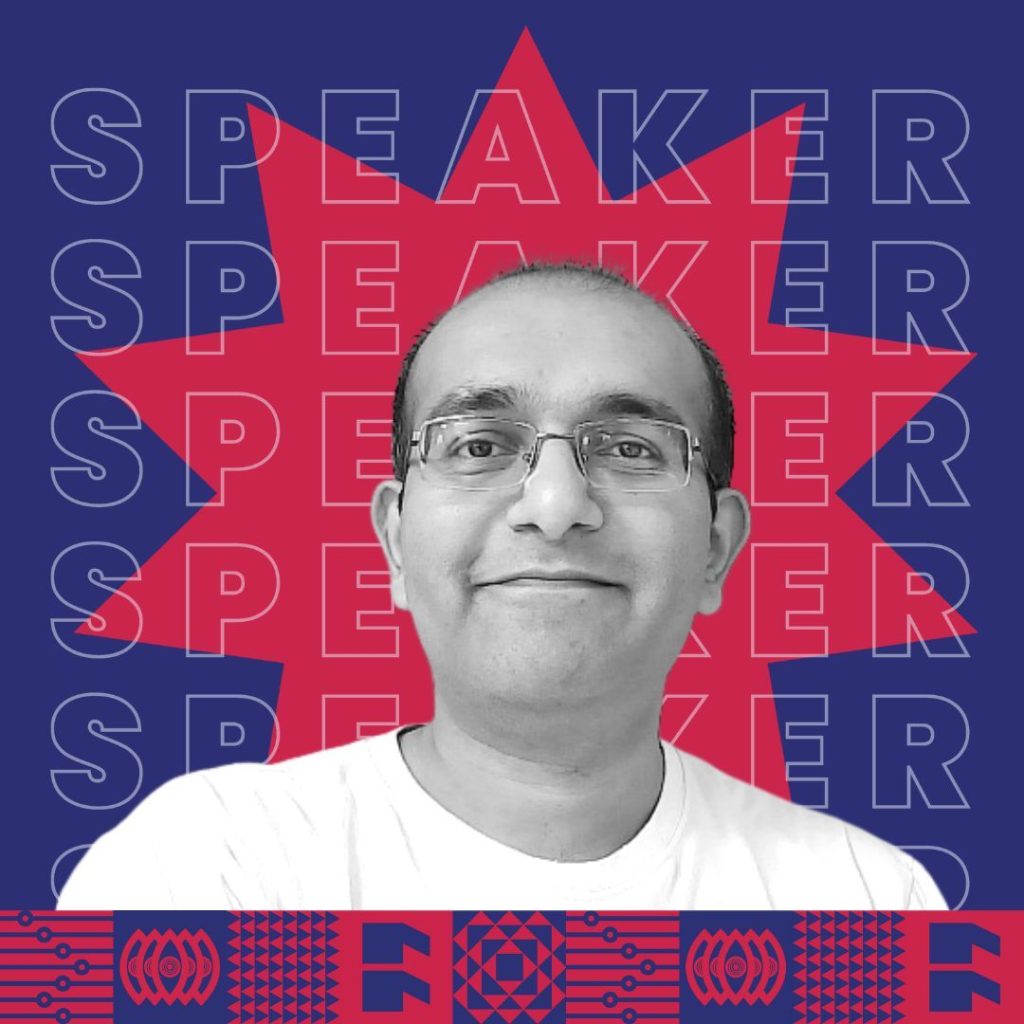 Nilay Oza
CEO, Klevu
CEO and Co-founder Nilay Oza is an entrepreneur with expertise in developing innovative, machine-learning software. His passion is to make a difference through continuous learning driven software-led innovation.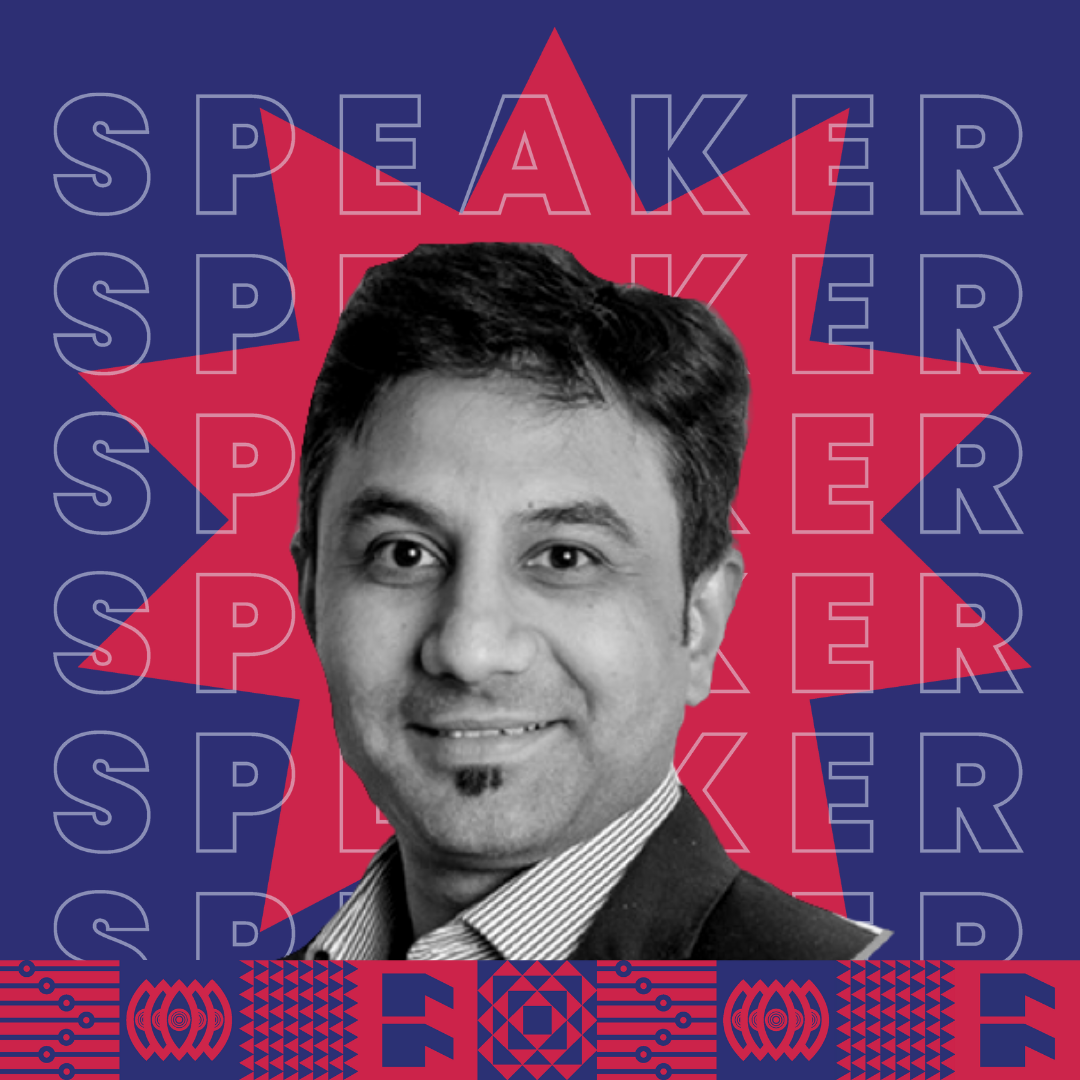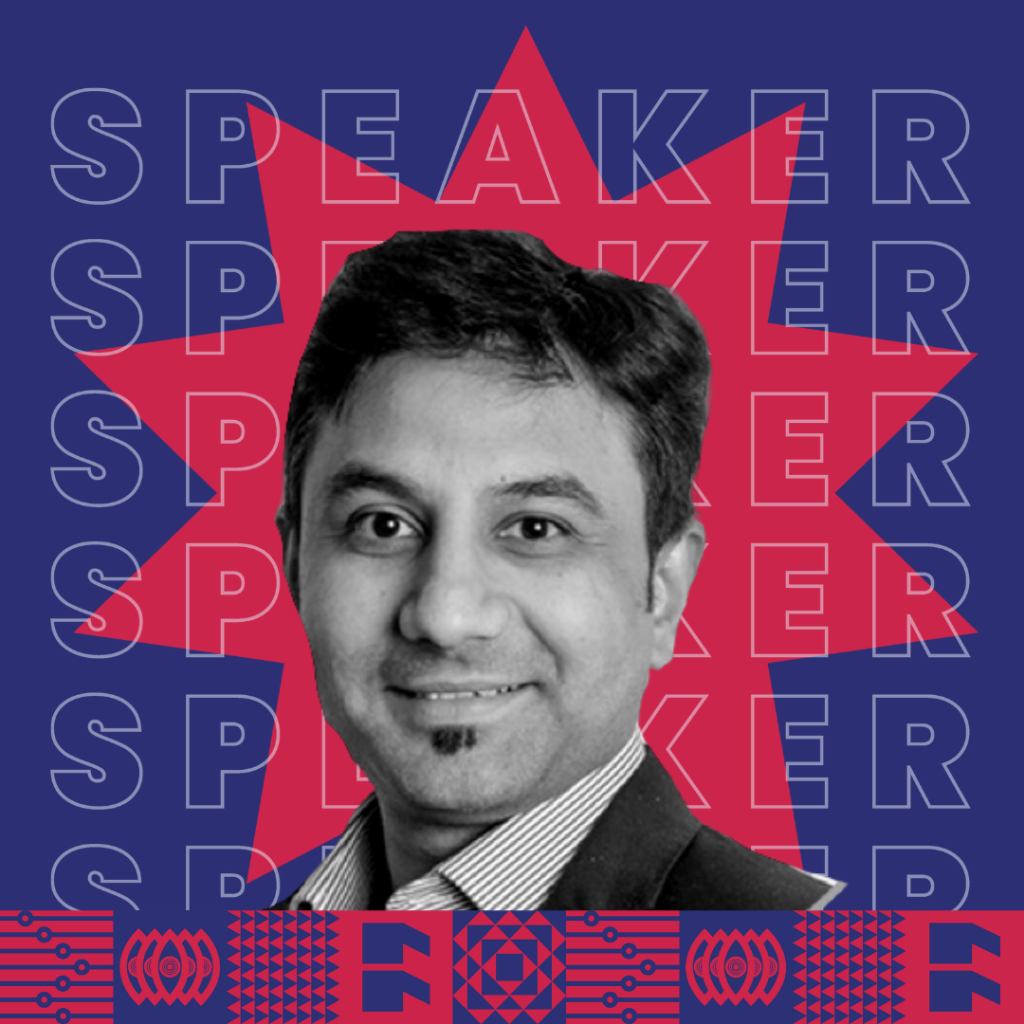 Yuvraj Singh
Principle Consultant, EPAM
Yuvraj leads Business Consulting for CPG and Luxury clients in the EMEA region for EPAM. For more than 15 years he has been advising Retail and CPG leaders across the globe to envision and execute digital strategy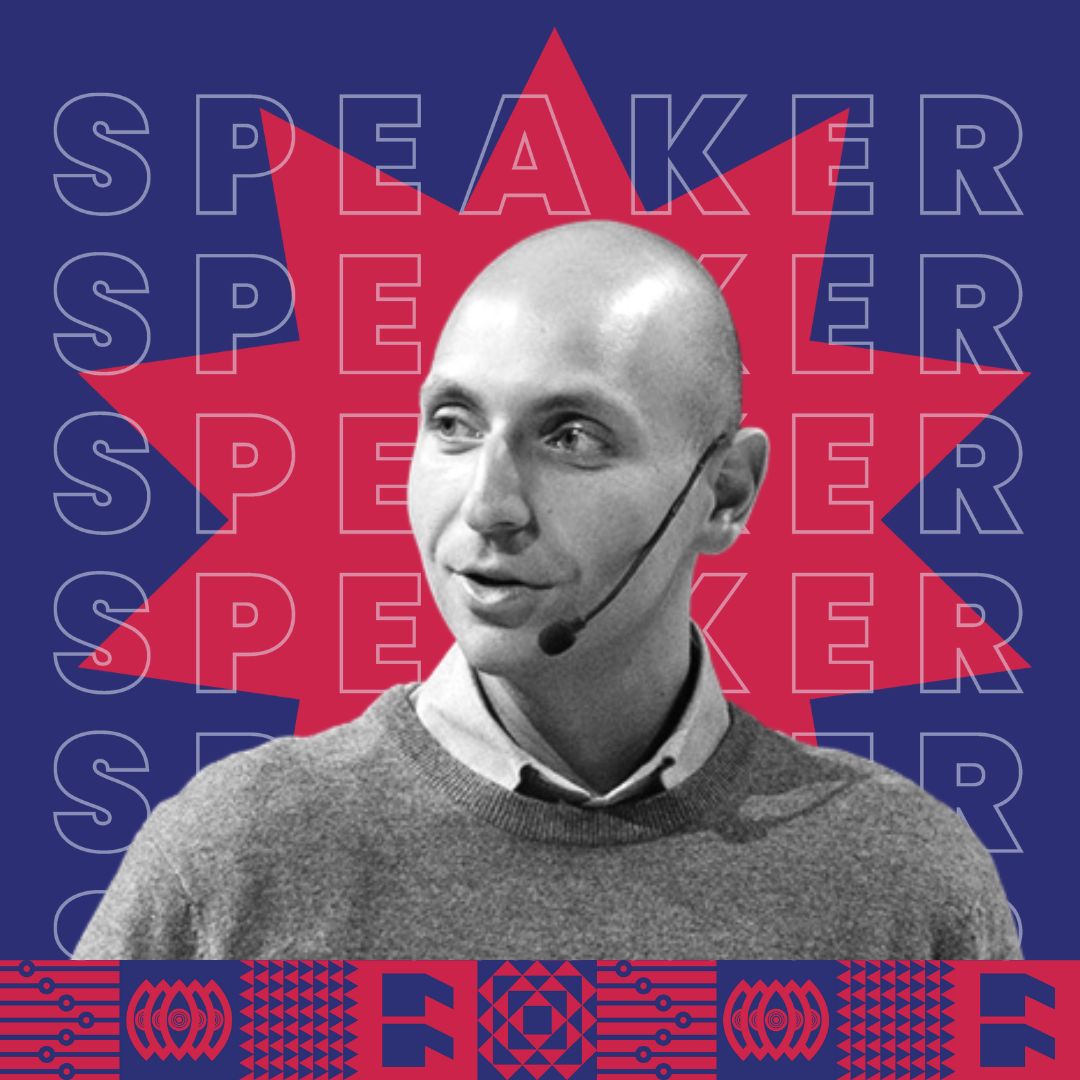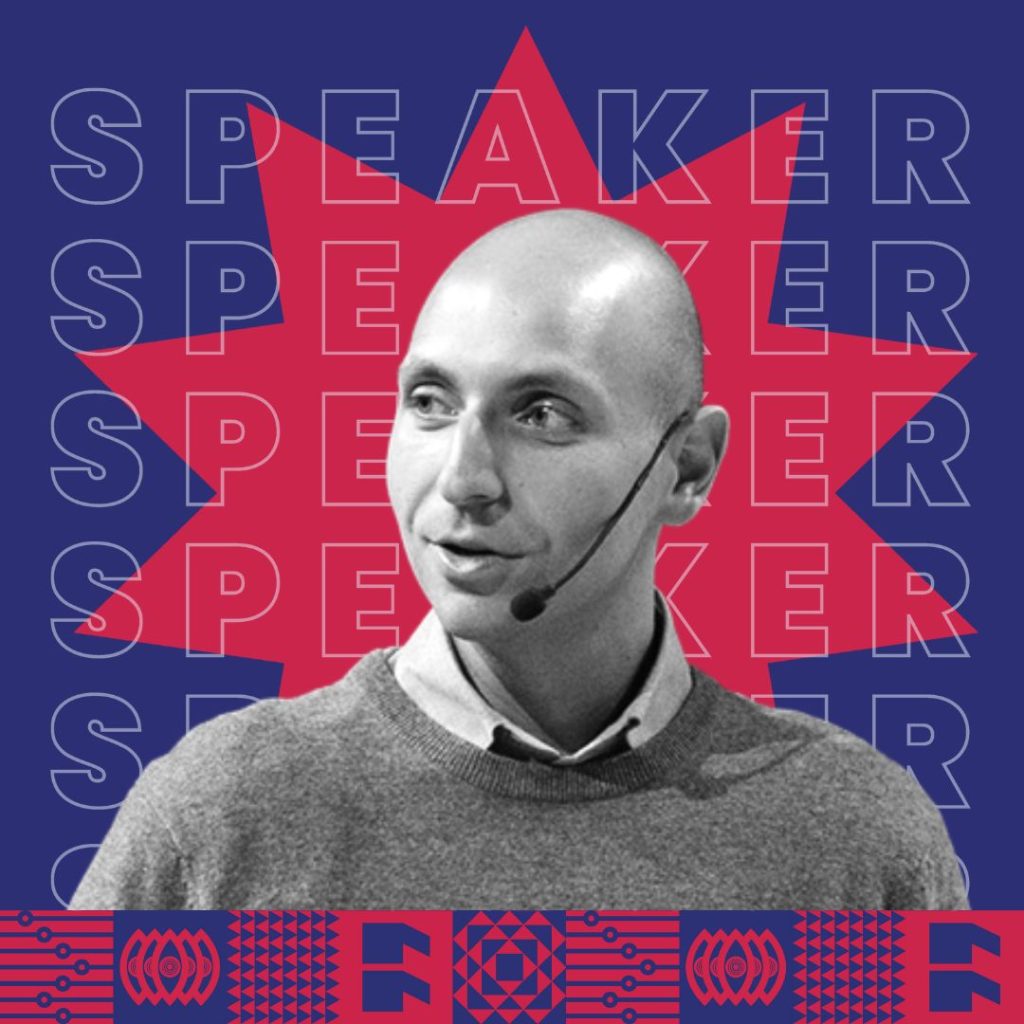 Vitaly Friedman
Founder, Smashing Magazine
Vitaly loves beautiful content and does not give up easily. Co-founder of Smashing Magazine, a leading online magazine for designers and developers, Vitaly is the author, co-author and editor of all Smashing books and front-end/UX consultant.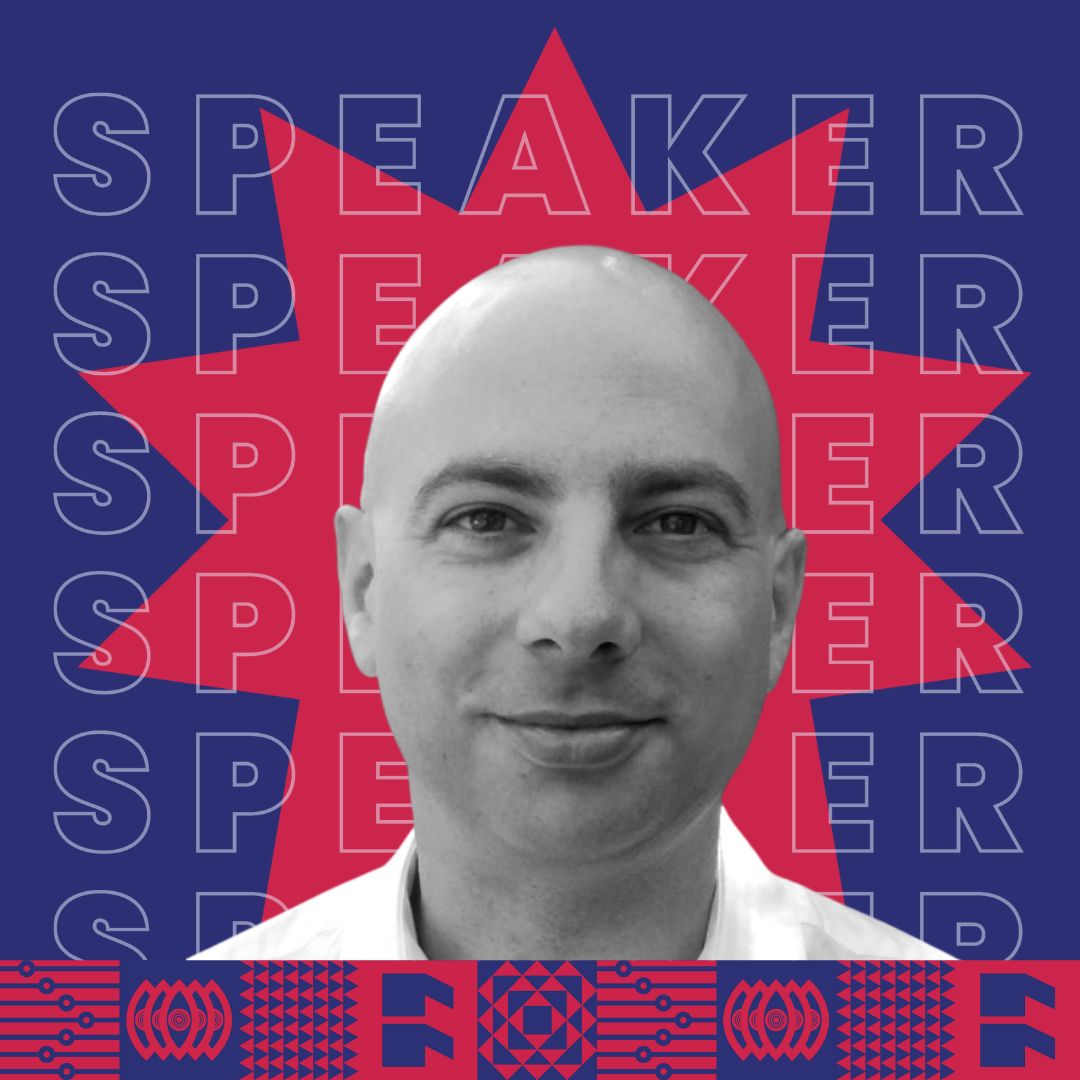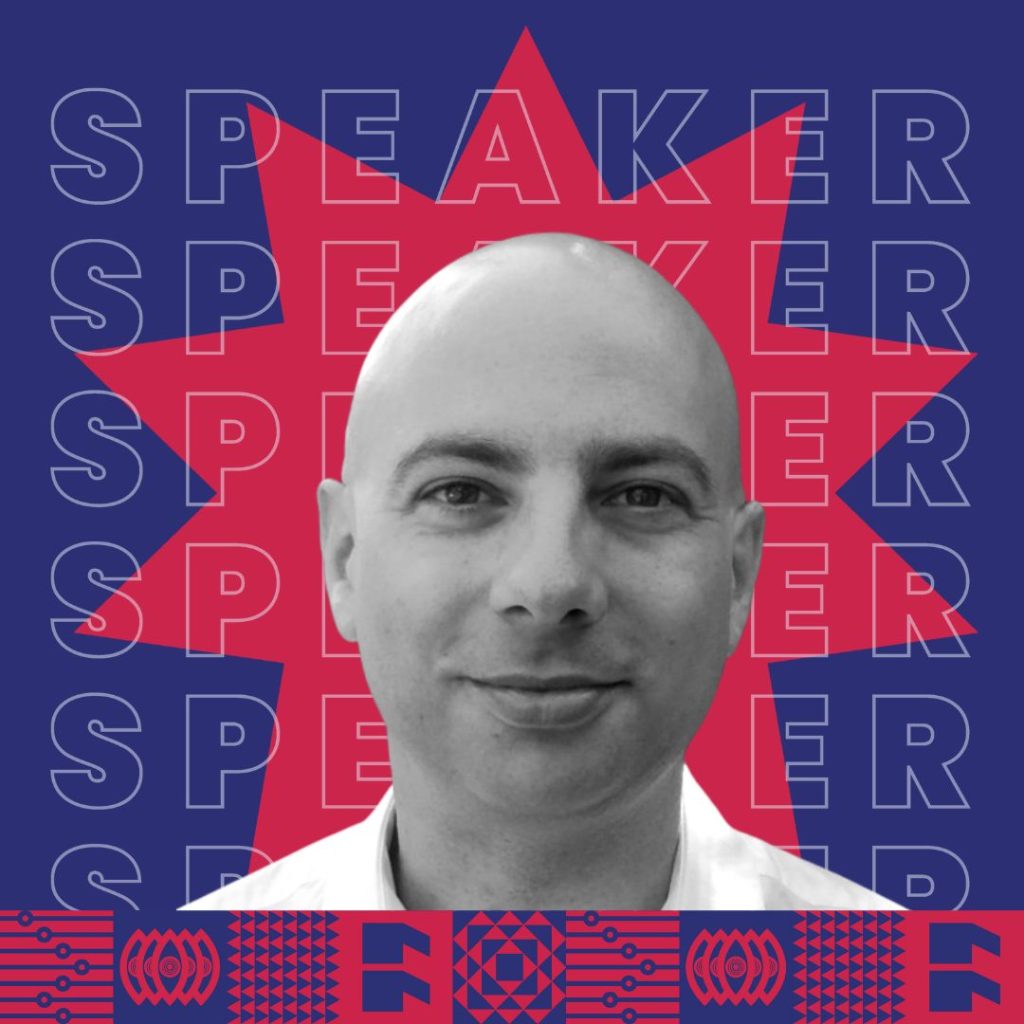 Mark Hammond
Ecommerce Director, Heal's
Mark has worked in ecommerce for over 20-years, in a variety of verticals. Having built and led teams across all digital disciplines, he has a customer-first and data-led approach to all he does. Mark currently leads digital transformation at Heal's.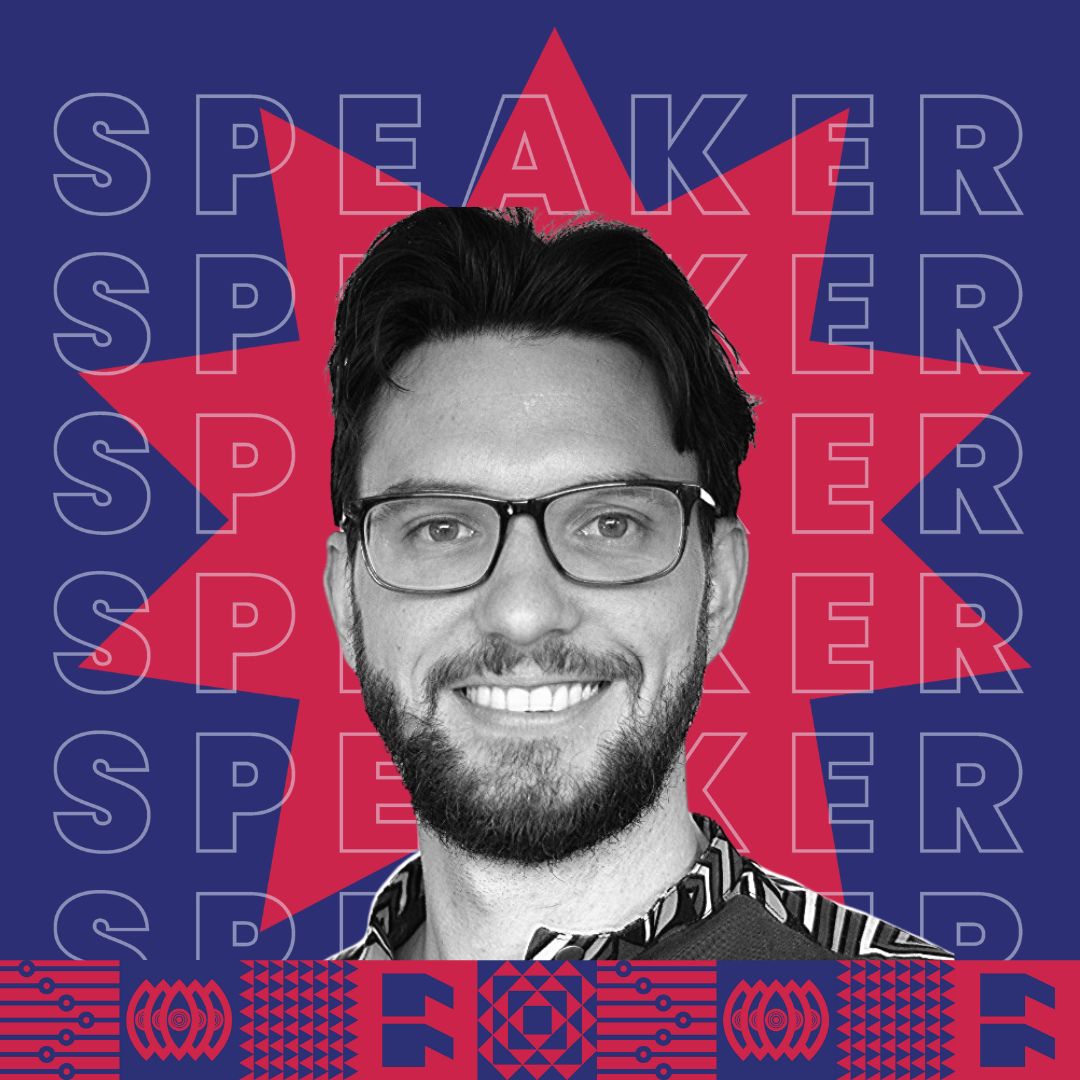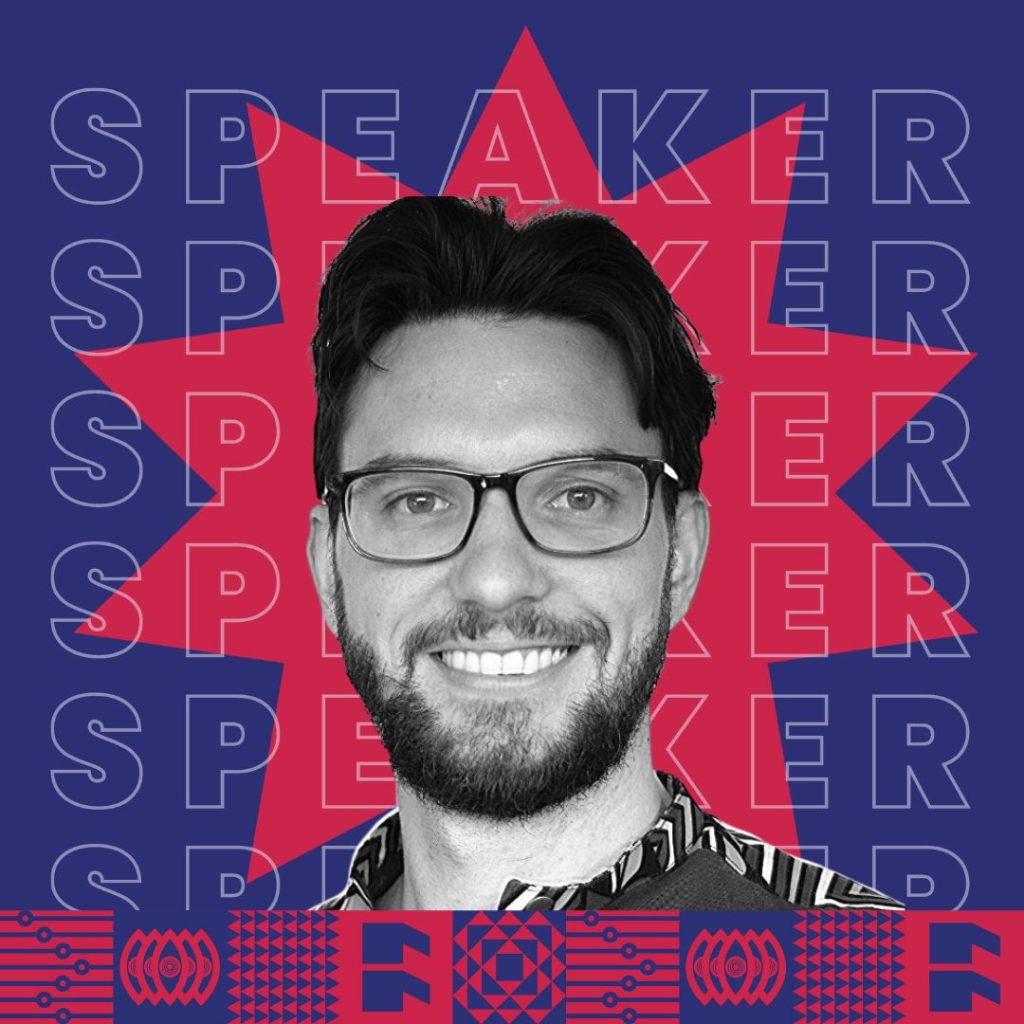 Martin Shaw
Director of Research, RetailX
Martin has run research at Internet Retailing and RetailX for over 10-years, a founding author of the IRTop 500 reports that evaluate the performance of retailers across the areas of customer, product, fulfilment, in-store, website and more.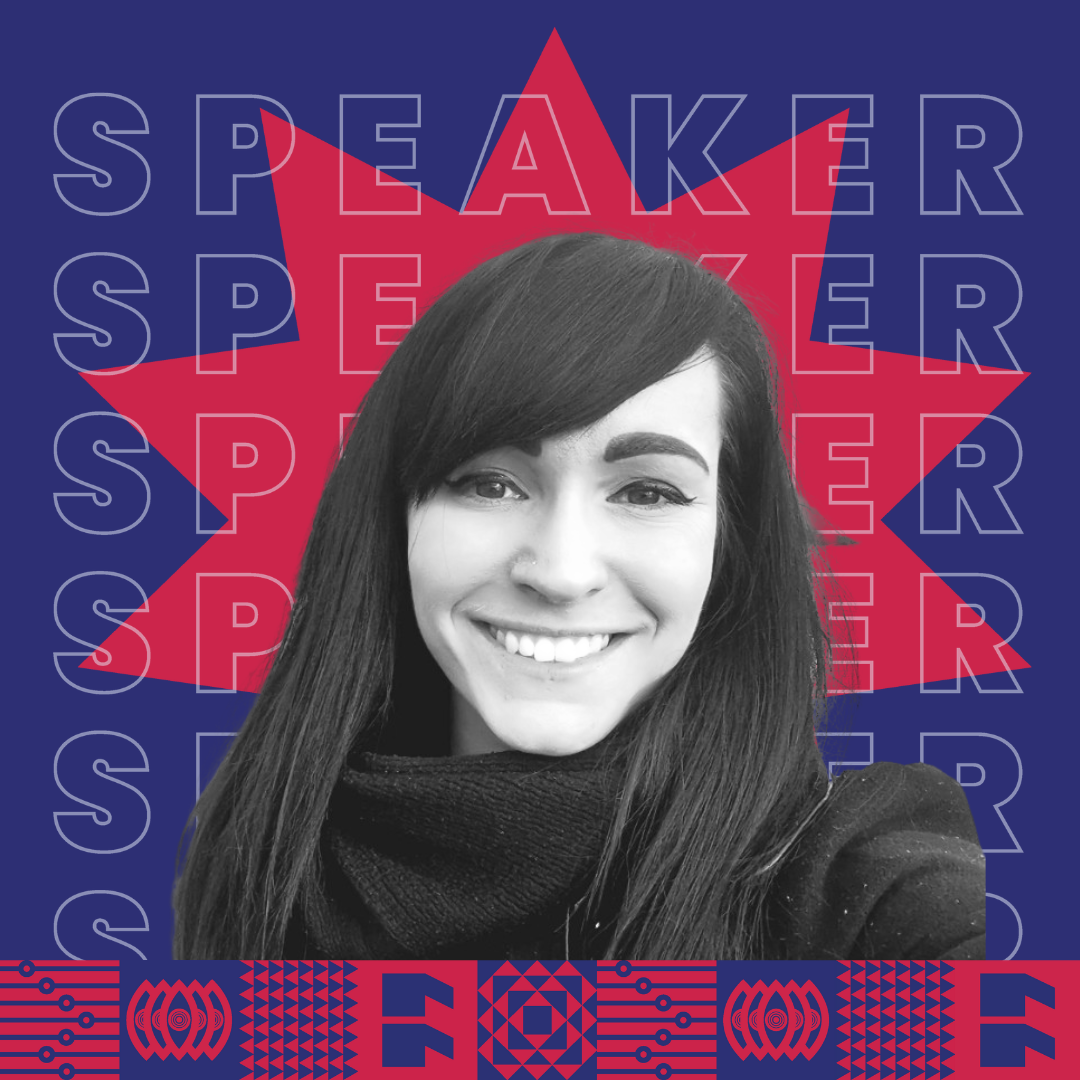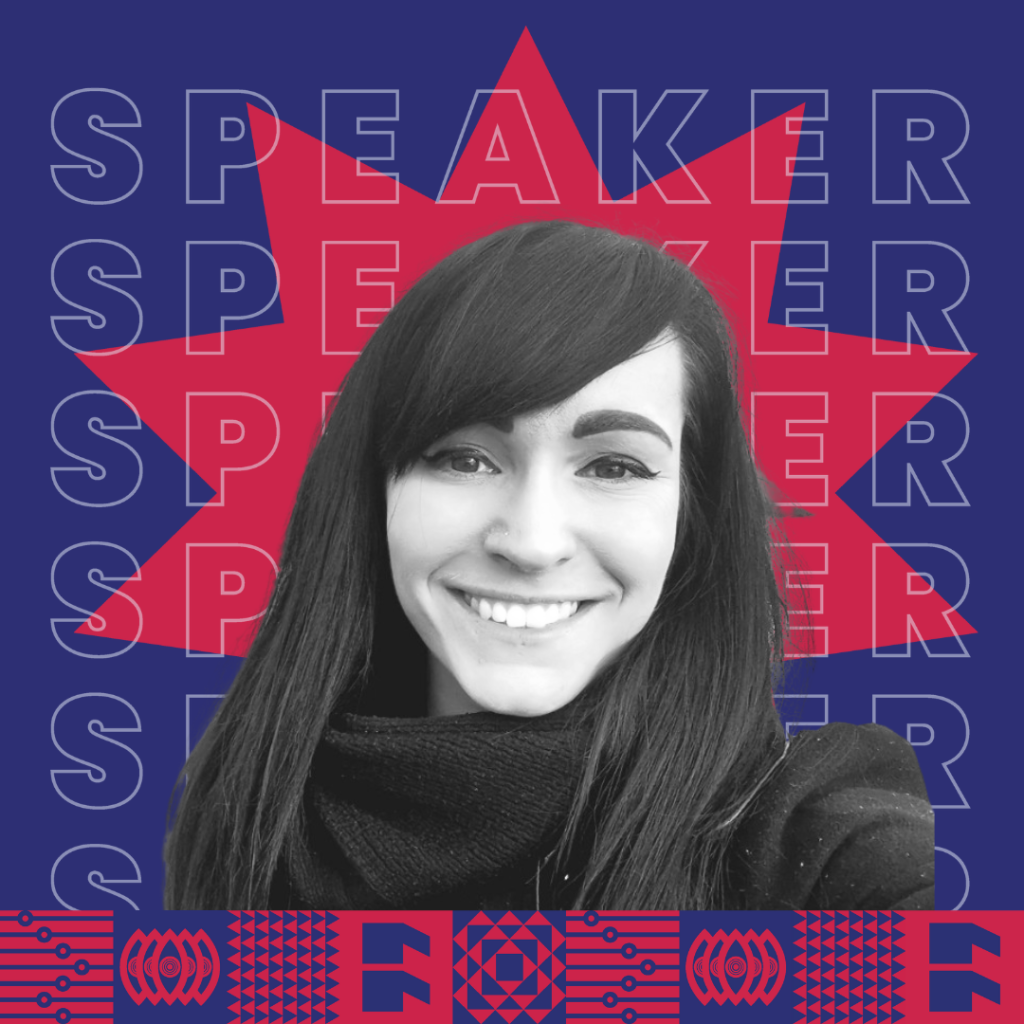 LJ Hazzard
Senior UX Designer, Seasalt Cornwall
LJ is a seasoned UX professional, having conducted extensive user research and testing to grow ecommerce brands, and create engaging user experiences that meet the needs of both the business and shoppers.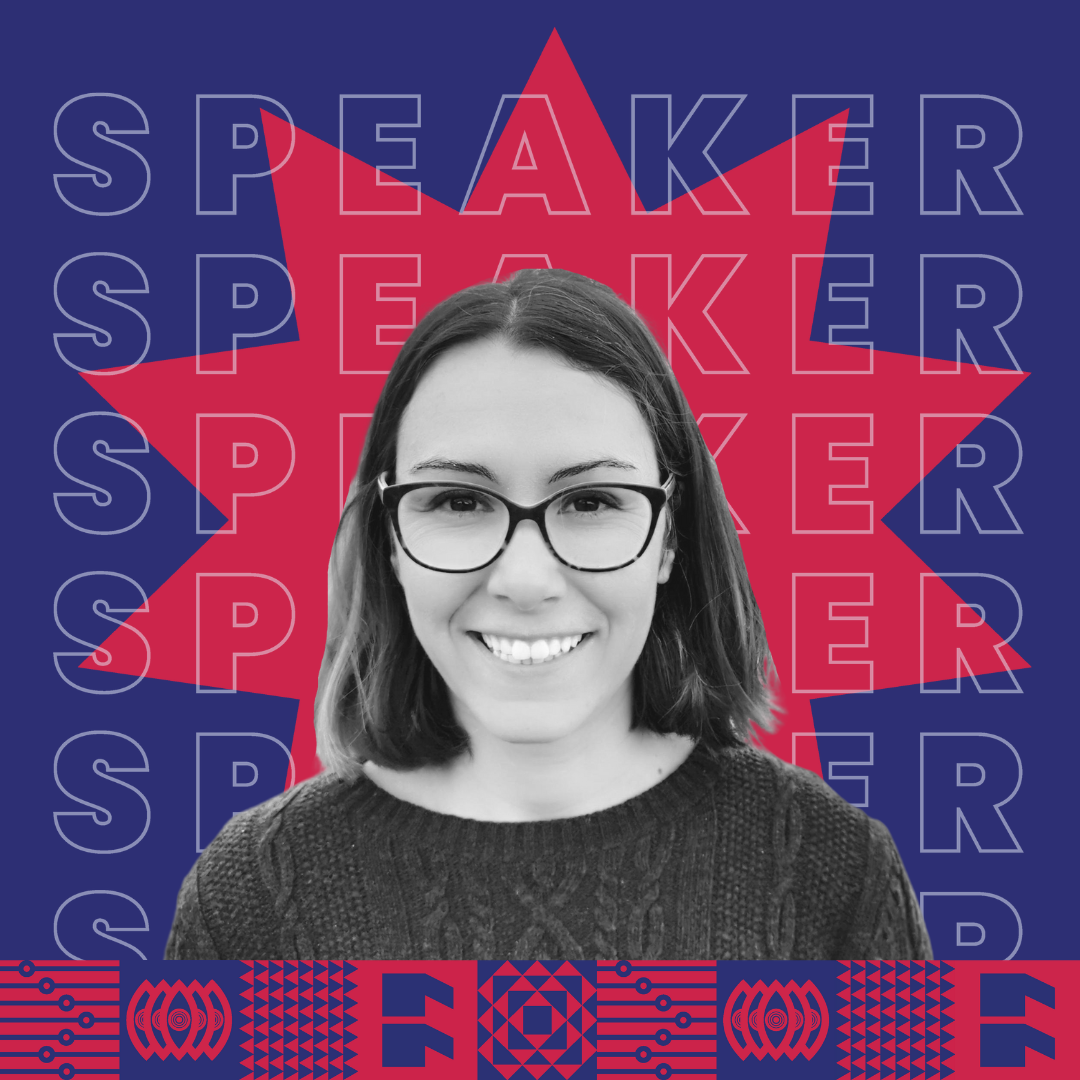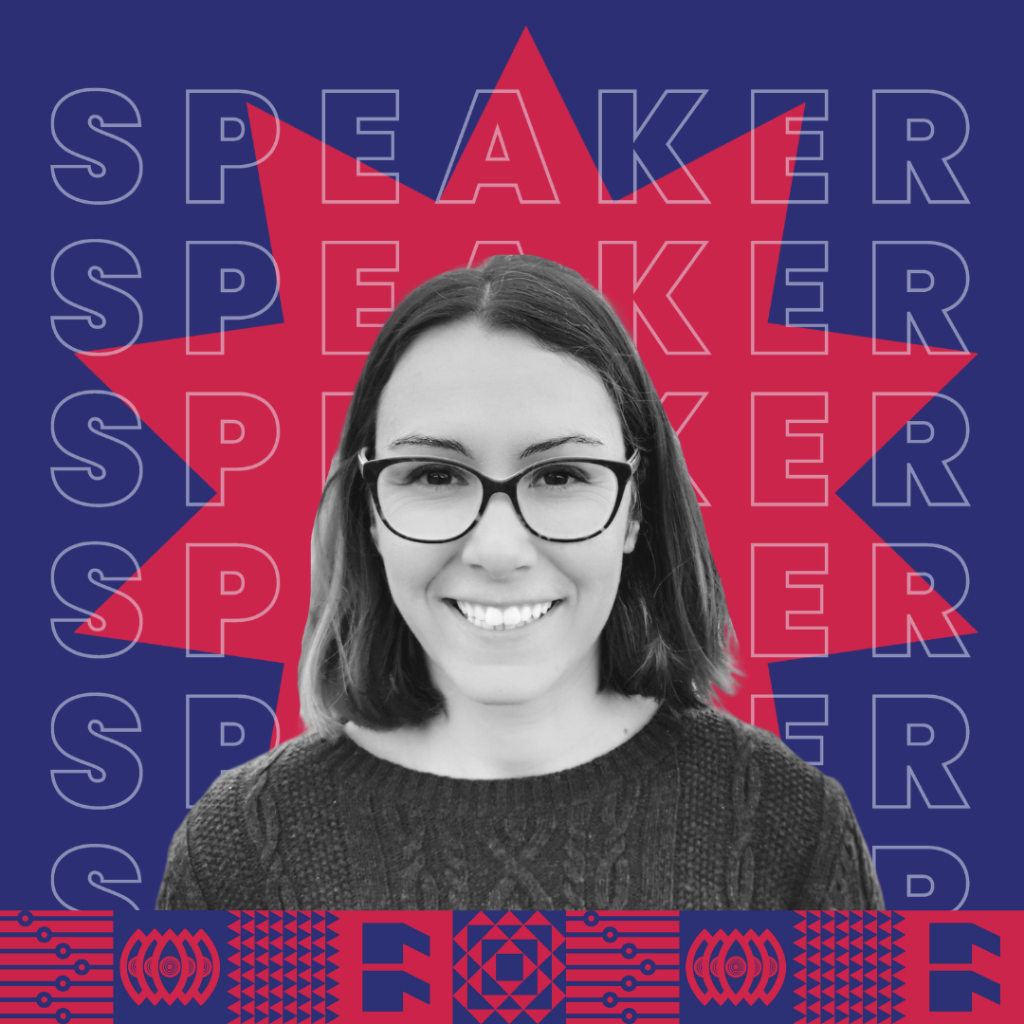 Jana Lindner
Senior Digital Trading Manager, Seasalt
Jana has over a decade of experience driving performance and growth of ecommerce businesses. Prior to Seasalt, Jana managed international trade for Nisbets, where she honed her skills in merchandising and data-driven decision making.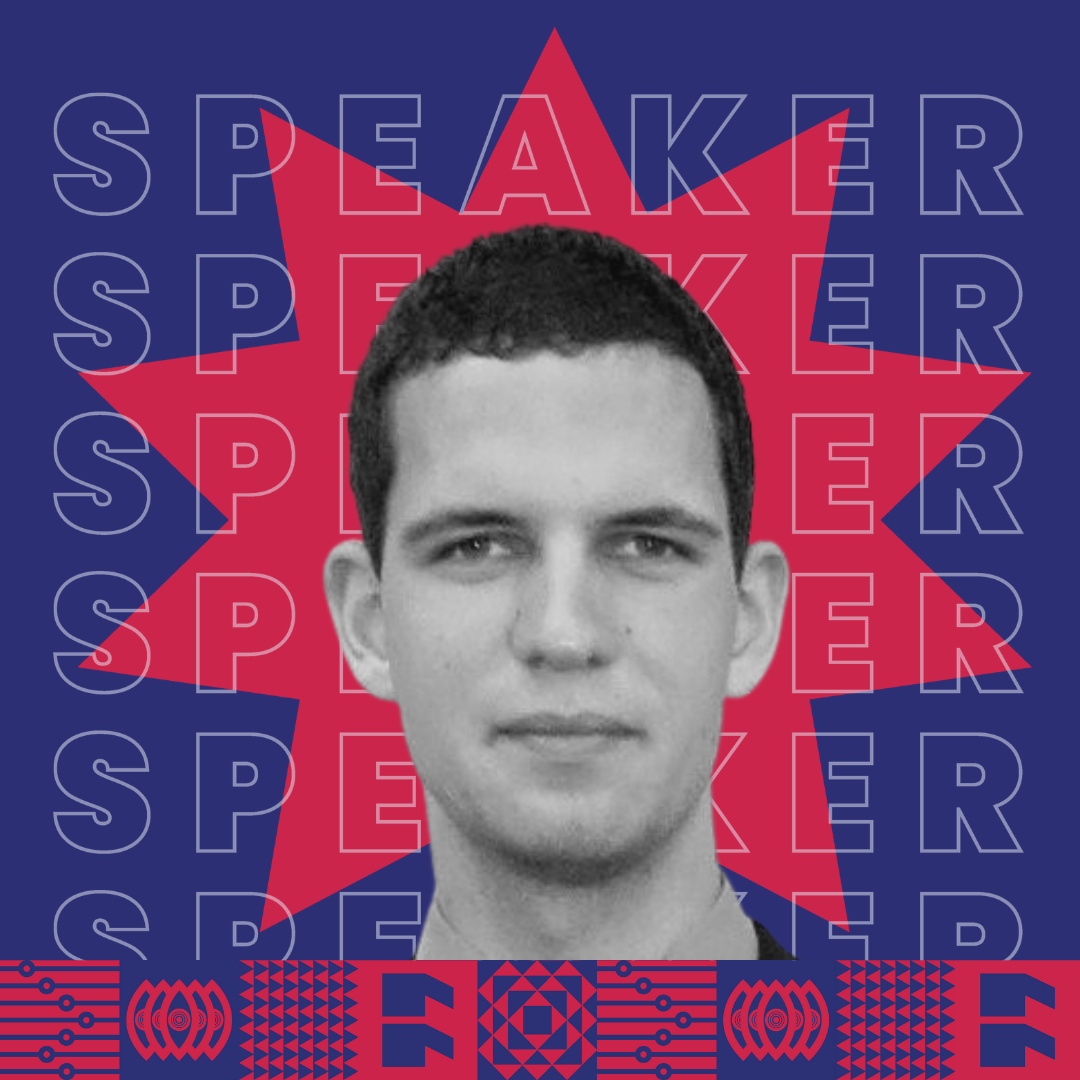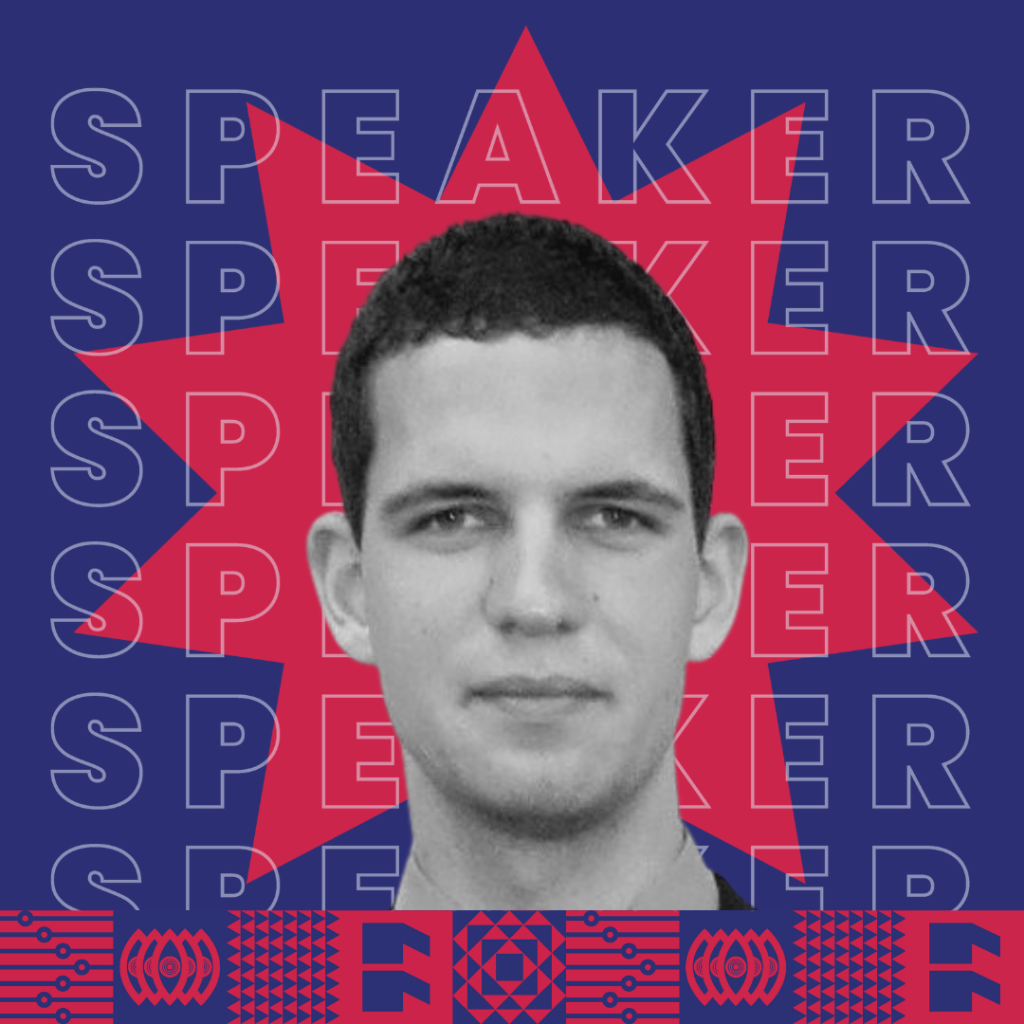 Jakub Halva
Director of Operations, Tom & Co
Jakub Halva is one of those developers that was building headless websites before it was called headless. He's a true pioneer of the modern web, and has blatantly refused to follow convention, in search of a better way. He is currently running operations at Tom & Co.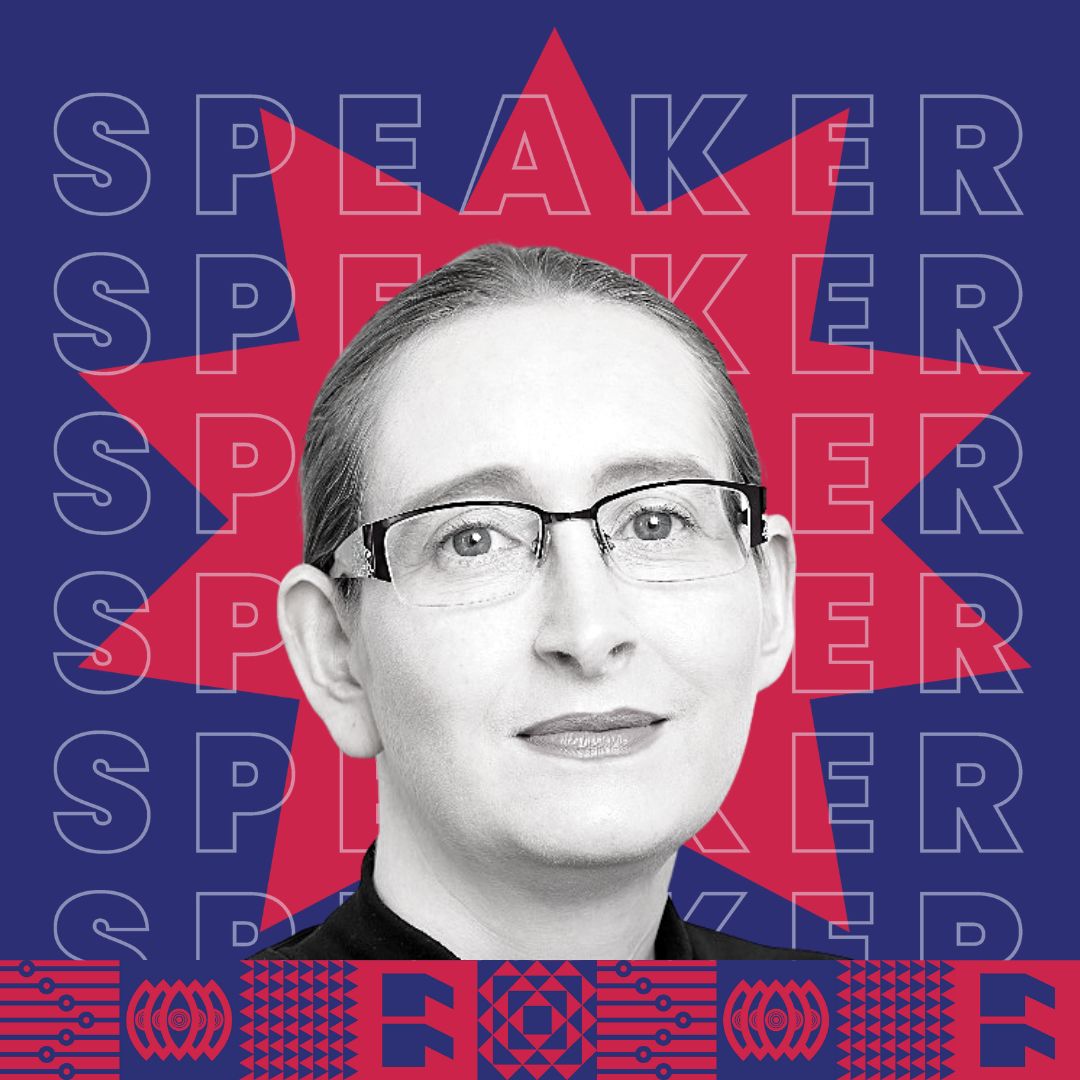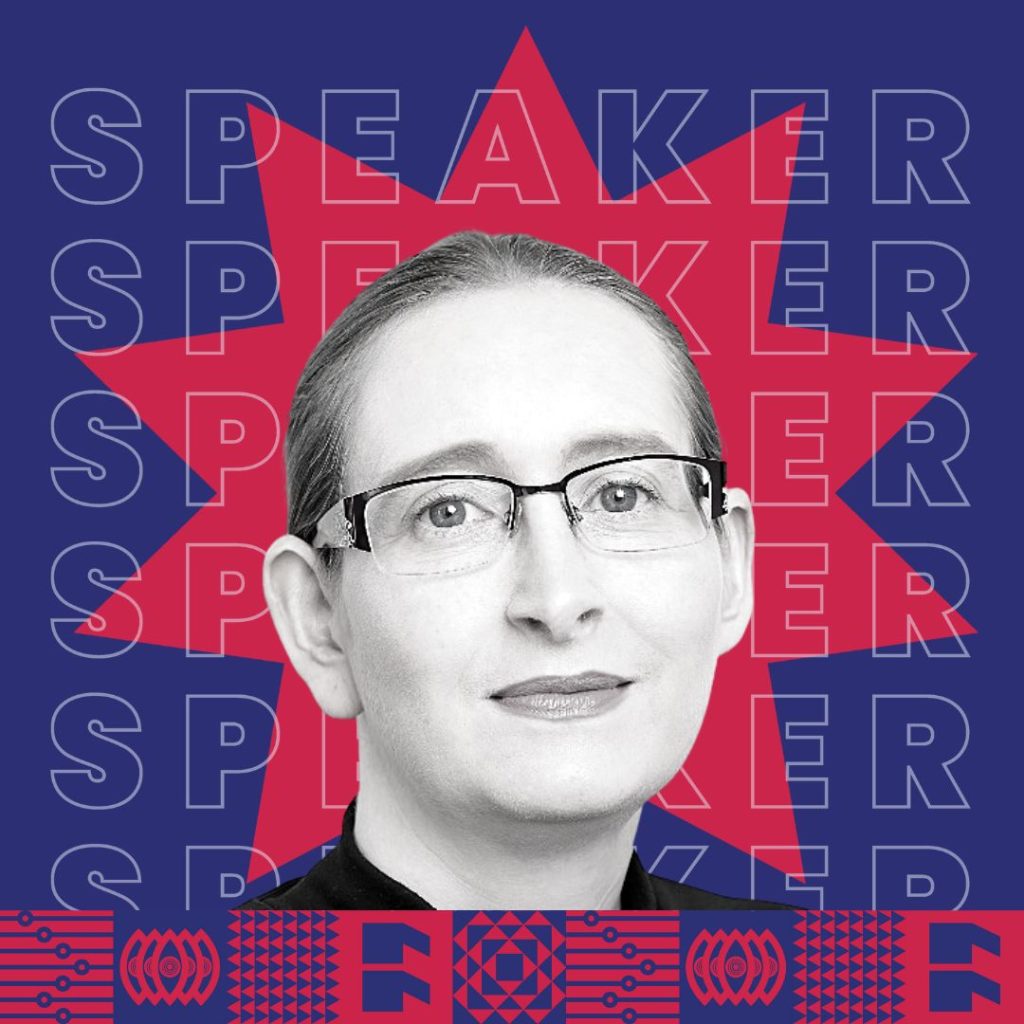 Janis Thomas
Director, Look Fabulous Forever
Janis has grown diverse brands from Birchbox to Playboy. She is now responsible for leading ecommerce and marketing at Look Fabulous Forever, the innovative DTC cosmetics and skincare brand designed to meet the needs of older women.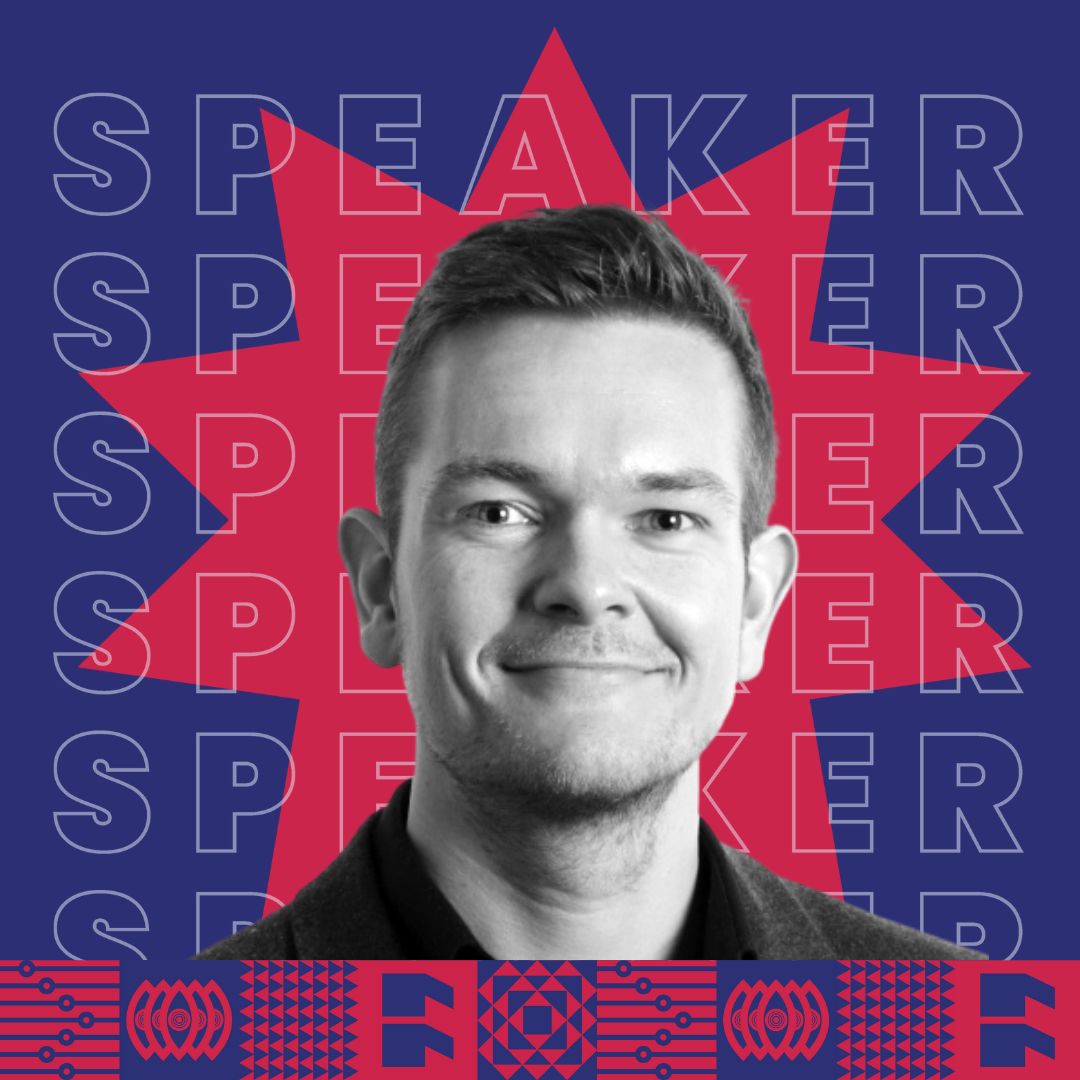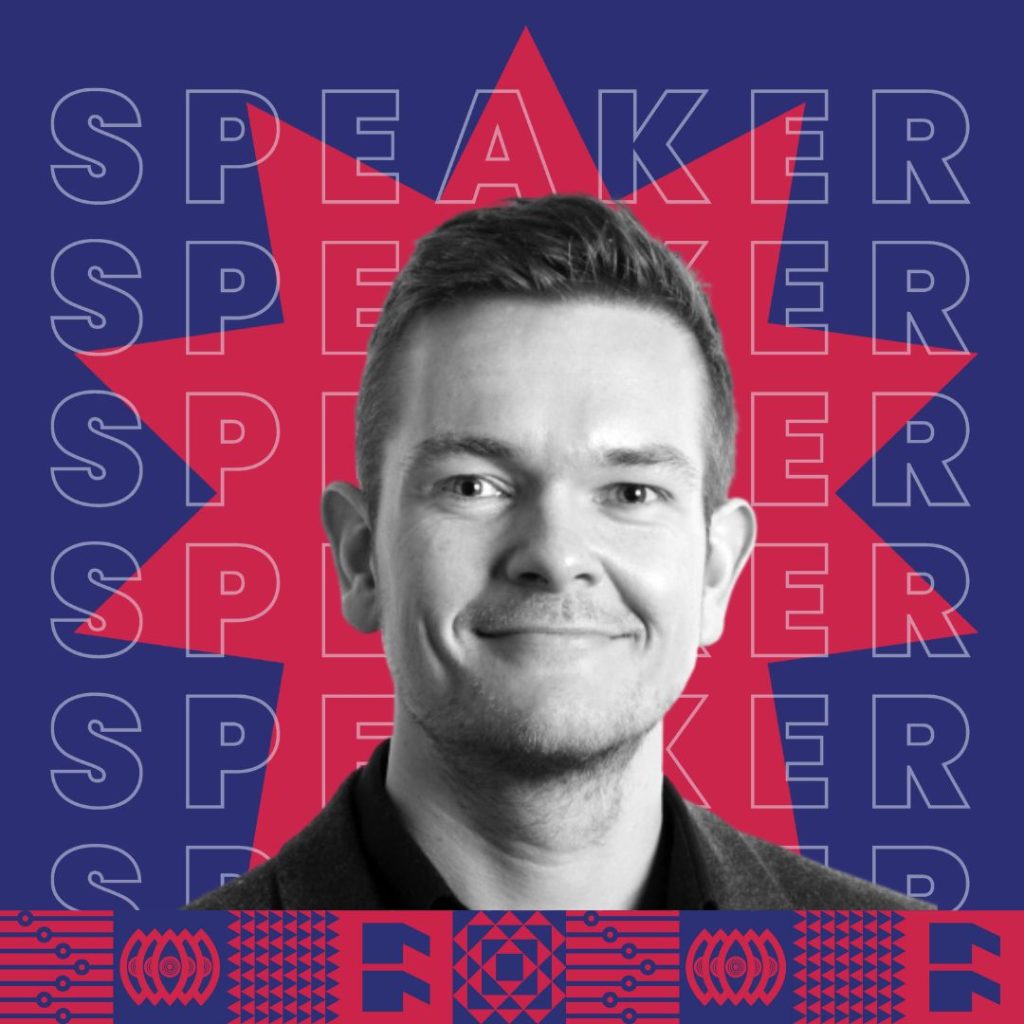 Rasmus Houlind
Author, 'Make it all about me'
With his book 'Make it all about me' and his upcoming book 'Hello $FirstName' Rasmus helps marketers globally strike the balance of making money from personalisation, and delighting customers long-term without over-investing.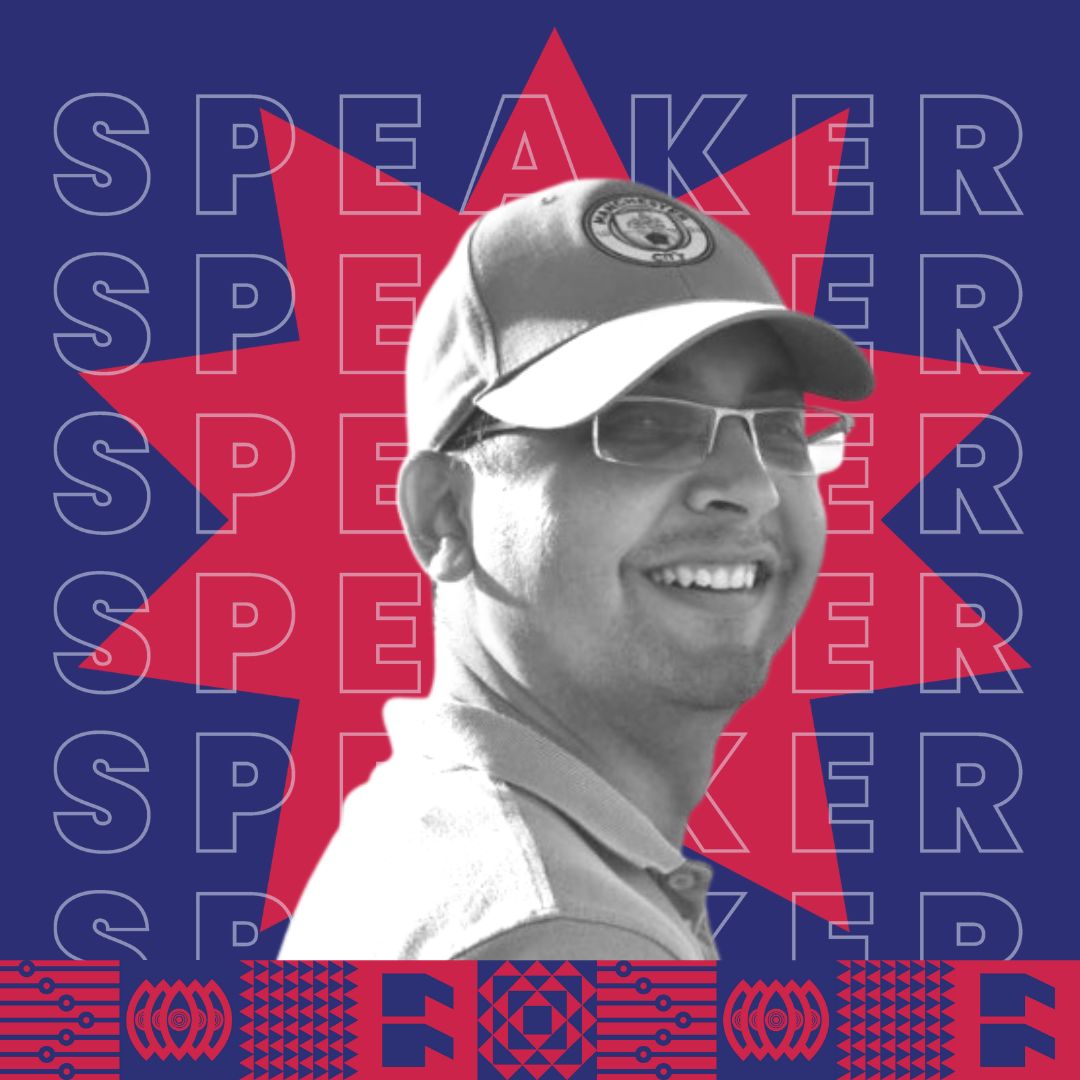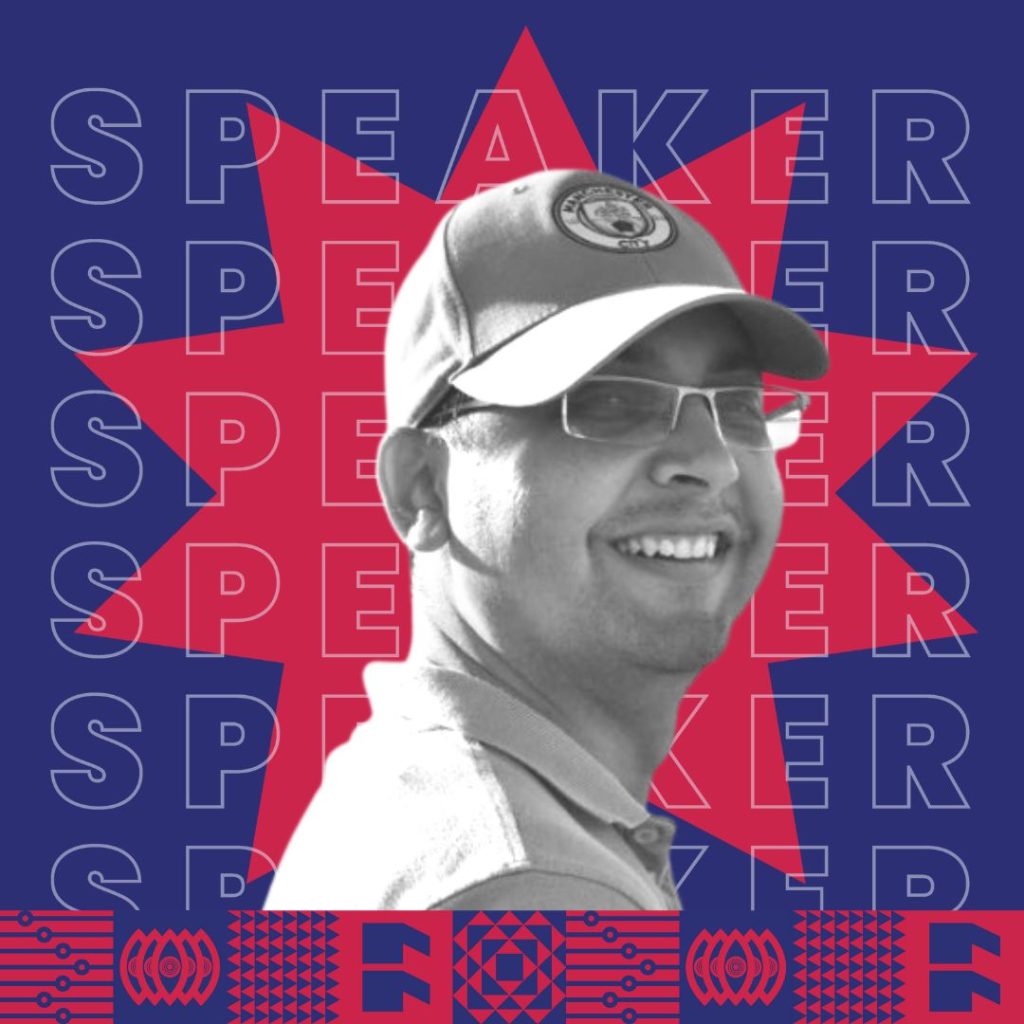 Niraj Aswani
Co-Founder and CTO, Klevu
Niraj has many years of experience in the field of semantic search and natural language processing. He leads the Klevu AI Lab and is one of the brains behind the core Klevu engine that powers millions of searches and recommendations every day.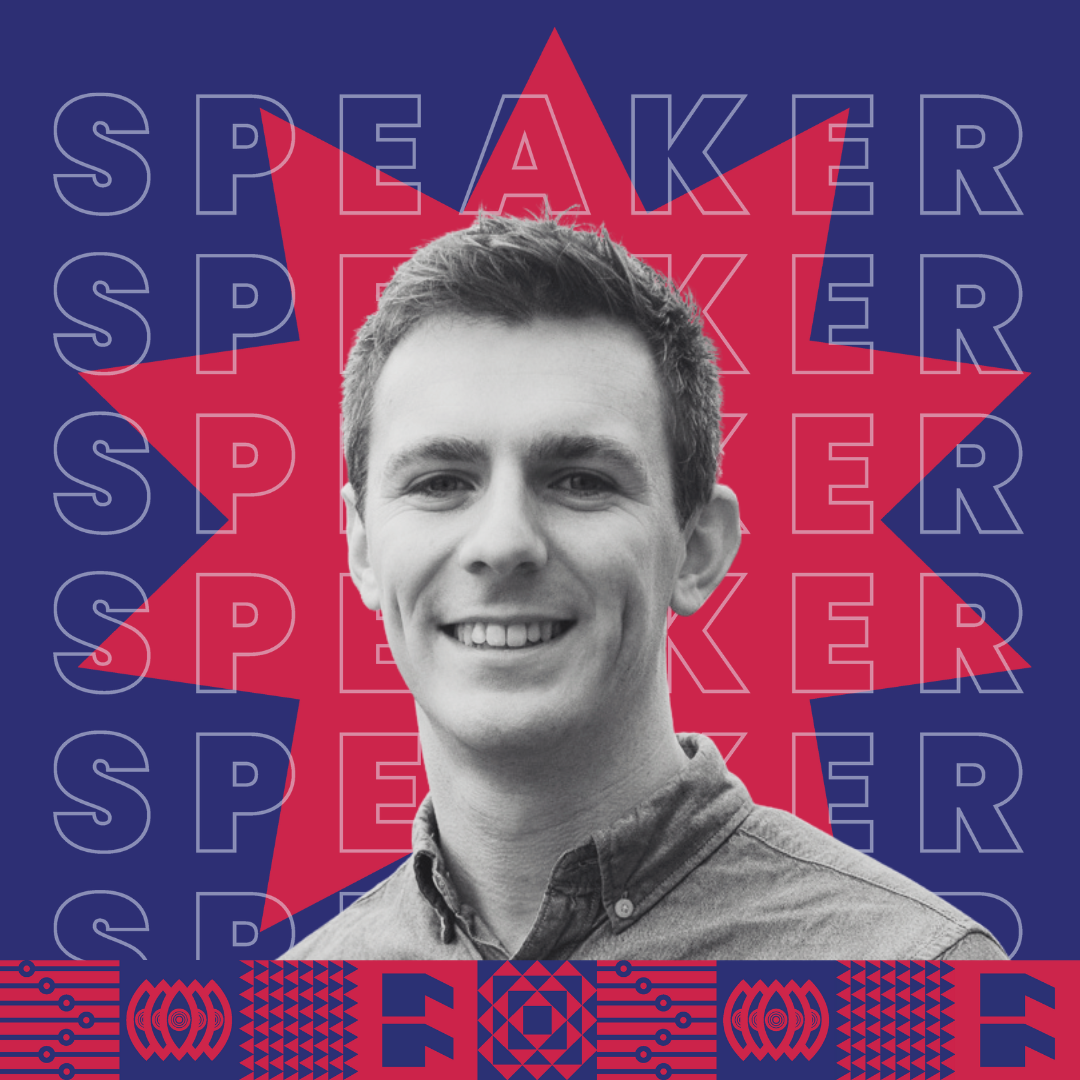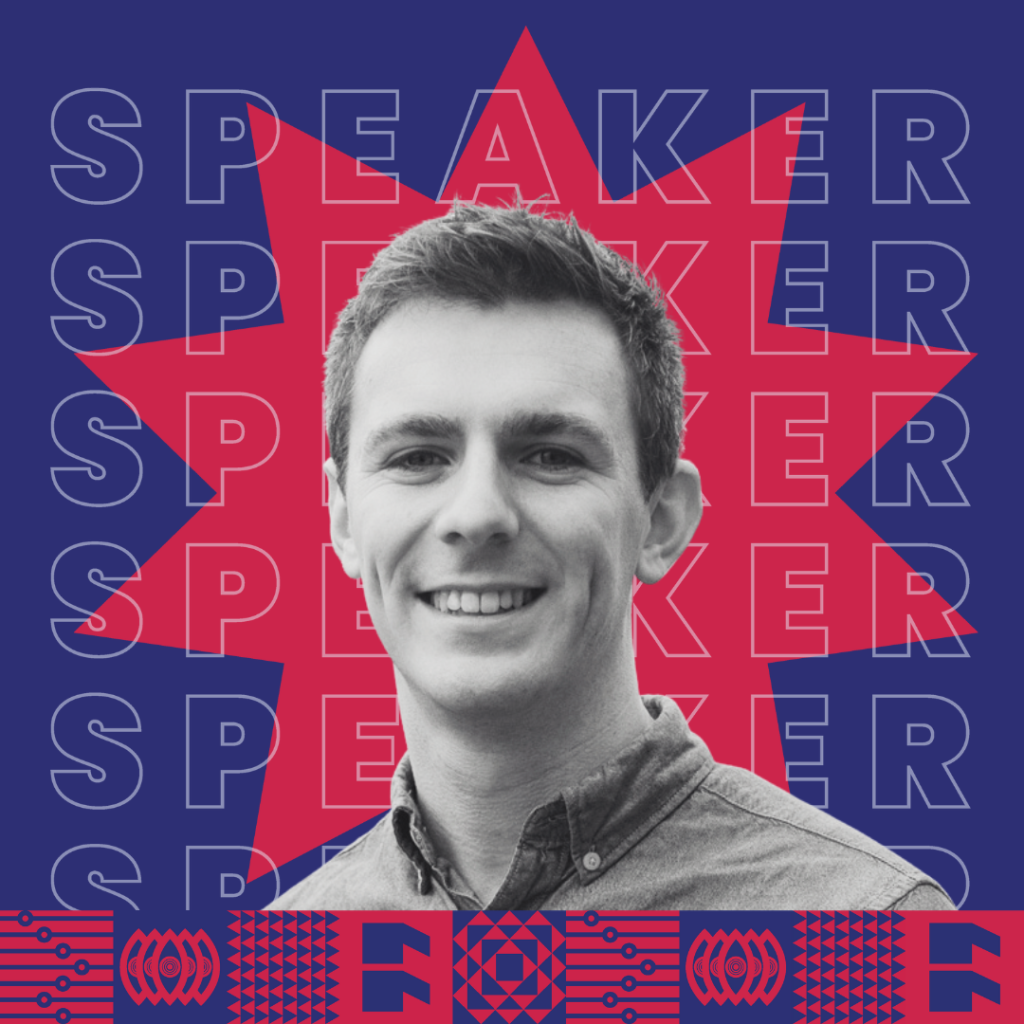 Rob Boland
Solution Architect, Klaviyo
Rob has genuine passion for technology and is famed for using technical solutions to empower mid-market brands to build personalised customer experiences, and enhance their e-commerce offerings.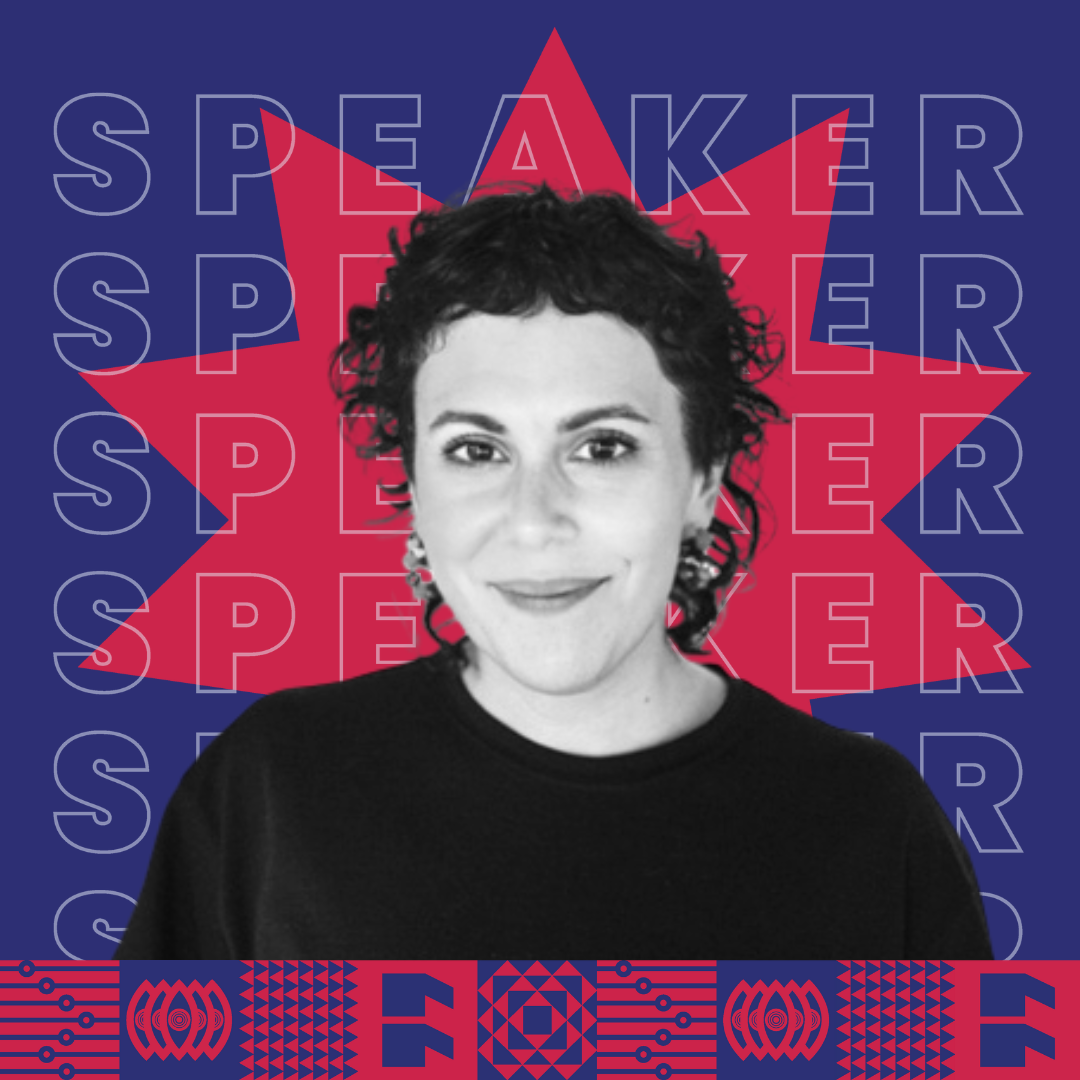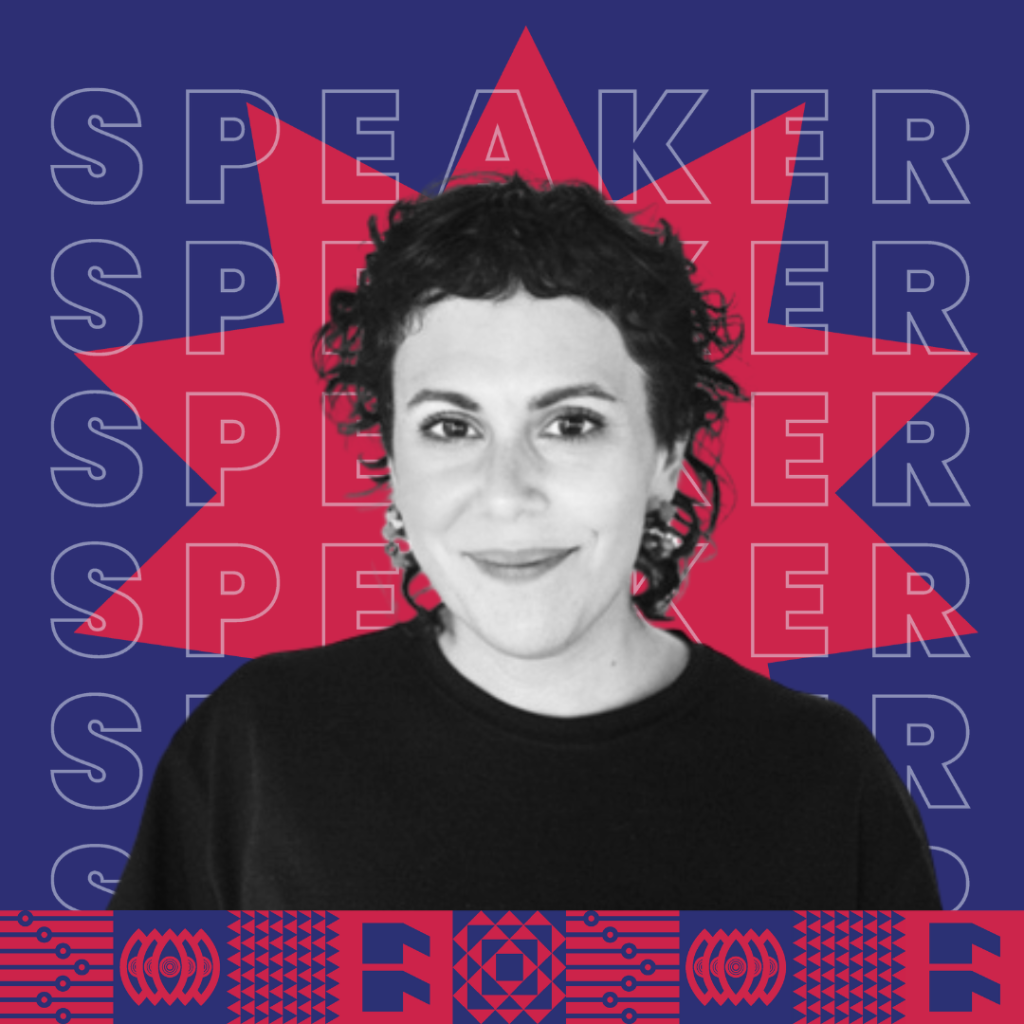 Rachel Tonner
VP at Klevu & Managing Editor, Discovered
With 15 years of experience within ecommerce, retail, and UX, helping businesses identify and bridge experience gaps. Rachel's blend of seemingly incongruous specialisms including music, journalism and design give her a unique perspective and fuel her curiousity.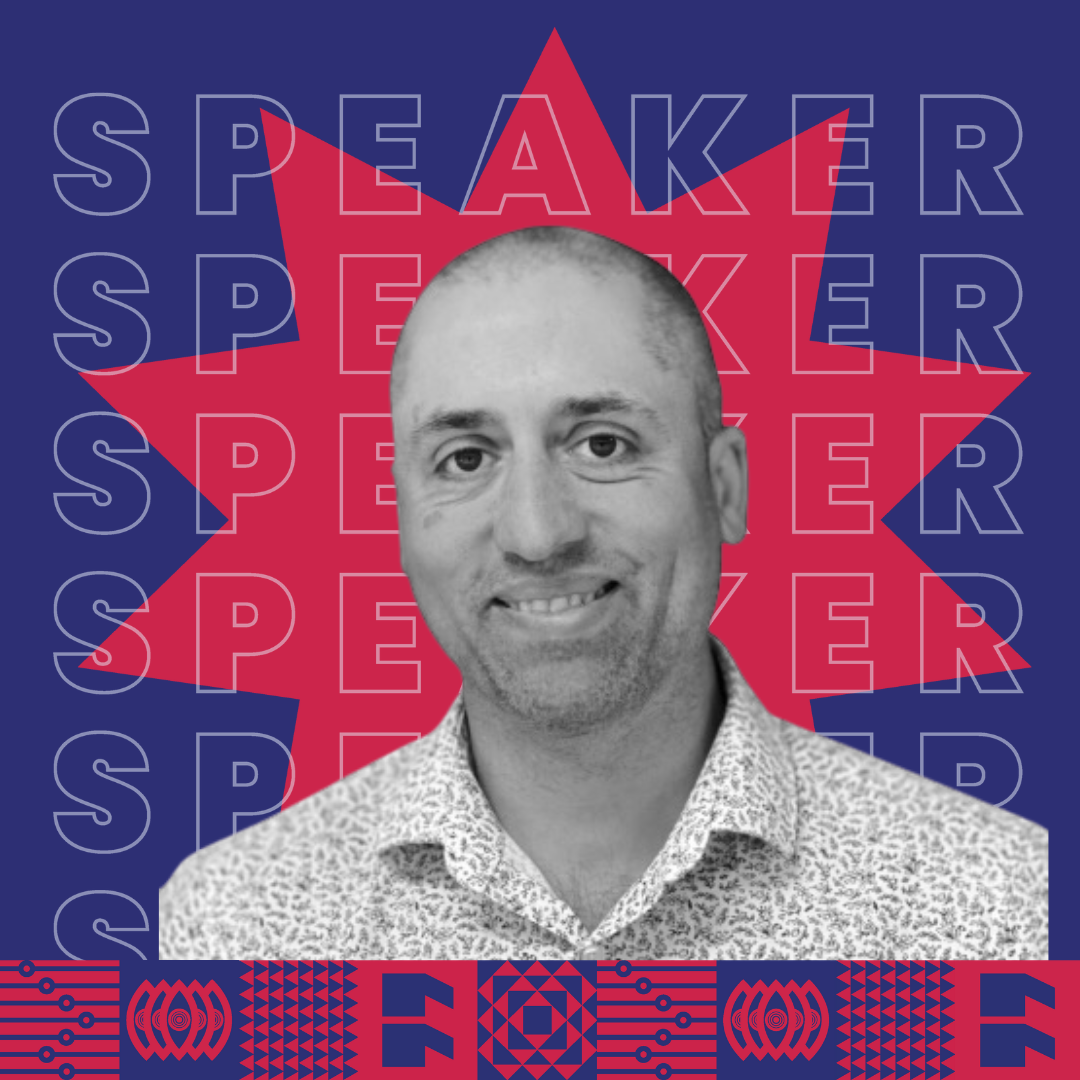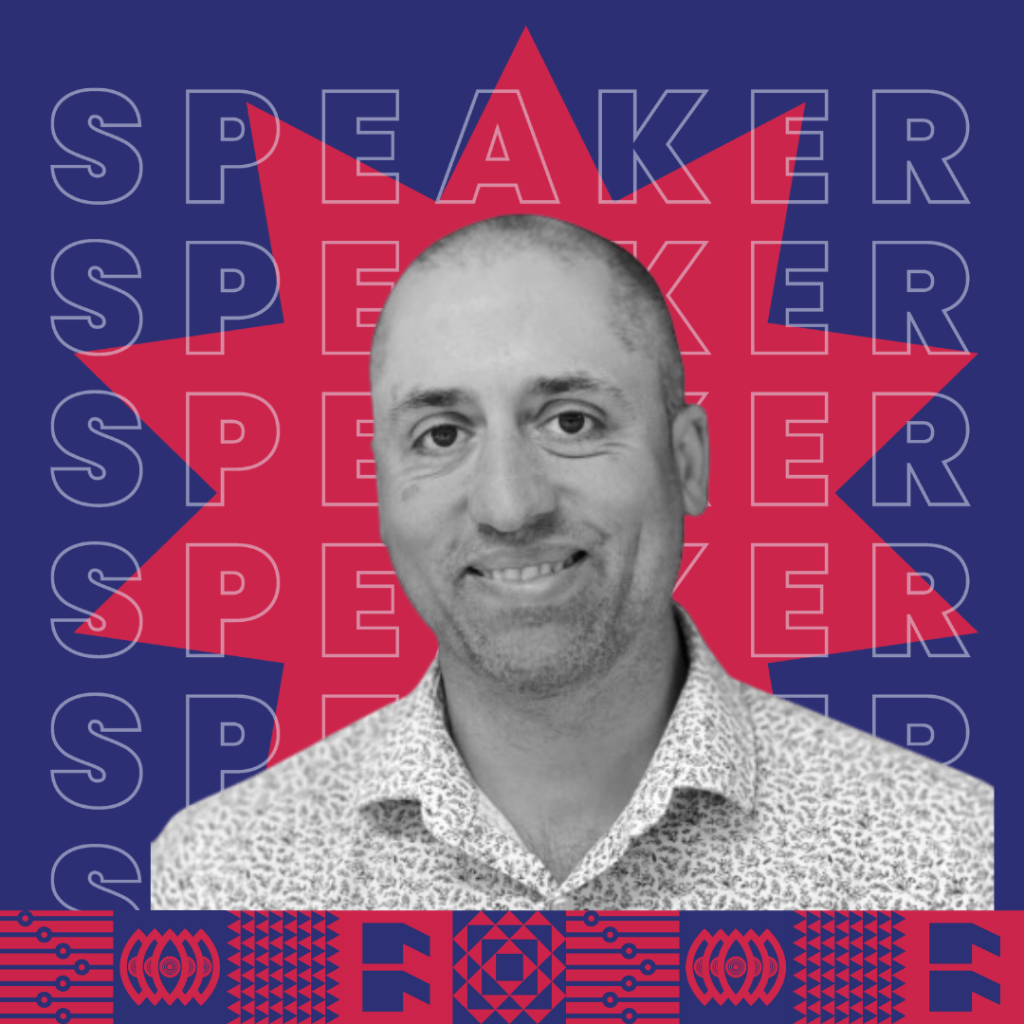 Dom Sevlon
CTO, Apply Digital
Dom is dedicated to applying technology to the commerce and digital experience world and helping enterprises achieve success. A member of the MACH Alliance Executive board, Dom is also very experienced within cloud native and MACH communities.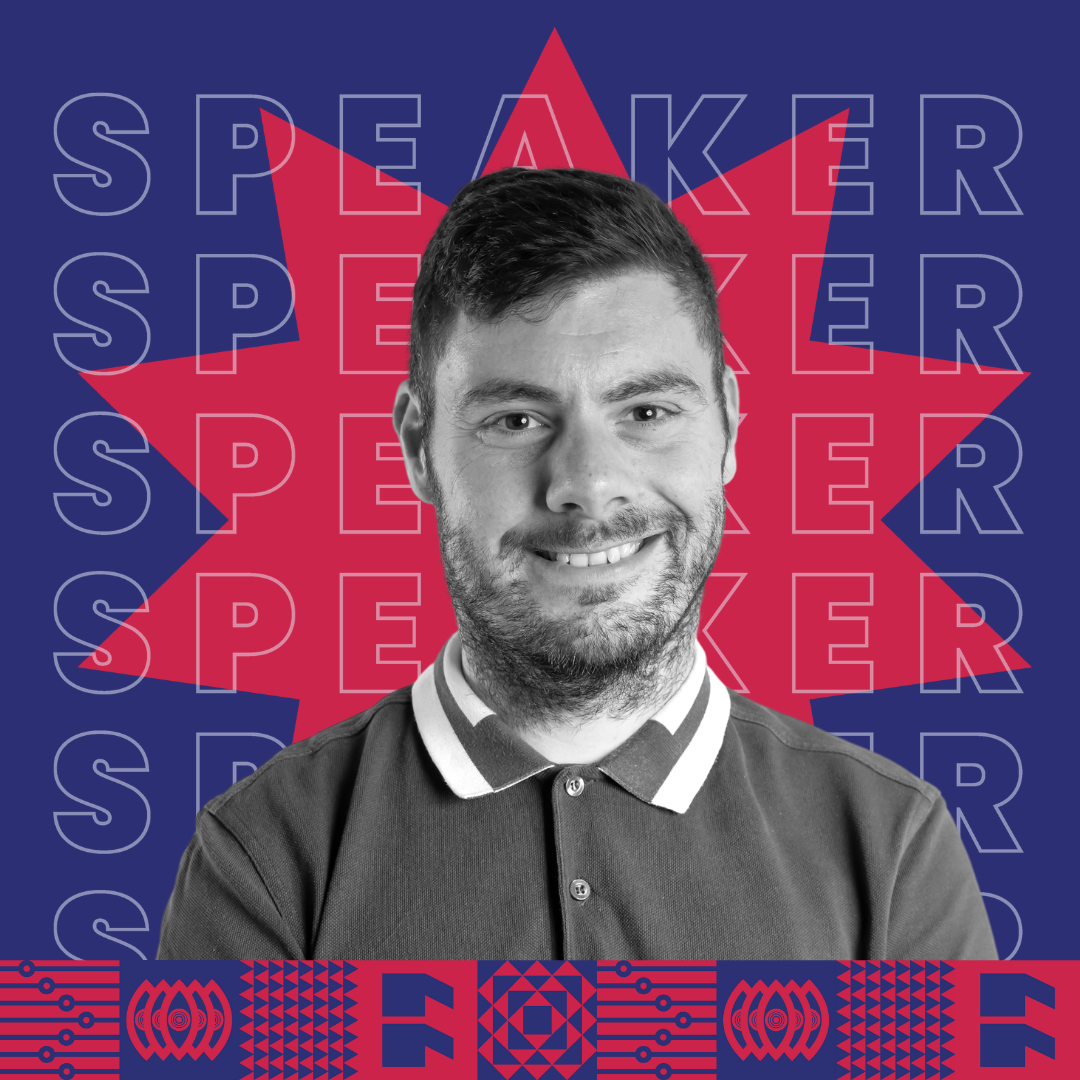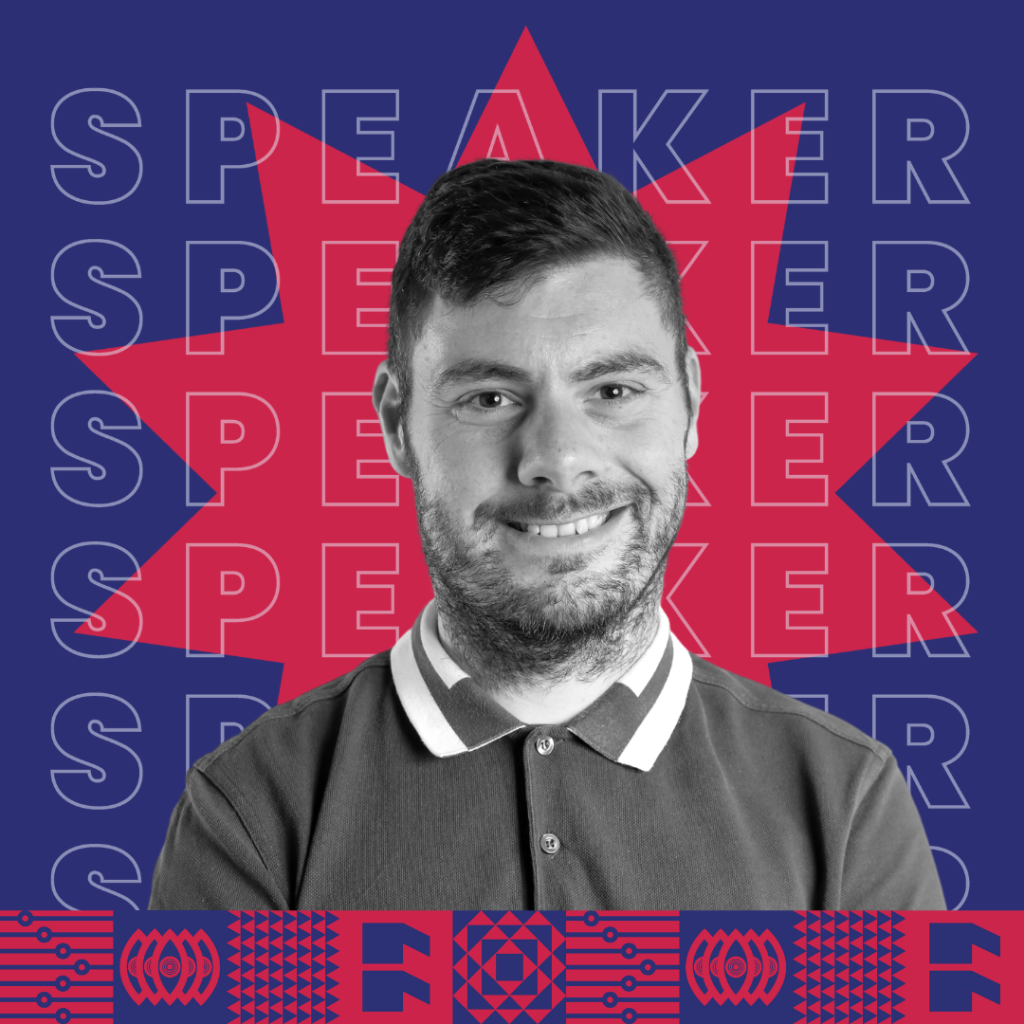 Liam Quinn
Technical Director at Vervaunt
Liam has a wealth of Shopify Plus and general technical knowledge and experience, and has been working in ecommerce for over 10 years. Liam is focused on architecting technical solutions and also has a background of being a full-stack developer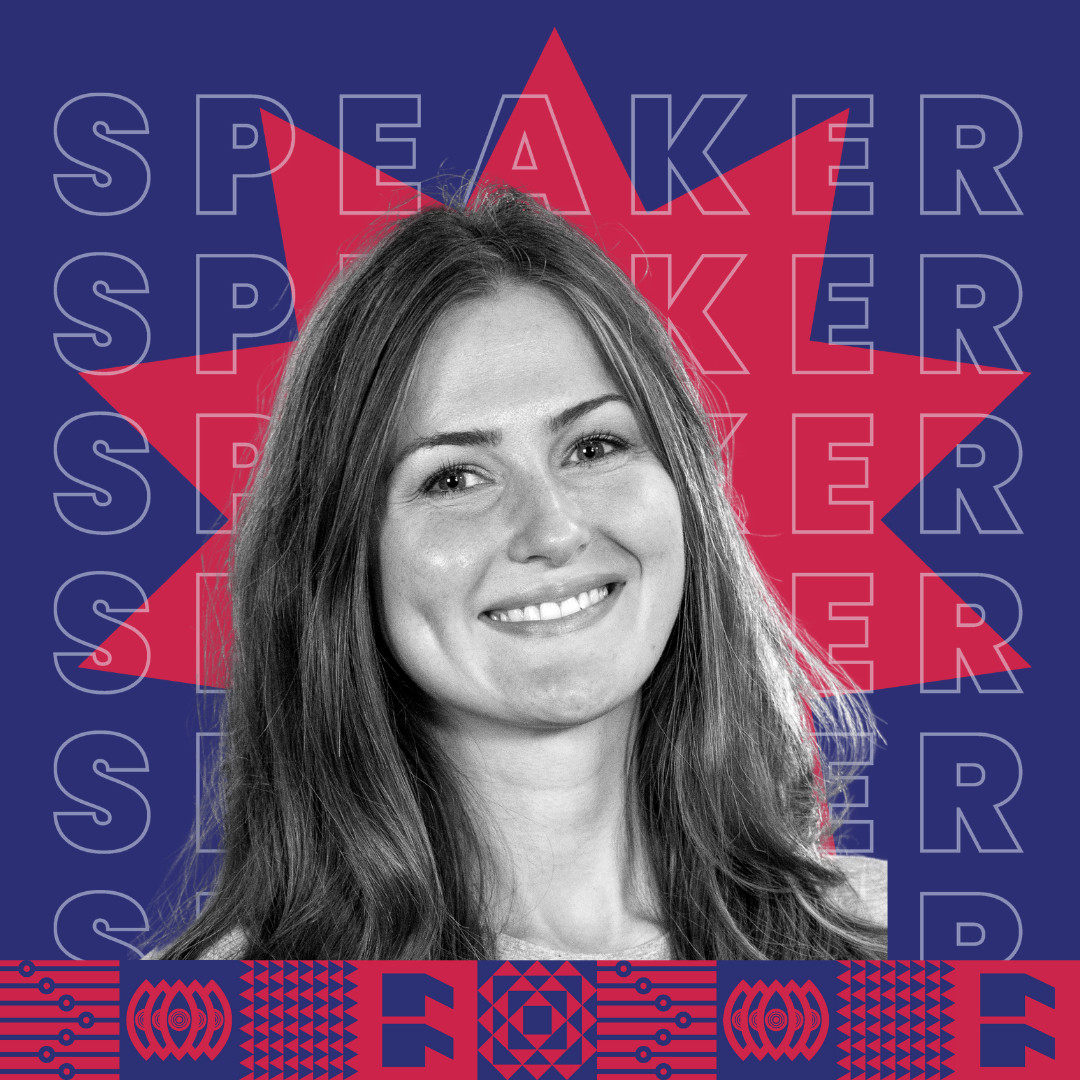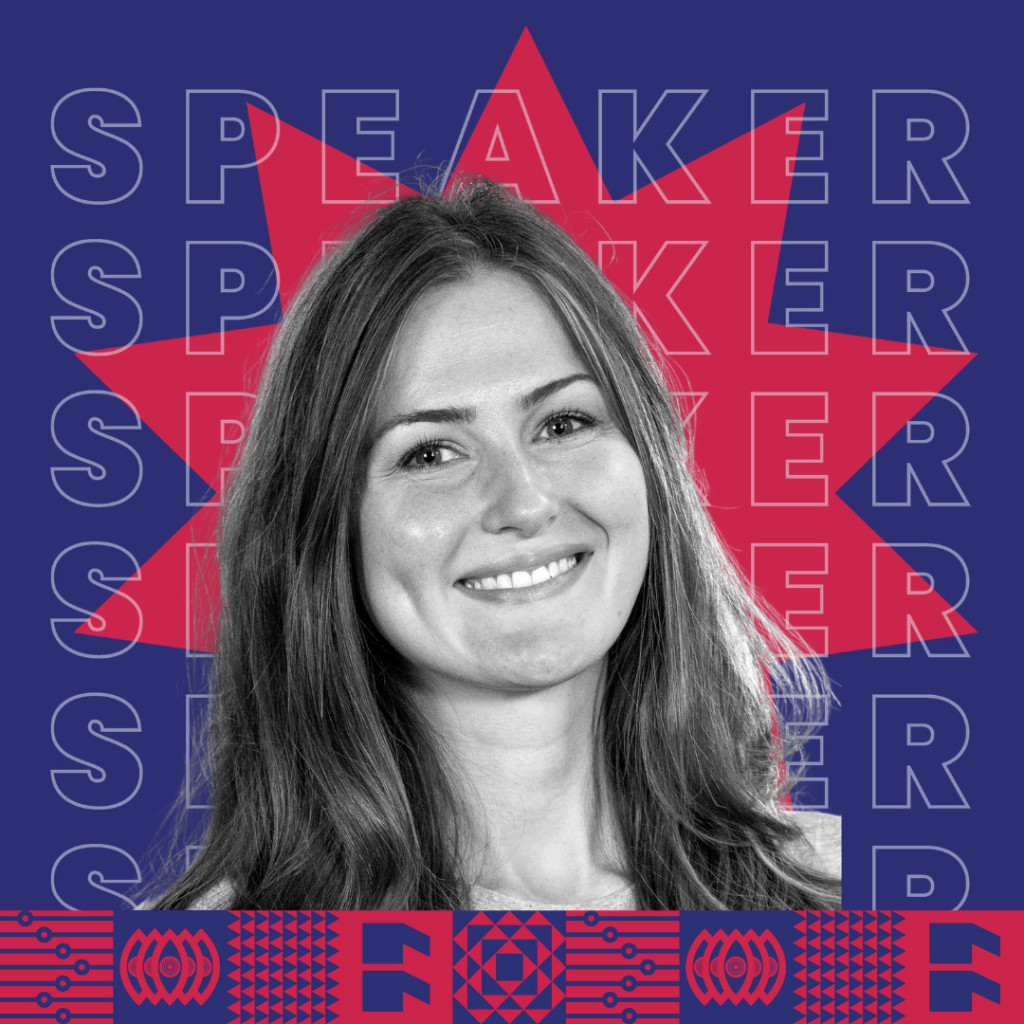 Iris Shiefer
Large Enterprise AE, BigCommerce
Iris has a wealth of experience of ecommerce tech, having worked with Forrester, and now BigCommerce, helping enterprise retailers maximise their ecommerce and omnichannel potential. Iris is also a key member of the MACH Alliance Growth Council.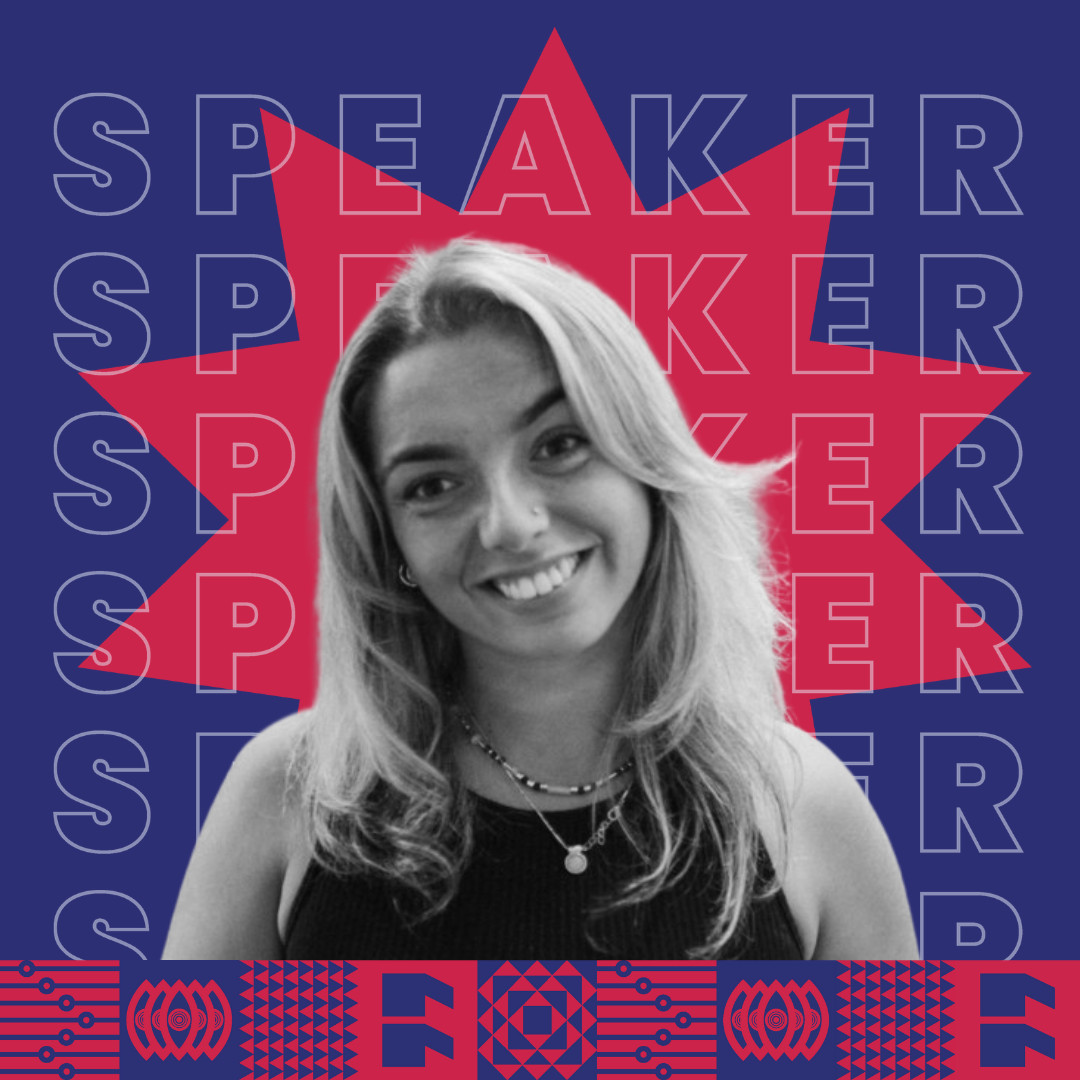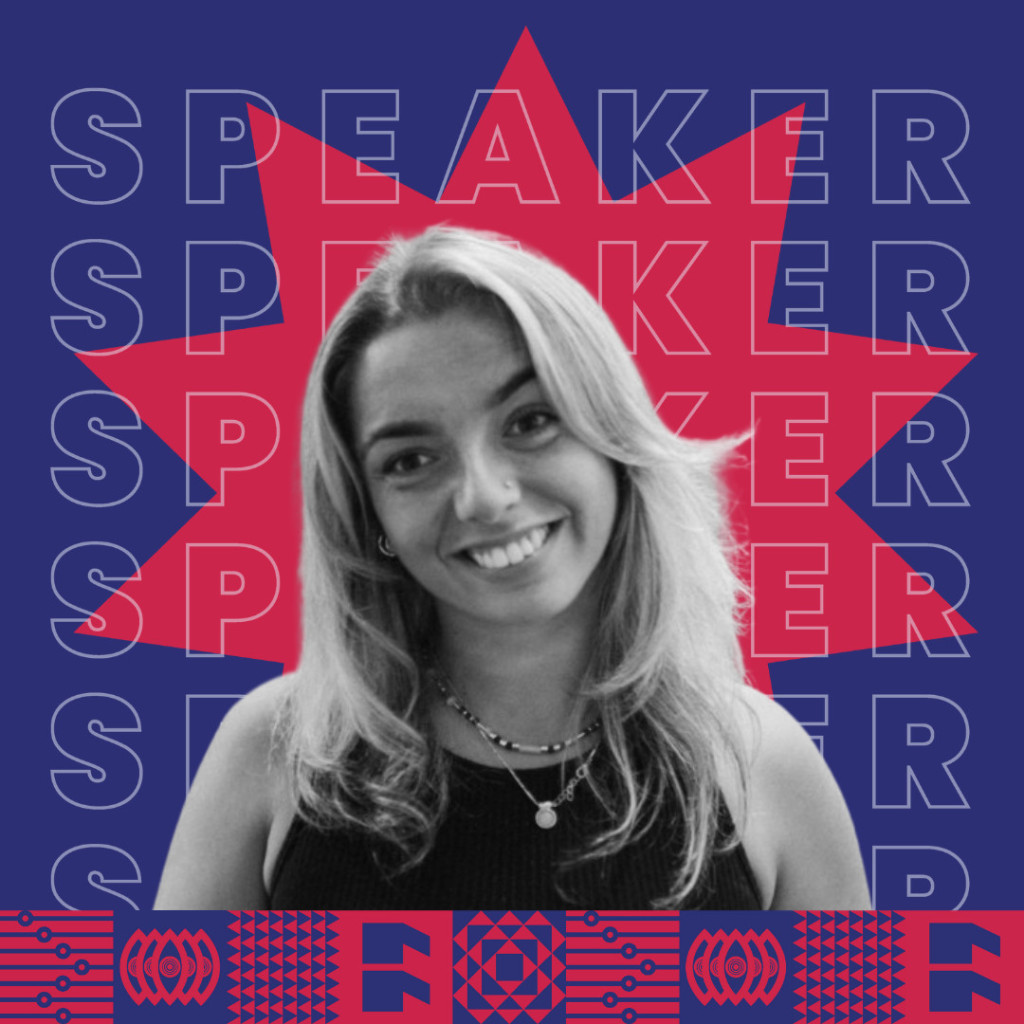 Claudia Ditri
Head of Partnerships, Klevu
Claudia is fluent in three languages, she has a Masters degree in Linguistics and Spanish. She is fascinated with Natural Language Processing and machine learning. She works with Klevu and partners to build unparalleled customer experiences for their clients.
Venue
Sea Containers, London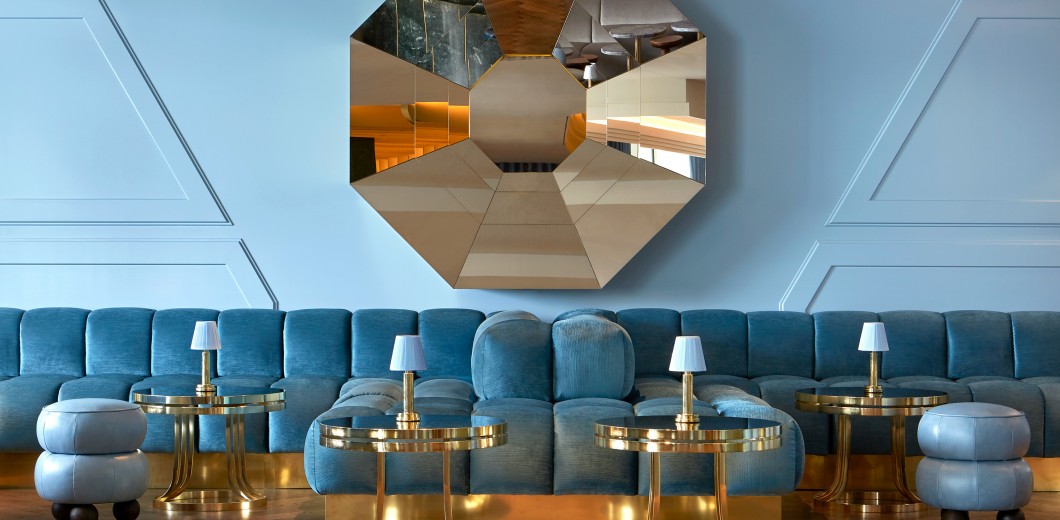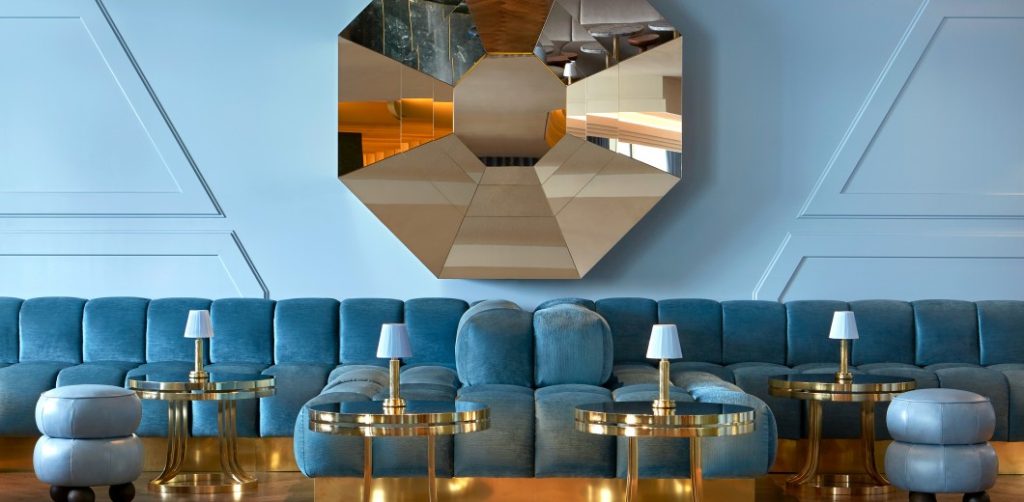 Location
---
Sea Containers House
18 Upper Ground
London SE1 9RQ
How to get there?
---
Nearest Underground Stations: Waterloo, Southwark

Join us in London for Discovered