Ebook
Ecommerce Replatforming Tips
Access this strategic guide to refreshing your tech stack. A simple read of this easy-to-digest guide will help you avoid costly mistakes and maintain a good customer experience during an ecommerce replatforming project or a tech stack refresh.
What's inside?
This 28-page guide features information about:
How to tell when it's time for an ecommerce replatform
Common ecommerce replatforming mistakes and how to avoid them
A pre-launch checklist and launch day tips
Exclusive advice from consultants who've managed countless ecommerce replatforming projects for major retailers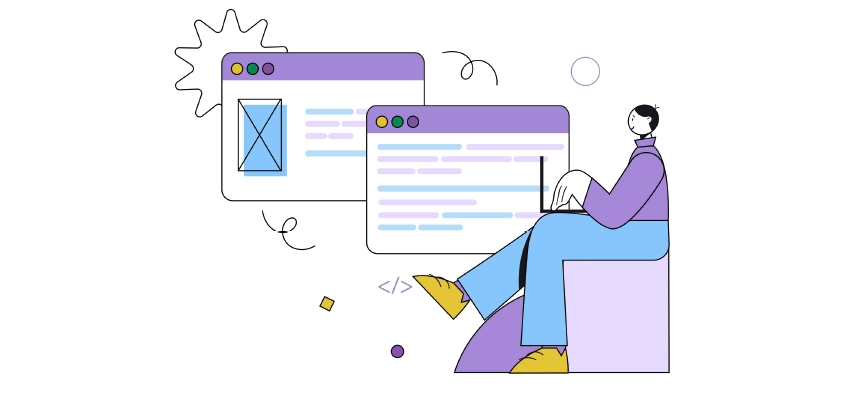 Executive Summary
Migration from one ecommerce platform to another can pose many challenges for retailers – and yet the risks of treading water on an unsuitable platform are far greater. In this concise guide, we gather together top tips and advice from leading replatforming experts to help ensure you're making the move for all the right reasons. From picking the perfect agency partner, through to top tips for a smooth launch, we're here to help make migration a positive, productive experience.
This eBook was created with love by Klevu with input from James Gurd, Paul Rogers hosts of replatform.fm, TJ Gamble CEO of Jamersan, Pete Robertshaw of Space48, Martin Jensen of Centra and Andy Homan of Process Creative.
Table of Contents
How do you know it's time for a refresh?
Common pitfalls and how to avoid them
Pre-launch checklist
Top tips for launch day